The food and beverage company has shared the latest developments on their recycling goals and sustainability projects on Global Recycling Day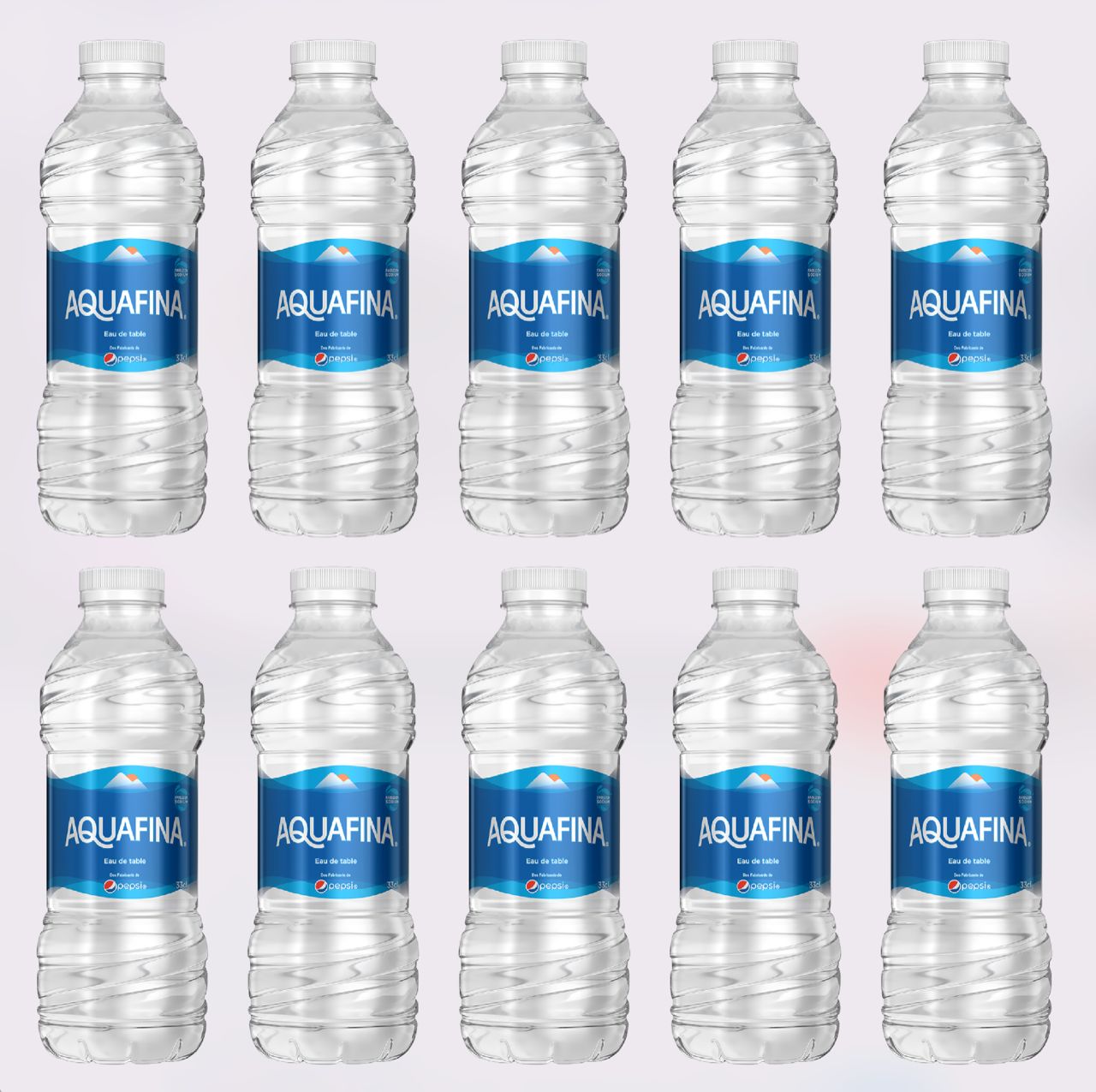 PepsiCo's latest progress data, revealed to coincide with Global Recycling Day, shows the food and beverage company and its partners having recycled more plastic than its original goal for 2021 in the UAE.
Last year, PepsiCo had committed to collect and recycle the equivalent of 100 per cent of Aquafina plastic packaging produced in the UAE in 2021, with the help of its local partners. PepsiCo, Dulsco and Bee'ah have succeeded in exceeding this target with the help of recycling awareness sessions, new opportunities to collect from sports complexes and expanded collection zones across more emirates.
Wael Ismail, Vice President Corporate Affairs, Middle East and Pakistan, PepsiCo stated that every new recycling milestone is a reminder that they can drive change towards a circular economy and a world where plastic does not need to become waste.
Across the MENA region, PepsiCo is accelerating its efforts towards a more sustainable food system. For 2022, PepsiCo has renewed Aquafina's recycling commitment to support the UAE's goal to divert 75 per cent of their total waste from the landfill.
For optimal recycling rates across the MENA region, PepsiCo has focused its efforts on three pillars. Mass collection initiatives in partnership with large third-party companies across various markets; targeted collection drives aimed at specific types of consumers or locations, such as residential compounds, malls, or sports complexes; and educational efforts to raise awareness of the problem and its solution i.e., collection and recycling.
Beyond mass collection initiatives with Dulsco and Bee'ah, PepsiCo's efforts have extended to other platforms too. At Expo 2020 Dubai, PepsiCo has leveraged its position as Official Beverage and Snacks Partner to champion reduced plastic use, by going beyond the bottle through the Aquafina water stations and investing in alternative packaging options like the fully and infinitely recyclable Aquafina cans and compostable Sunbites packaging.
In Saudi Arabia, PepsiCo, and its bottling partners – Abdulhadi Abdullah Al-Qahtani & Sons, MenaBev and Al Jomaih Bottling Plants – collaborated with mass waste collector, WASCO, to increase the amount of plastic they collect on a yearly basis through their facilities and networks. With Naqaa waste management company, it focused on working to divert plastic away from landfills at big events like Forumla E & Riyadh Marathon and across 16 communities in KSA including Al Diriyah, Riyadh, Jeddah, Khobar and Abha, key infrastructure was placed to encourage better segregation of waste.
Efforts are also underway in the Levant. PepsiCo has recently partnered with The Orenda Tribe, a social enterprise that uses art and storytelling to champion youth and empower communities, to create innovative tools that educate children about recycling and sustainability under its Aquafina brand. With Nadeera Technologies in Lebanon, PepsiCo is putting a value on waste by incentivizing consumers to segregate their waste and start seeing the economic value of their recyclables, which they can exchange for grocery store credit.
Through PepsiCo Positive (pep+), PepsiCo is helping to build a circular and inclusive value chain to meet aggressive sustainability goals, including net-zero emissions by 2040 and designing 100 per cent of its packaging to be recyclable, compostable, biodegradable or reusable by 2025.
Visit Instagram.