The World Class Concoctions Festival UAE 2022 is here, showcasing handcrafted mixology across more than 50 of Dubai and Abu Dhabi's top spots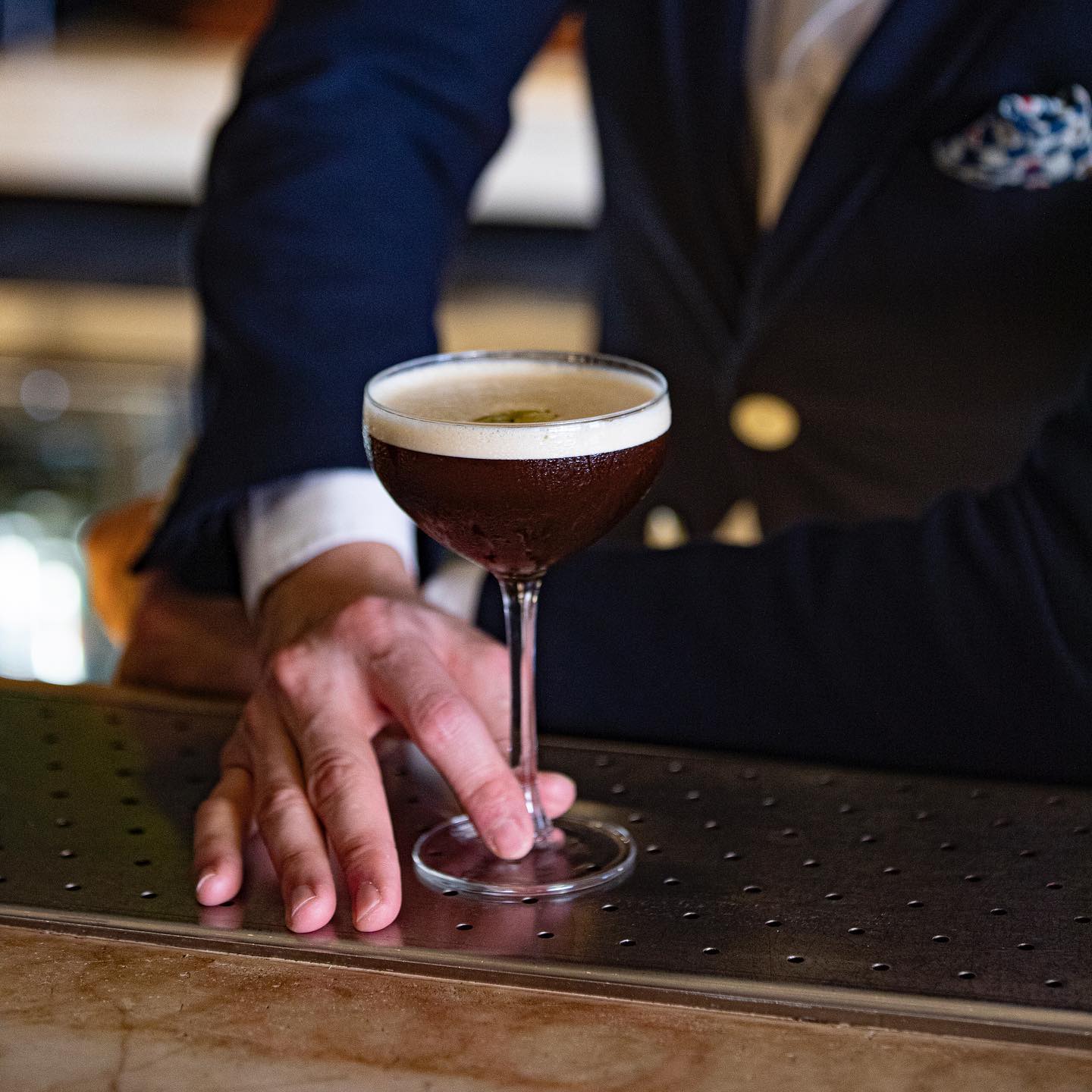 The World Class Concoctions Festival UAE is back for 2022, celebrating the art of mixology and displaying world class brews crafted by some of Dubai and Abu Dhabi's most talented mixologists.
The event, which began on March 18 in partnership with African + Eastern, is currently ongoing across more than 50 top venues across the UAE. The 16-day celebration will bring together the best of the region's concoctions culture for a one-of-a-kind festival of mixology, celebrating the industry, the craft and its artists.
Running until April 3, participating venues will showcase their distinctive flair with a menu of signature concoctions created exclusively for the festival and available at a reduced price.
Providing a modern lounge experience, Iris Meydan will bring an elegant touch to the festival scene serving up sublime sips by award-winning mixologist, Sebouh Tato. Hero venues for the festival include Latin American eatery Coya Dubai at The Four Seasons Resort Jumeirah; bohemian paradise Hotel Cartagena at the JW Marriot Marquis; and the glamourous W Lounge at the W Hotel Yas Island – all of which will be serving up a suite of their own unique creations.
World Class is a global beverage movement and Dubai and Abu Dhabi are part of more than 100 cities worldwide participating in this momentous occurrence.