Aloft Abu Dhabi has teamed up with Elli's Kosher Kitchen to launch a catering operation that will distribute authentic kosher-certified food to all hotels in the UAE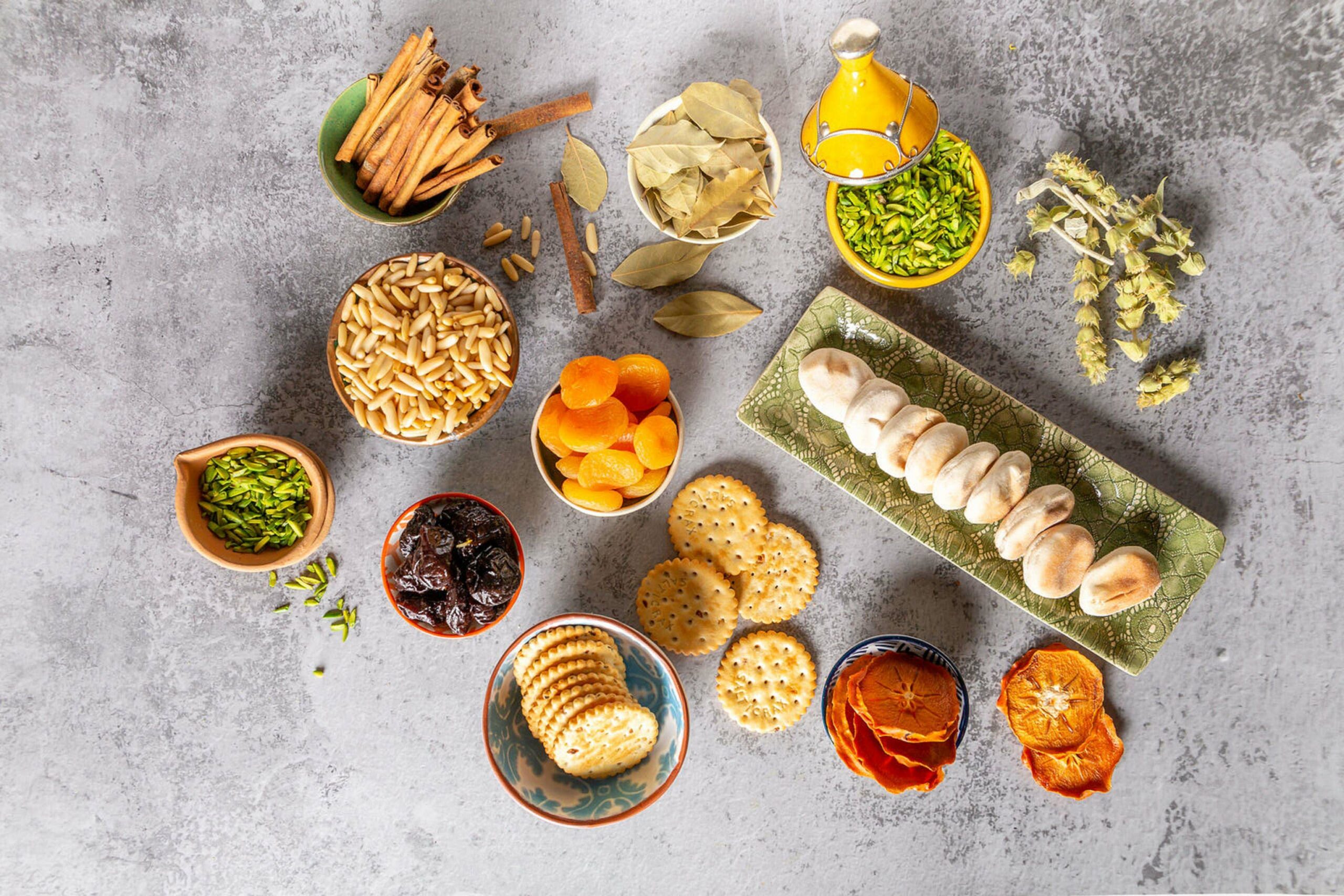 Elli's Kosher Kitchen is the largest kosher food provider in the UAE, catering to Israeli delegations and in the past, to the historic signing of the Abraham Accords. The business was established in 2019 by Dubai resident Elli Kriel and is the only caterer in the country to be certified by the world-recognised and largest Orthodox Jewish organisation in the United States, the Orthodox Union.
Under the agreement, Elli's Kosher Kitchen will establish a food preparation and distribution centre at Aloft Abu Dhabi, a Marriott International hotel located at Abu Dhabi National Exhibition Centre (ADNEC). The kosher kitchen will facilitate everything from small to large scale catering operations for private, government and public organisations, for events hosted by ADNEC and to all hotels in the UAE.
The agreement marks a significant milestone for Marriott International in the country, with recent developments between the UAE and Israel creating an increase in demand for kosher food.
The operation which launched on February 21 is led by Culinary Consultant, Brendan McGowan and resident chefs in the UAE specifically trained in kosher food production methods by Elli Kriel; along with kosher supervisors, Aryeh Katz from Jerusalem and Yossie van Praagh from London.
The cuisine will feature Elli's Kosher Kitchen signature 'kosherati' style that fuses kosher recipes with locally sourced ingredients popular in Emirati culture.
A kosher diet follows the dietary requirements of Jewish law. Rulings on kosher establishments are carried out by trained rabbis from a kosher certification agency. The process involves checking ingredients, before the facility is inspected for aspects including cross contamination.