Dubai external trade in foodstuff recorded AED 44.24 billion ($12 billion) in the first half of 2018, according to official figures.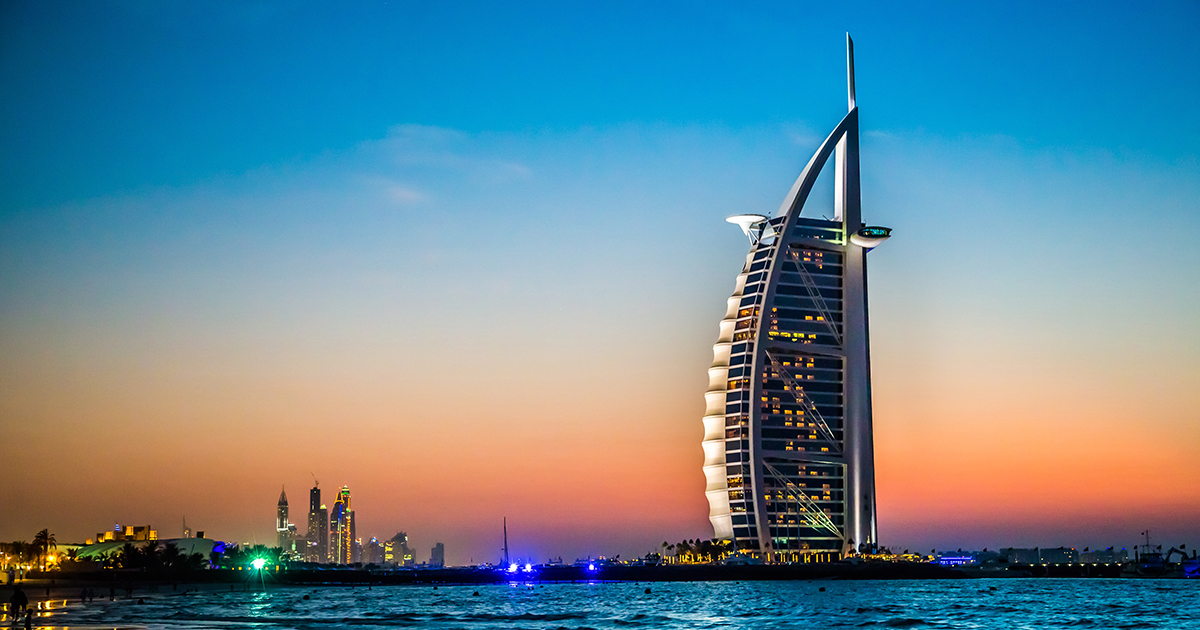 According to figures released by Dubai Customs, imports made AED 27.68 billion, exports touched AED 7.71 billion, and re-exports recorded AED 8.84 billion.
Rice took the lion's share of foodstuff trade with AED 2.43 billion, followed by milk with AED 2.13 billion, sugar with AED 2.02 billion, nuts with AED 1.71 billion, and chocolate with AED 1.55 billion.
India is Dubai's biggest partner in foodstuff trade in the first half of 2018 with AED 3.84 billion, followed by Iraq with AED 2.57 billion, the USA with AED 2.36 billion, and Oman with AED 1.58 billion.
"Promoting external trade in support of national economy is a priority for us at Dubai Customs following the wise vision of His Highness Sheikh Mohammed bin Rashid Al Maktoum, Vice President and Prime Minister and Ruler of Dubai," said Nassim Al Mehairi, Manager of Statistics Section at Dubai Customs.
"We facilitate the business by introducing the latest and best services in clearing cargo to help a better trade flow of food products from and into the country. Dubai has become an essential trade corridor for foodstuffs in the region, owing to its advanced infrastructure and efficient customs services."