Fresh off the back of its success in New York City, Italian Venetian restaurant, All'Onda is set to open its doors at the newly opened Kempinski Emerald Palace Hotel this month.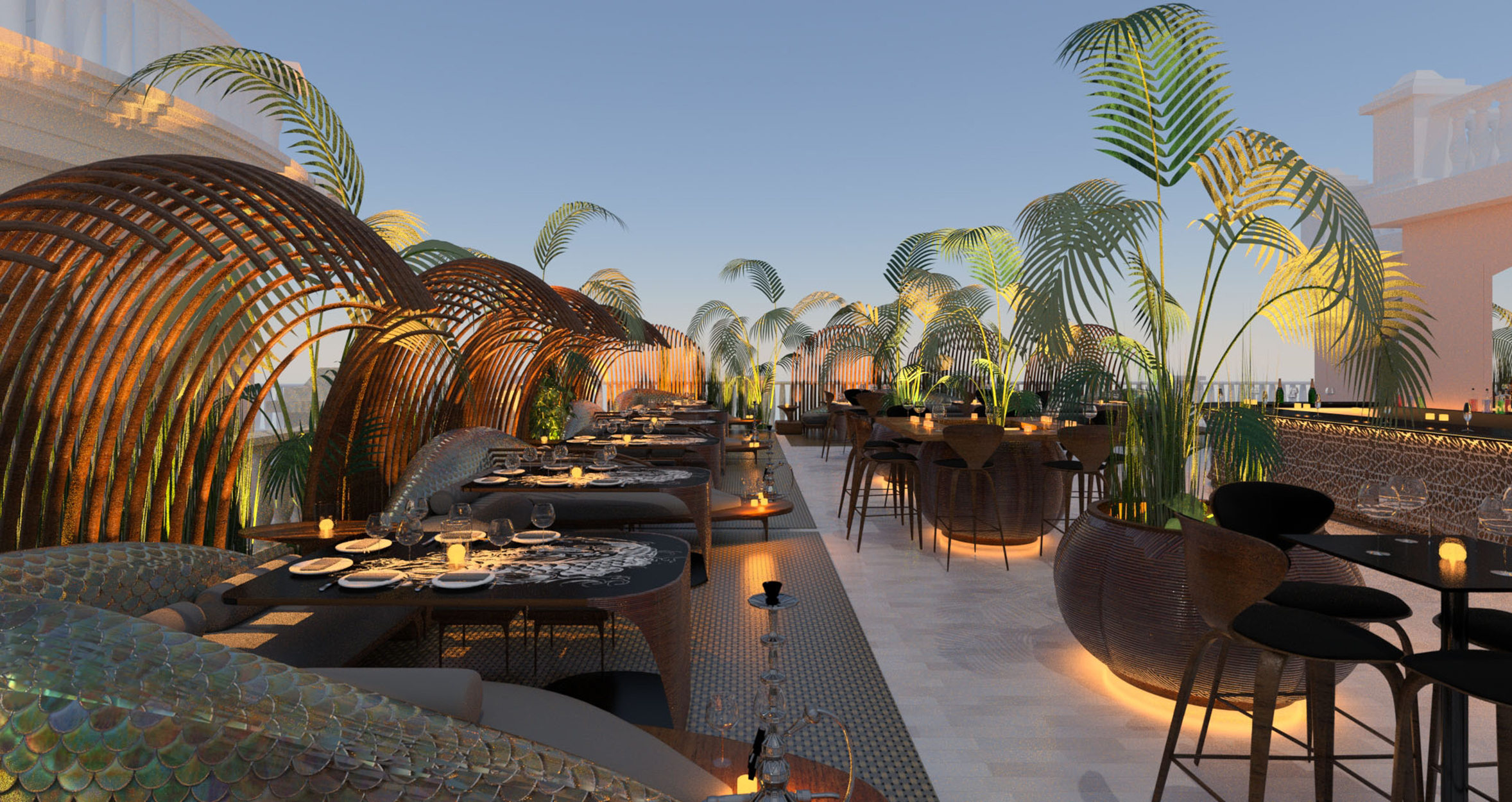 Under the creative direction of renowned Chef, Chris Jaeckle, the sophisticated hot spot which boasts panoramic views of the Dubai skyline, will serve a menu that blends Italian Venetian cuisines with influences from Japanese and Indian culinary traditions.
Reflecting Chef Chris Jaeckle's passion for using the highest quality ingredients and his award-winning, unique approach to modern cuisine, All'Onda's menu will boast a vast selection of seafood, homemade pasta and risottos and Venetian chicchetti, as well as an extensive aperitivo and grape list sourced from the Northern regions of Italy.
Highlighting the symbiotic blend of Asian and Italian cuisine to create umami tastes, the menu of includesbuffalo ricotta ravioli with vine tomato sauce and basil, peppered beef tagliatawith soft burrata and a herby pangrattato, indian osso buco with saffron risotto and risotto All'Onda, made with madras curry, prawns and shiso.
"Most people aren't aware of the exceptional similarities between Italian Venetian and Japanese cuisine and the All'Onda menu is the perfect showcase of this unique blend," said Chef Chris Jaeckle."The anticipated launch of All'Onda is just the beginning for us as we're very excited to launch the restaurant's brunch and aperitivo night offering early next year, which we know will quickly become a must visit in Dubai."
Details: For more information please visit the website.