TUTTOFOOD 2021, together with HostMilano, will take place in Milan, from October 22-26, 2021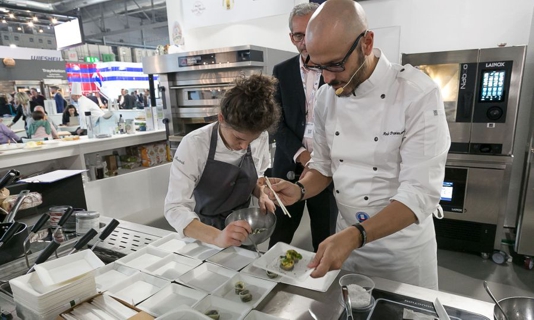 TUTTOFOOD, the international exhibition for the entire agri-food ecosystem and HostMilano, a world show dedicated to the catering and hospitality sector, have joined forces and are presenting a united, more effective approach in Milan this October 2021.
The two macro sectors combined are expected to grow by 6 per cent in 2021-22; while the trade of F&B could rebound up to +12 per cent.
Luca Palermo, CEO and General Manager of Fiera Milano, states that the synergy between TUTTOFOOD and HostMilano is the reason for putting the two strategic sectors of agri-food and professional hospitality together, both which represent an excellence of the 'Made in Italy' food sector.
The two simultaneous exhibitions represent for all players of the supply chains a unique opportunity to gather with exhibitors, buyers and professional visitors from all over the world and to understand technology and product innovations, consumer trends and the formats on which to focus in order to develop their business.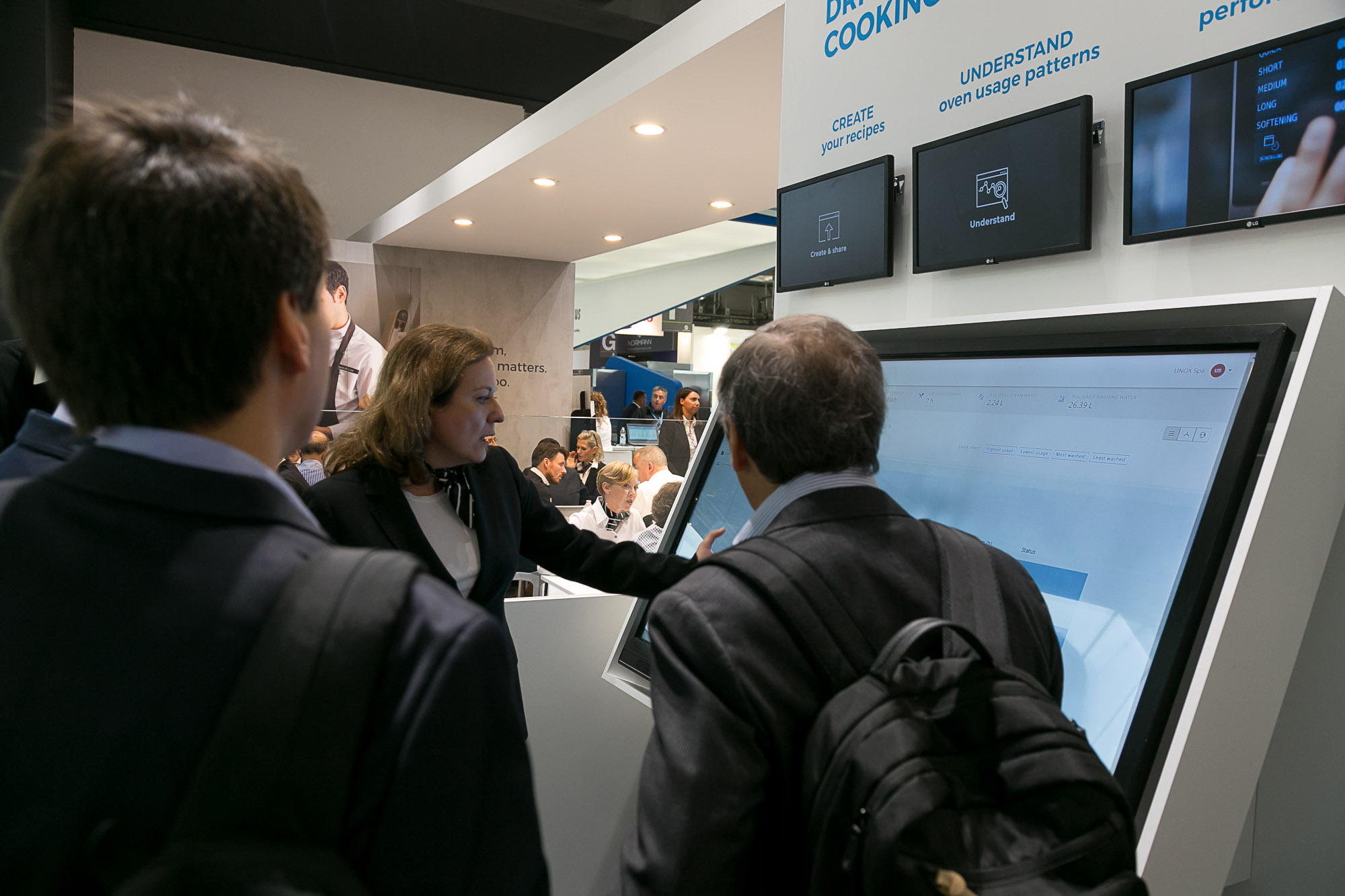 TUTTOFOOD can count on the presence of 1084 top international buyers from 75 countries, who will have the chance of exploring proposals by more than 2,200 exhibitors from more than 40 countries. In addition to the buyers and operators attending not only from all over Europe, but also from North and South America and the Middle East and the realization of online B2B; the program will have a corner dedicated to young people, start-ups and innovative companies of the sector so as to give them the opportunity to present themselves and establish important business relationships.
Manlio Di Stefano, Under Secretary of State at the Ministry of Foreign Affairs and International Cooperation declares that agri-food and furniture are two authentic standard-bearers of Italian quality in the world; and today's event shows how it is possible to unite different sectors lumped together by similar needs of expansion towards foreign markets.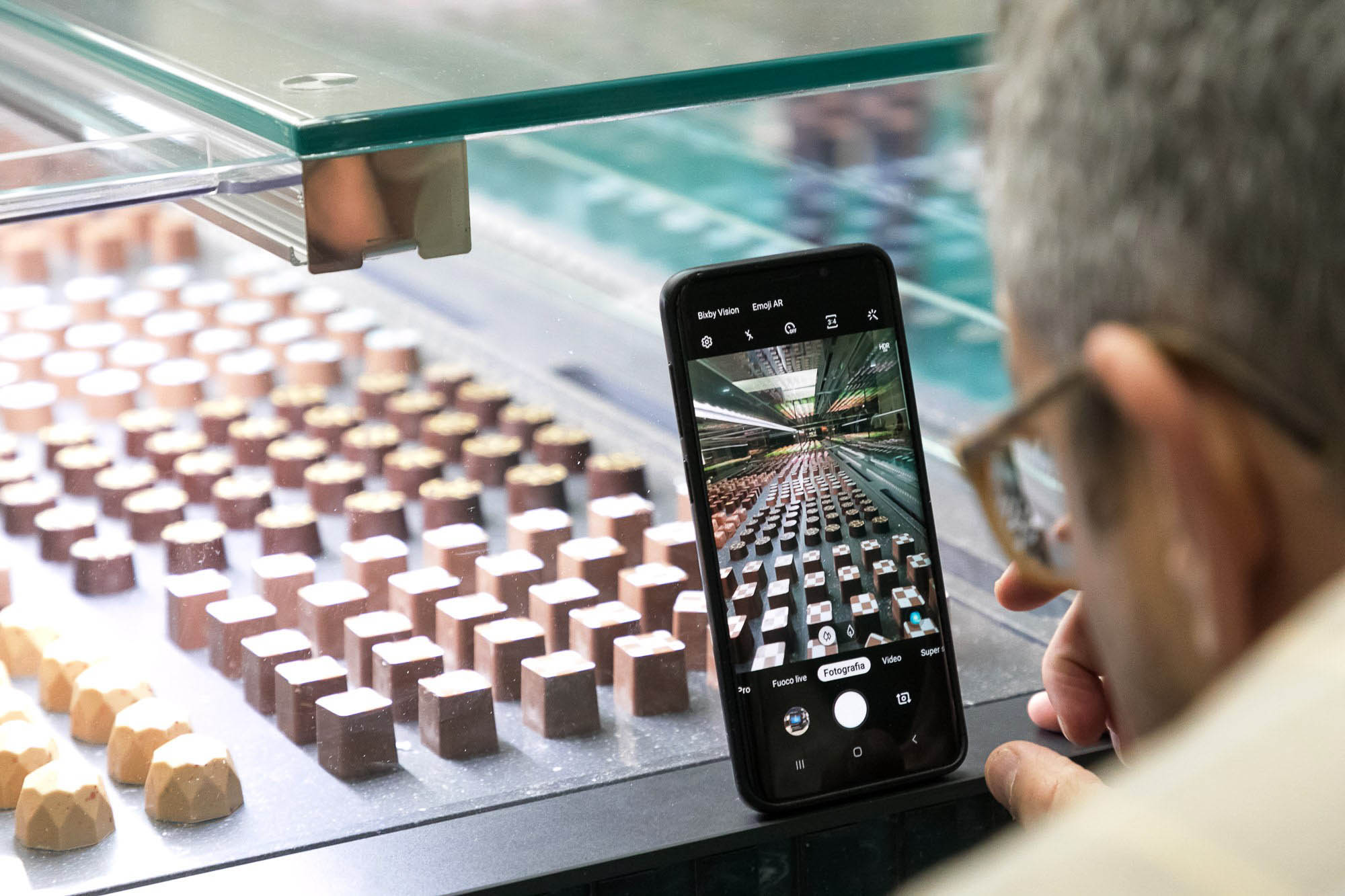 TUTTOFOOD will also feature the presence of Filiera Italia, the association that brings together the world of agriculture and the Italian agri-food industry of excellence with the objective of protecting the entire national agri-food chain.
Luigi Scordamaglia, CEO of Filiera Italia confirms that this edition marks the start of a structured and ongoing collaboration between TUTTOFOOD, Filiera Italia and Coldiretti, representing a new way of communicating to the world the excellence of the 'Made in Italy' food sector.
TUTTOFOOD and HostMilano will bring together under the concept of "total supply chain", from semi-finished products to processing and equipment, through purchasing occasions in large-scale retail trade and out-of-home consumption styles. Expect an unparalleled panorama of collaborative value chains, some of which will be explored in depth from a vertical point of view, exactly at the time of the year where the impulse towards a new growth is more intense.
Stay tuned for more news on TUTTOFOOD and HostMilano at Fiera Milano from October 22 to 26.