Accor and Bahrain Real Estate Investment Company (Edamah) introduce the Mantis brand to the Middle East, with the reveal of Mantis Bahrain Hawar Island Hotel & Resort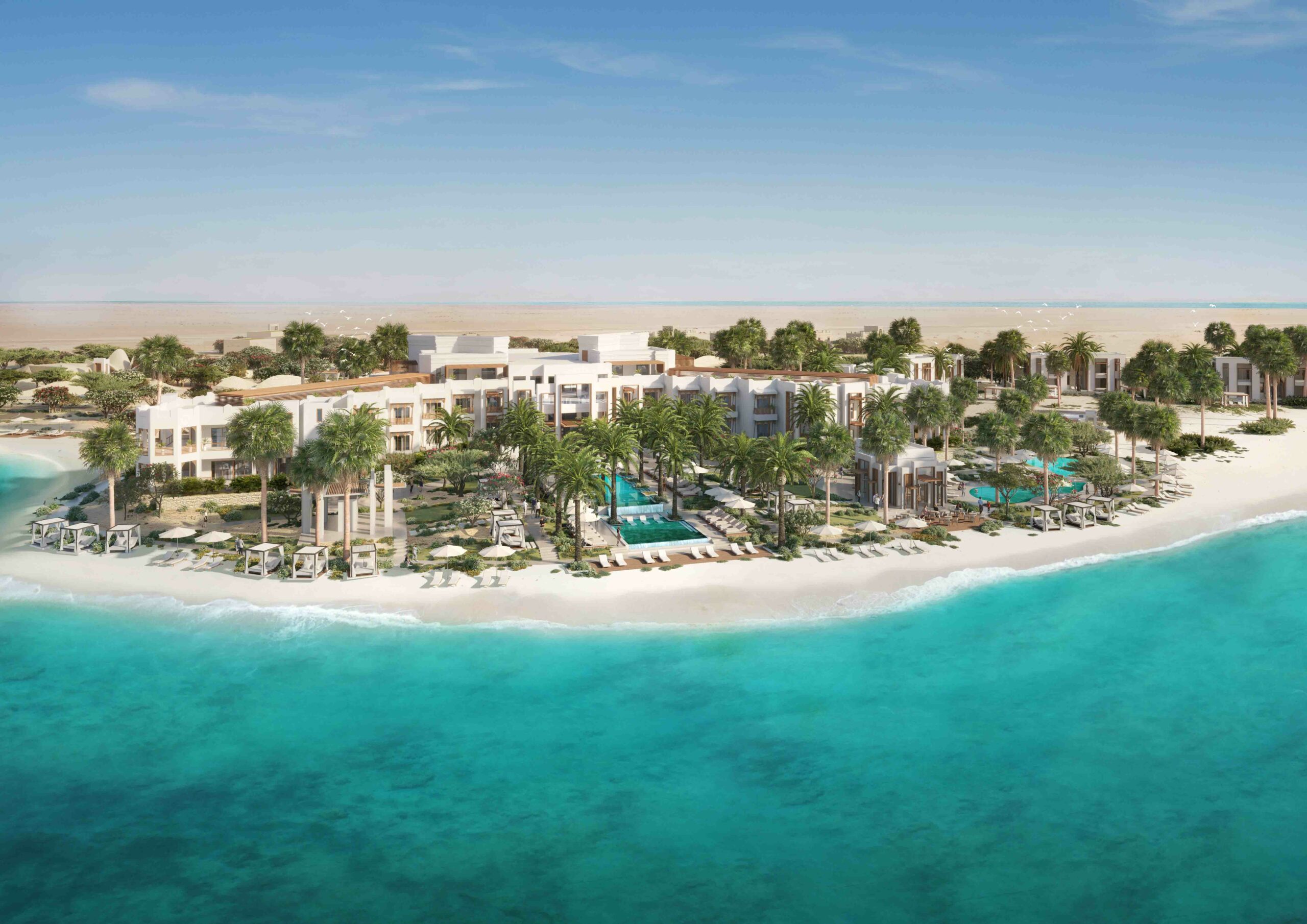 Accor, the leading hospitality group with over 400 hotels across India, Middle East, Africa and Turkey, has announced a partnership with Bahrain Real Estate Investment Company (Edamah), the real-estate arm of the sovereign wealth fund of the Kingdom of Bahrain, to launch a new Mantis property on Bahrain's Hawar Islands. This unique proposition, set to be unveiled in 2024, will merge luxury with eco-tourism, while redefining adventure activities.
Mantis, a leading conservation-focused, hotel group with luxury hotels, eco-lodges and waterways experiences across the globe has been offering sustainable travellers eco-tourism, safaris and adventure travel since 2000.
The Mantis project on Hawar Islands, a 45-minute boat ride from the Bahrain mainland, will feature a sustainable approach in all its' developments; with systems being implemented for waste management, recycling processes and more.
Mark Willis, CEO of Accor India, Middle East, Africa & Turkey explains that they have noticed travellers now more than ever look for authentic experiences when traveling, while remaining conscious of the environment; and with sustainability at the core of travellers' decision making, Mantis is the ideal brand to address these concerns.
Edamah CEO Amin Alarrayed states that they are looking forward to partnering with Accor to open the first Mantis brand in Bahrain on Hawar Island and welcoming visitors from across the region with the traditional warm hospitality that Bahrain is known for. He further expresses that the island's pristine environment has been virtually undisturbed, resulting in a vibrant ecosystem which will appeal to nature lovers; and their aim is to showcase this natural beauty while focusing on sustainability to preserve it for future generations.
Sited on the West coast of the Hawar Island, the property will be surrounded by a wildlife sanctuary, making it a one-of-a-kind destination in the Middle East. Visitors can also enjoy the island's biodiversity, which includes Sand Gazelles, the Arabian Oryx, multi-coloured coral reefs, endangered Dugongs and migratory birds, particularly the Socotra Cormorants.
The hotel & resort will feature 72 keys, along with 5 dining concepts and extensive sports and leisure facilities, such as an Adventure Park, a tennis court, a bike track and a waterpark. Additionally, the property will have its own helipad; and guests will be able to stay in overwater villas offering direct access to the sea.