As part of the 9th annual Italian Cuisine World Summit in Dubai, the Italian government will be hosting an Italian Cuisine Week from 20-26 November across the UAE. The event follows a two-month F&B push by the Italian authorities in the UAE.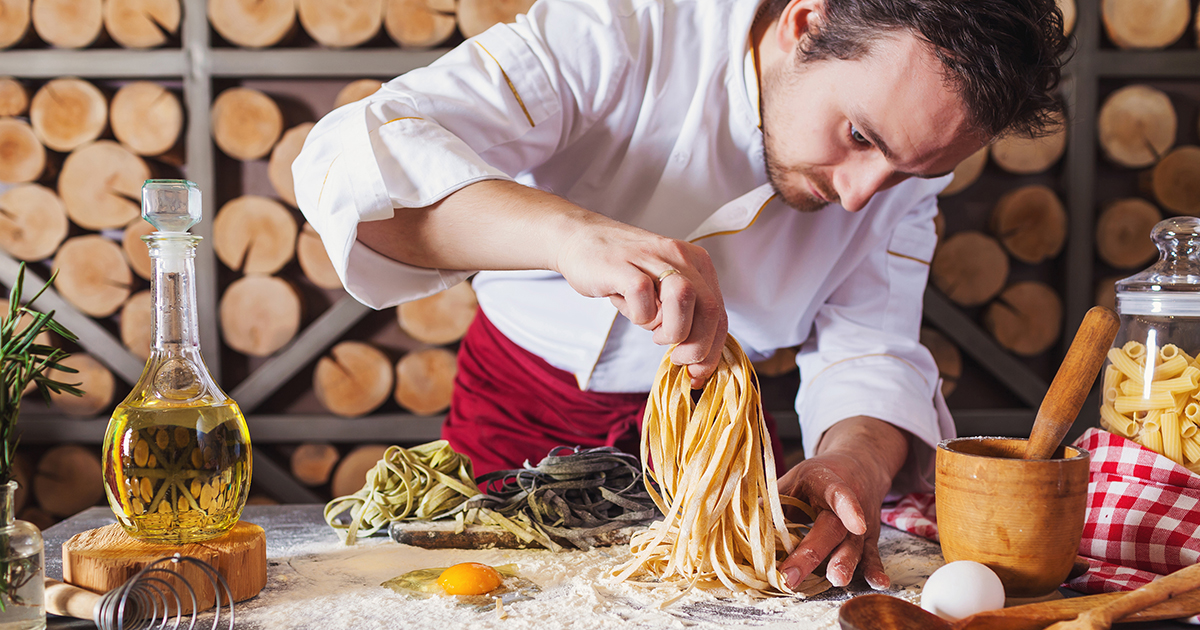 "The week-long celebration will commence on 20th November with the promotion of Italian food in cooperation with Lulu Group. The campaign will involve all the GCC countries, where Lulu's main branches will launch strong instore promotional activities and live events dedicated to the Italian food for almost ten days," said a spokesperson for the event.
Italy recently announced a bid for its cuisine to be added to the United Nations Educational, Scientific and Cultural Organization's (UNESCO) Cultural Heritage list which safeguards intangible treasures of humankind worldwide. If successful, it will be the second cuisine (following French food) to achieve UNESCO status. During the Italian Cuisine Week, the first-ever conference with renowned Italian chefs, culinary experts and food writers will gather at the Five Hotel in Dubai to discuss the UNESCO bid.
Italian Cuisine World Summit in Dubai – the role of exports
The UAE is an important market for Italian food exports, with nearly 300 Italian restaurants in operation across the country. Exports from the food sector in Italy represent 11.3% of the national GDP.
"We remain to be a strong supporter of organizations that promote and showcase Italy's distinctive quality products and services in international markets," said Gianpaolo Bruno, Italian Trade Commissioner to the UAE, Oman and Pakistan.
Rosario Scarpato, the creator and director of the Italian Cuisine World Summit added: "The UAE has been instrumental in the success of the Italian food industry, and we express our appreciation by paying tribute and appointing Dubai as this year's world capital of Italian cuisine."
For more information, visit the Italian Cuisine World Summit.