Sharjah-based food and beverage manufacturing firm widens Al Areesh market reach with plant-based burger patties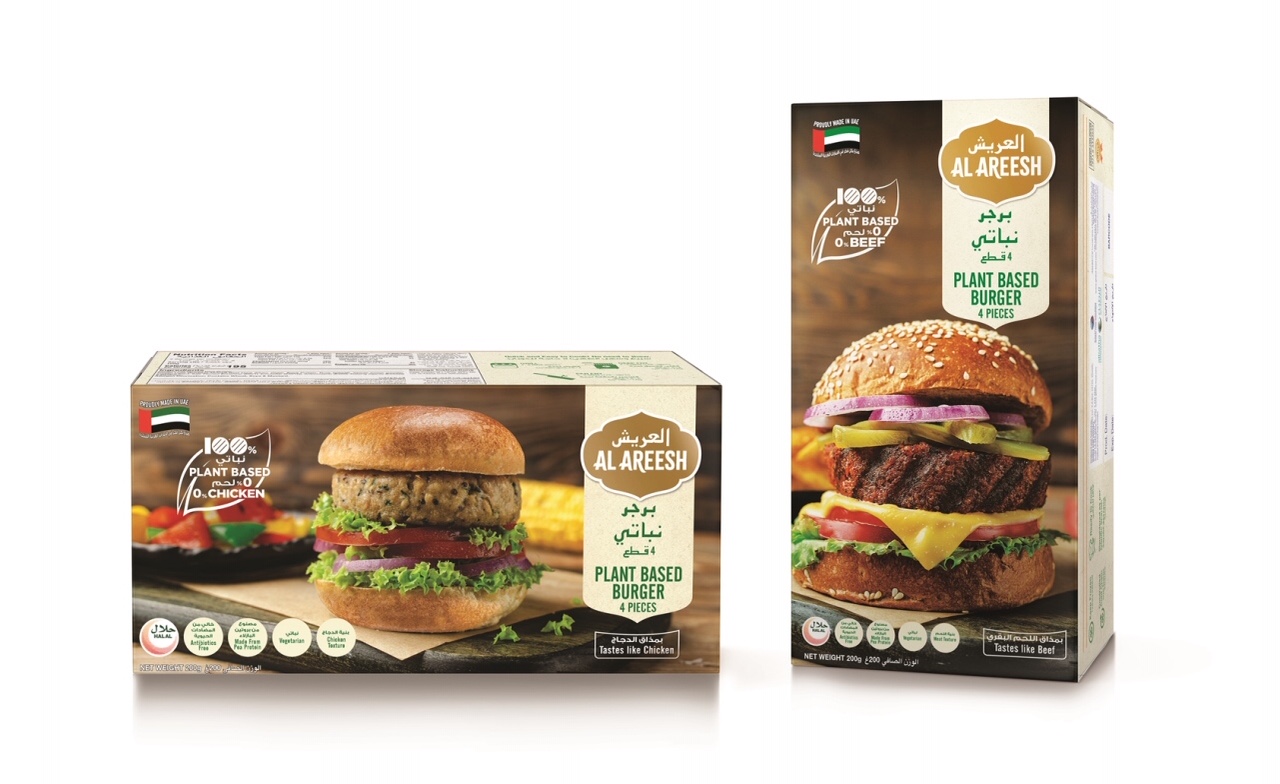 Global Food Industries (GFI), part of Albatha Holding – one of the largest conglomerates in the UAE – has diversified its frozen food product portfolio with the introduction of plant-based burgers made from pea protein.
Produced from 100% plant-based ingredients, the patties are free from whey and egg-based protein powders, which makes it ideal for vegetarians, vegans and flexitarians. They burgers are soy, antibiotic-and gluten-free and available in chicken and beef.
According to a report published by S&P Global Market Intelligence in December 2020, there has been a surging consumer demand for alternative protein sources. The report also states that the pandemic has accelerated this shift as many consumers are altering their diets for health reasons.
The launch of Al Areesh plant-based burgers will coincide with GFI's participation at Gulfood 2021.