Favoured homegrown brand, REIF Japanese Kushiyaki sets expansion plans with six new restaurants in the UAE, Egypt and KSA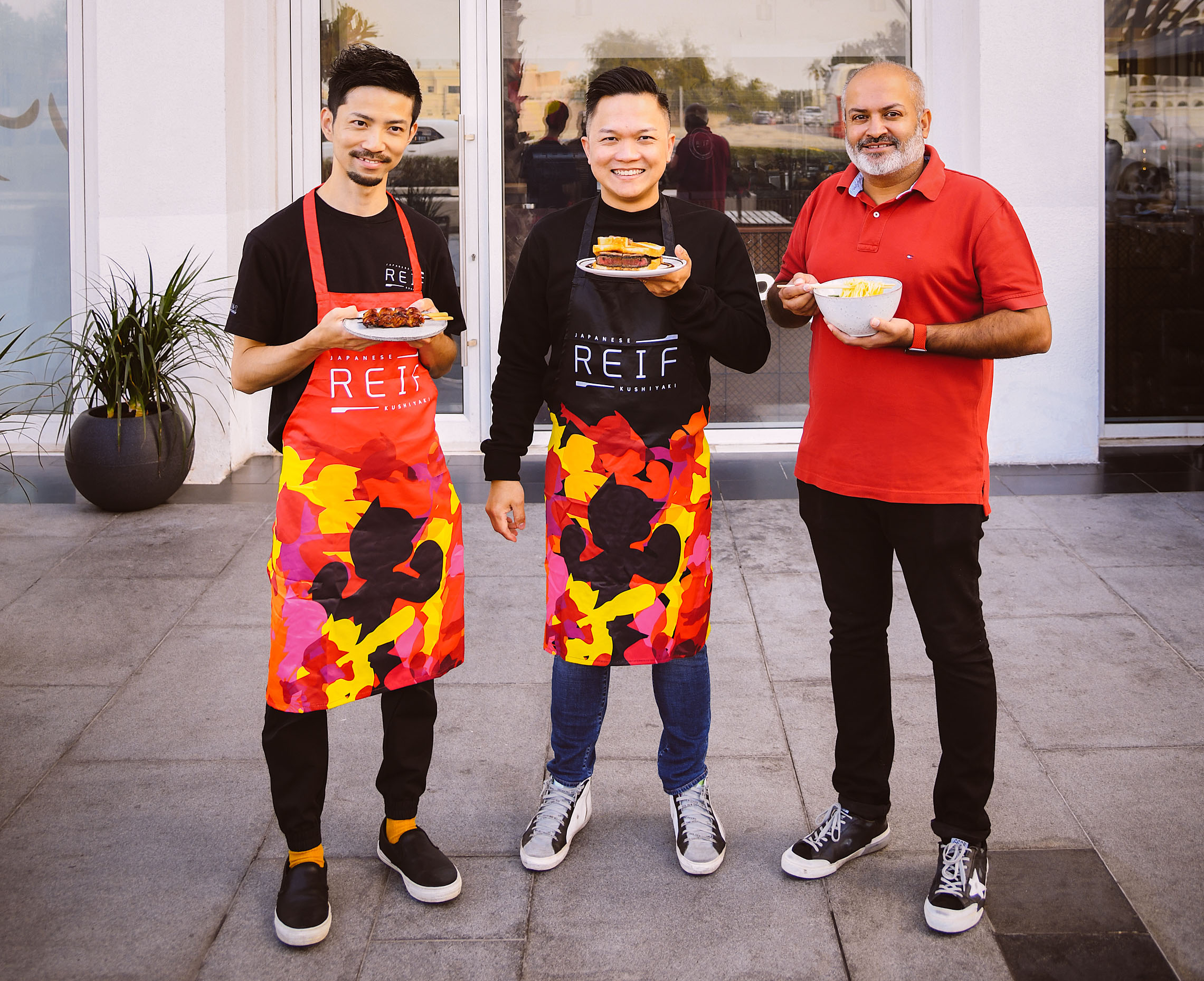 Recognised for its unconventional spin on Japanese food, REIF Japanese Kushiyaki will be expanding with new experiences in the UAE, Egypt and The Kingdom of Saudi Arabia, all in 2021.
First on the list of openings is a smaller, licensed version of REIF Japanese Kushiyaki at the Time Out Market Dubai at Souk Al Bahar. This will be followed by the expansion of the restaurant's current location at Dar Wasl mall in May. Its next-door venue will house chef Reif Othman's latest bakery and breakfast café, serving his trademark cakes with coffee and tea.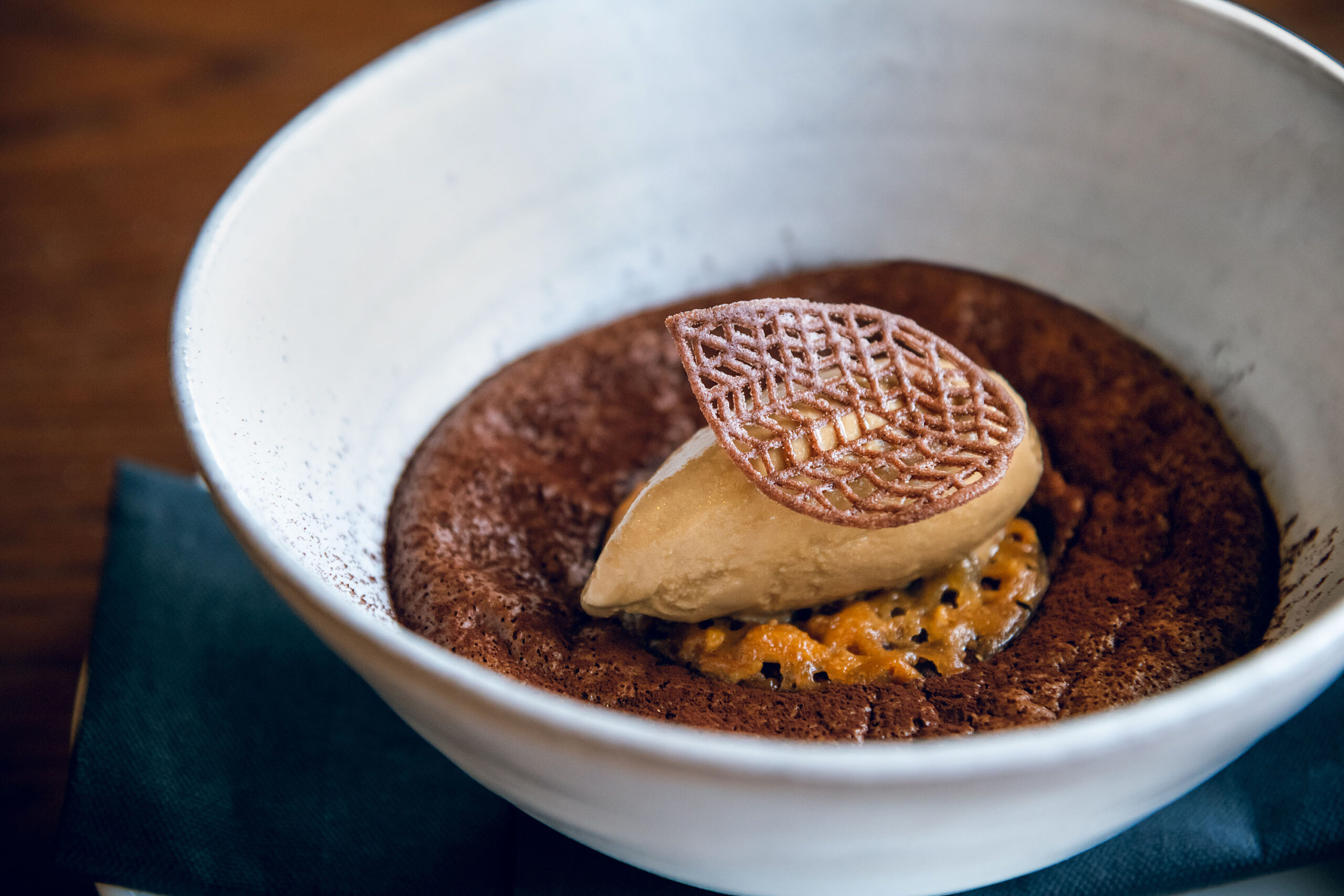 Coinciding with this, is the launch of the first franchised REIF Japanese Kushiyaki restaurant in the world, in Cairo, with Baky Hospitality. It is set to seat 140 pax in a licensed space. Three new franchised locations are being explored for Riyadh, Saudi Arabia, with the first due to open later this year.
Despite the industry crisis, REIF Japanese Kushiyaki, which opened at in Dar Wasl mall late August 2019, reported a Q4 2020 year-on-year revenue increase of 85 per cent, attributed to a consistent and creative menu offering, loyal clientele and engaging communication over the lockdown period.
To support the development drive, Reif Othman's longstanding Chef of over a decade, Jun Tomioka, will take on a regional Chef de Cuisine role for existing restaurants – REIF Japanese Kushiyaki at Dar Wasl and Food District, and KUSHI by Reif at Depachika, Nakheel Mall – as well as upcoming openings.
Chef Reif Othman will further take on consultant chef ventures and pop-up collaborations in the UAE and globally.
For REIF Japanese Kushiyaki, visit here; and for KUSHI by REIF, visit here