The beach-front property has announced the selection of Osama Abu Ahmad as the new sous chef at Tean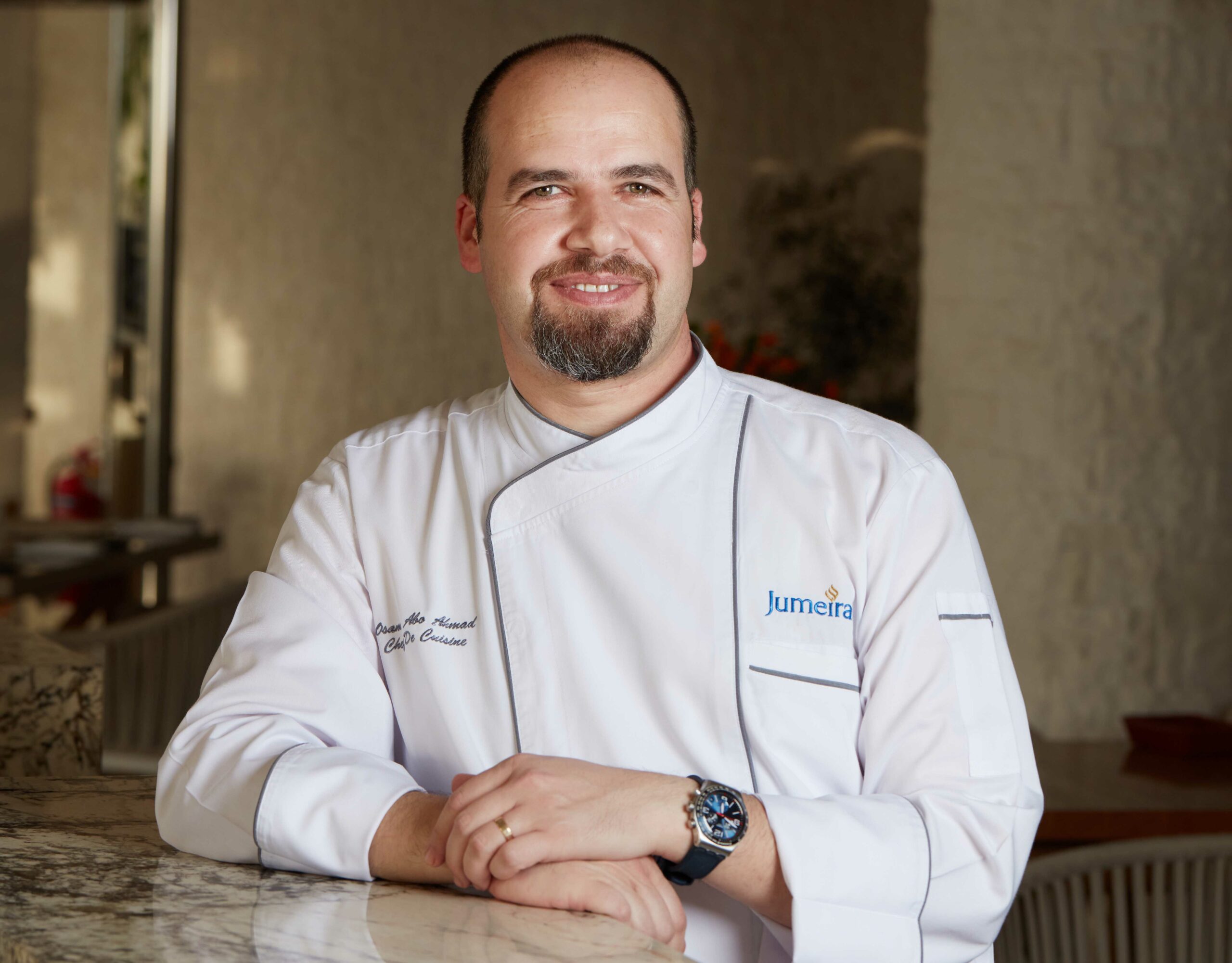 Culinary genius, Osama Abu Ahmad has taken on the role of sous chef at Tean, with the aim to elevate the restaurant's Mediterranean cuisine, whilst adding Greek and Turkish flavours to the menu as well. His contribution will include the introduction of over 20 new dishes, which will showcase his expertise in Levantine cuisine.
Following a career in positions across the Jumeirah Group kitchens, Osama will also oversee creative culinary displays, the inspection of equipment and workstations and financial management. In addition to his vast experience chef Osama has also completed numerous workshops and professional training courses; adding to the accolades he holds for Arabic mezze (2006 and 2010) and Emirati cuisine (2007) at Emirates Culinary Guild.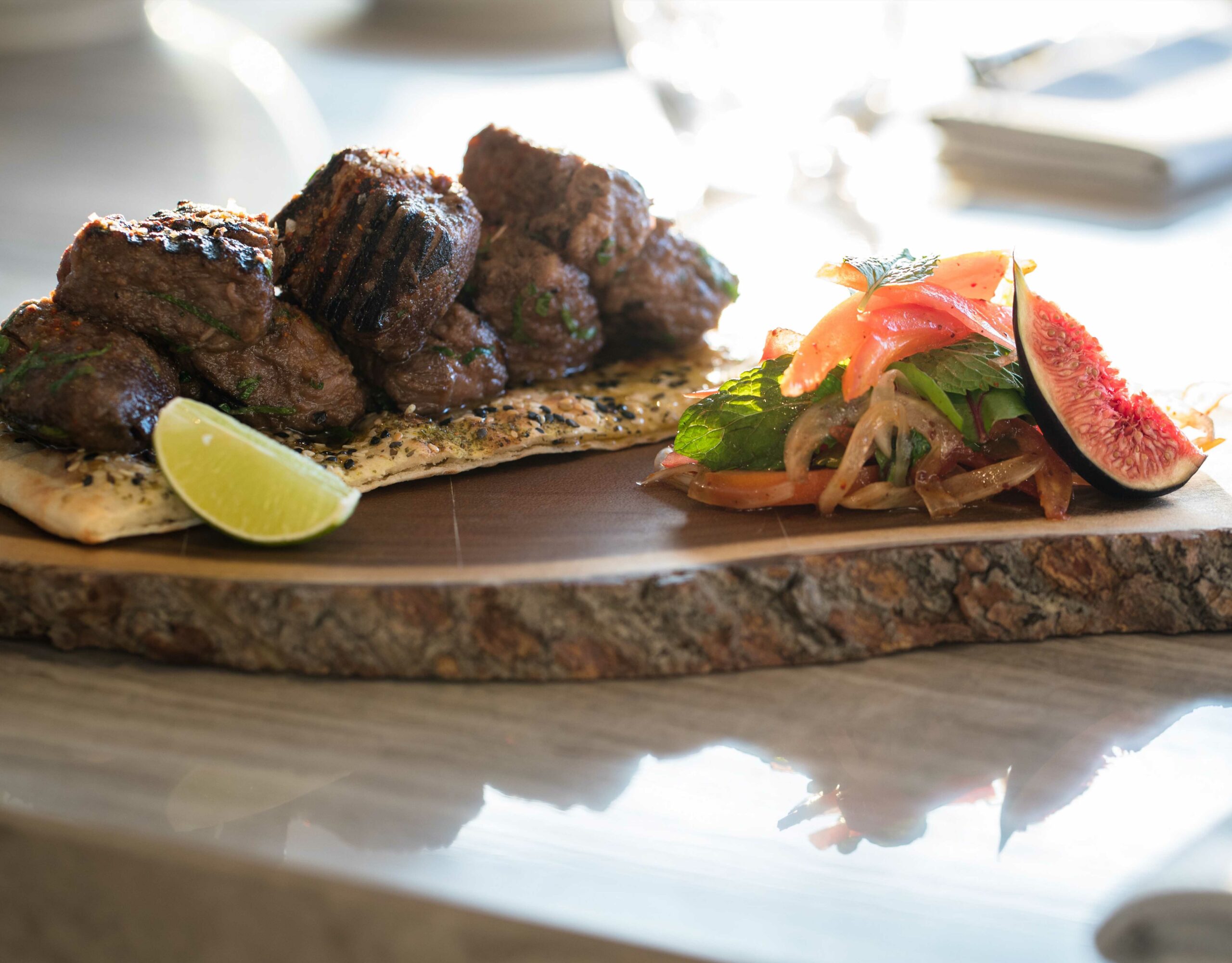 Diners can look forward to dishes such as chicken liver with pomegranate, fig pavlova featuring Emirati honey, oven-baked feta and jumbo prawn saganaki, patlican salad and more.
Visit Instagram.