Renowned Reif Othman collaborates with Kristian Baumann to take exquisite Bib Gourmand flavours from Dubai to Copenhagen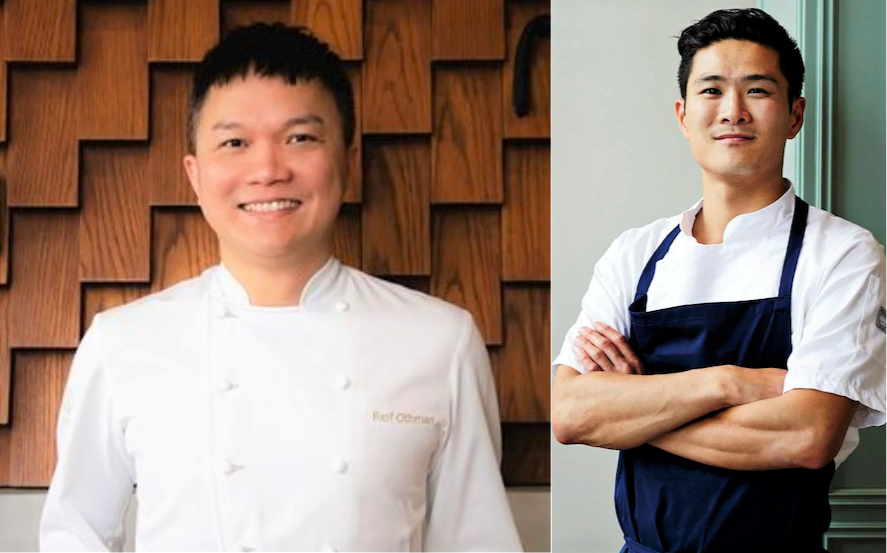 Renowned Chef Reif Othman and Kristian Baumann Korean-born Danish chef and owner of Koan and Juju restaurants collaborate for one night to create an elevated invite-only dining experience. The sensational nine-course tasting menu fuses Korean cuisine with Nordic ingredients taking inspiration from global cultures.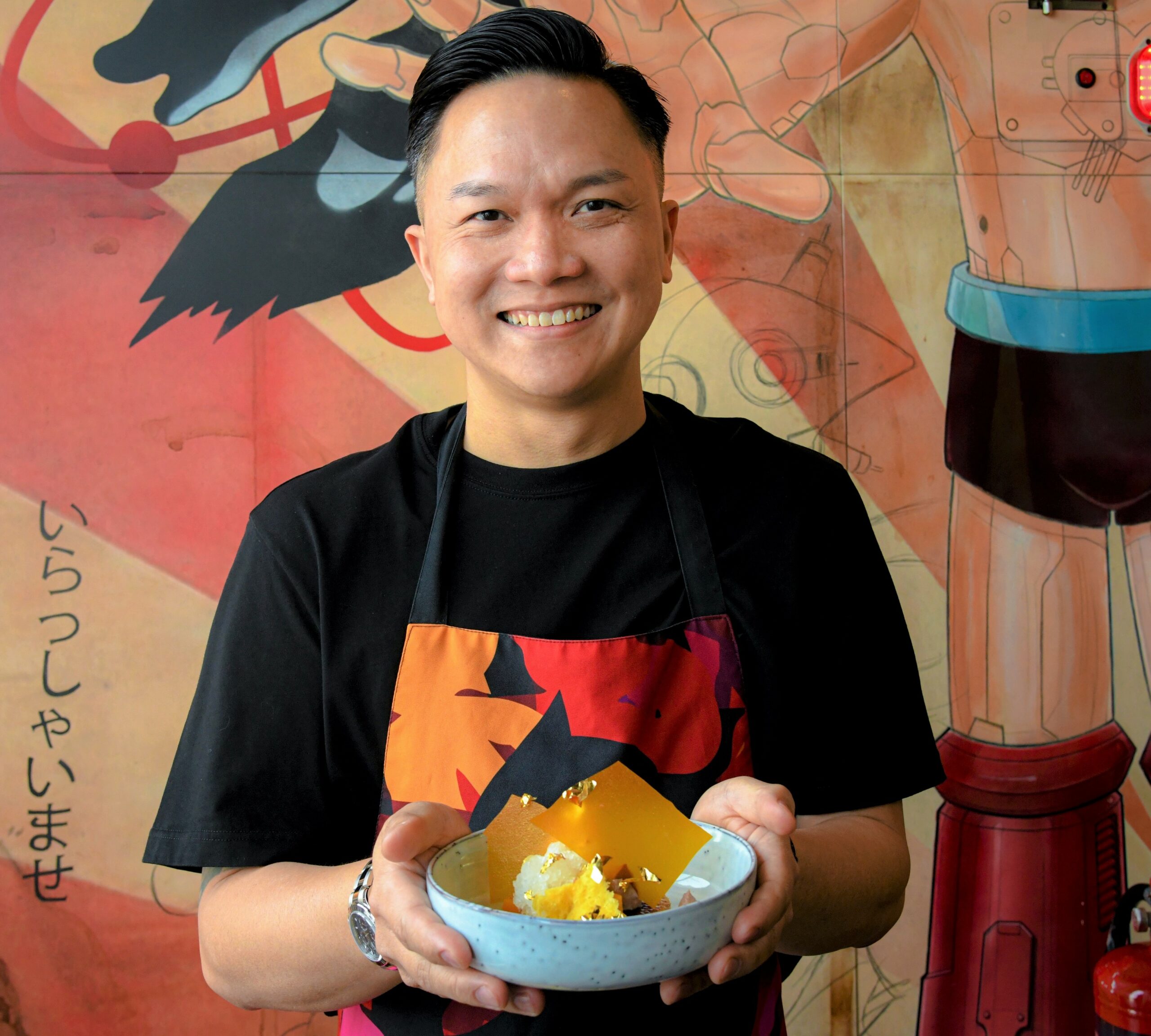 Chef Othman who received accolades such as a number 16 ranking for Reif Kushiyaki in MENA's 50 Best Restaurants, joins forces with Baumann to bring the magnificent Michelin Bib Gourmand flavours from Reif Japanese Kushiyaki Dubai and the soon-to-open Hoe Lee Kow, taking exquisite Korean BBQ from Dubai to Copenhagen.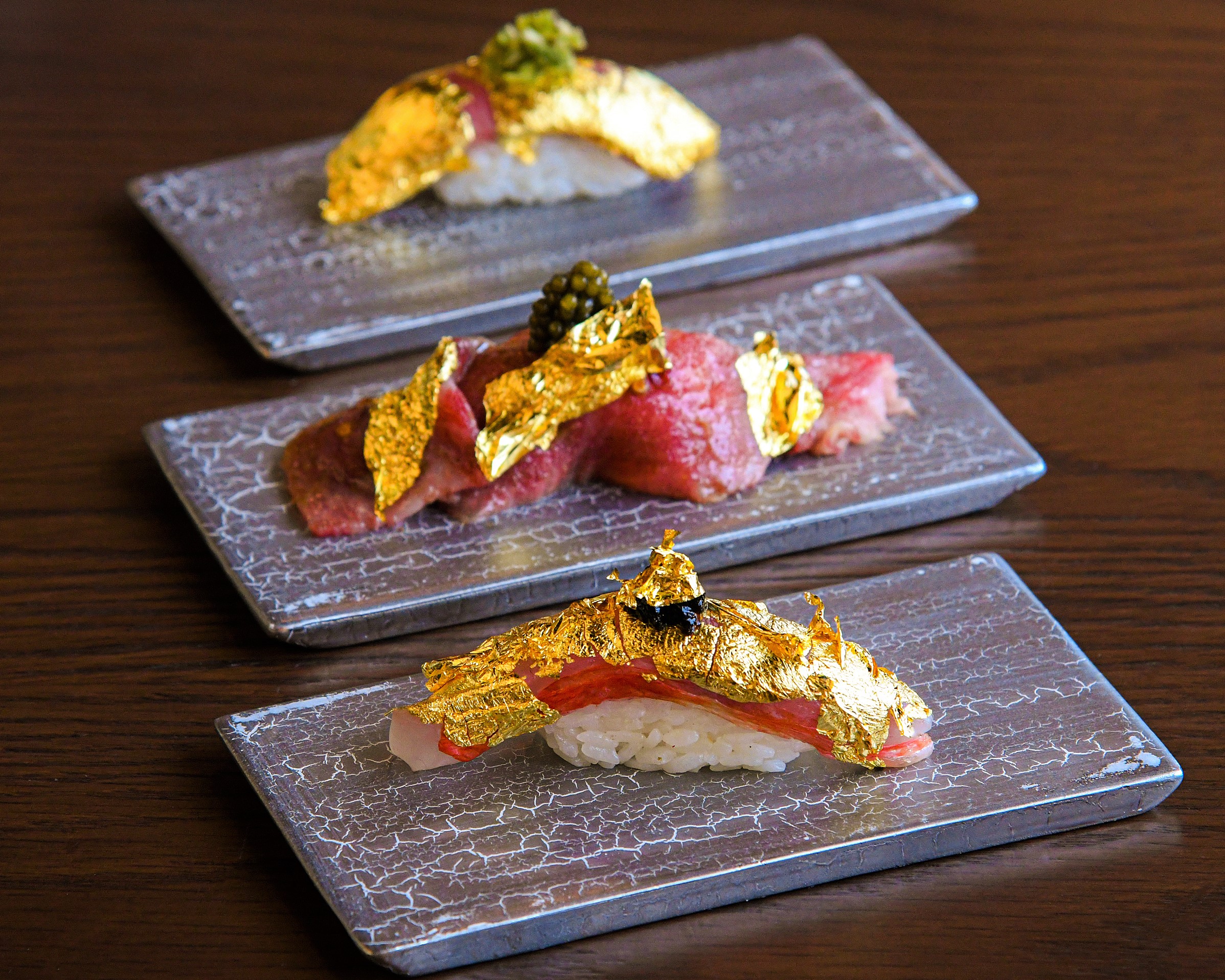 Othman, recognized for his culinary creative flair, takes diners on an imaginative artistic dining journey at Reif Japanese Kushiyaki and aims to bring his innovations with Danish ingredients to Copenhagen. 
If you're Copenhagen, stop by and experience the spectacular duo at JuJu Copenhagen in København, Denmark on Sunday, September 11 from 6-10pm. 
Visit website or Instagram.