Chef Ta Van Ninh has been appointed as the new chef de cuisine at Hoi An in Abu Dhabi. Chef Ta Van previously worked for two years as speciality Asian chef at Kushi Restaurant in Shangri-La's Le Touessrok Resort & Spa in Mauritius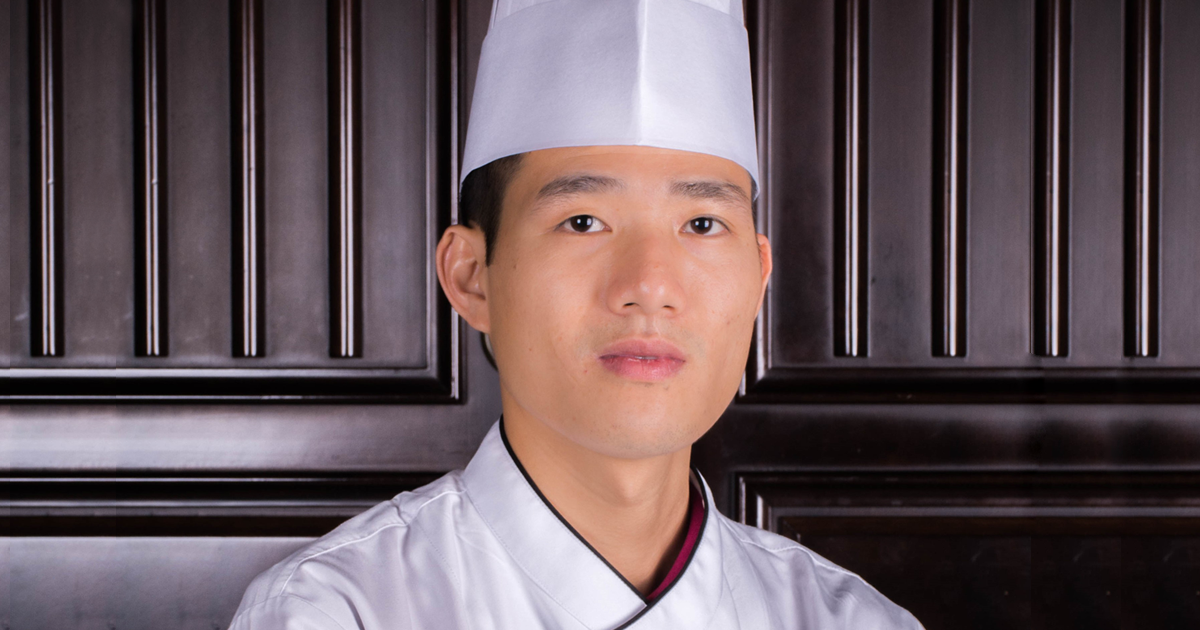 and moved to the UAE capital for his new role. The restaurant. Based in Shangri-La Hotel, Qaryat Al Beri, Abu Dhabi serves up dishes inspired by Vietnamese street food.
Chef Ta Van trained in his native Vietnam, before moving to the Middle East in 2010. He worked for four years, working his way up from chef de partie to sous chef for a top Asian restaurant in Dubai. He then moved to Mauritus, where he worked as chef de cuisine across a number of Asian restaurants.
"I'm honoured to be given the reins of the kitchen at such a popular restaurant in Abu Dhabi. It's great to be given the chance to showcase the flavours of my homeland with a touch of modern cooking," said chef Ta Van.
Reflecting a growing trend in the Emirates, the restaurant holds an "Asian supper club" every evening, which serves up Asian dishes and free flow drinks from 6pm to 8pm.
"We are proud of the authenticity of the Vietnamese dishes served at Hoi An. Having chef Ta Van at the helm of the Hoi An kitchen guarantees that our guests can continue to explore diverse flavours through his signature dishes," said Ulf Bremer the general manager at the hotel.
Details: for more information about the restaurant and hotel, visit Shangri-La Abu Dhabi. If you enjoyed this article, you may like this story on Enrico Bartolini.