Known for his tenures at two of Dubai's leading French restaurants, Le Petite Maison and La Serre, chef Izu Ani launched his very own outlet Izu Brasserie and Bakery at City Walk Dubai, in November this year. With its own dedicated bakery and strong focus on desserts, chef Izu talks all things patisserie.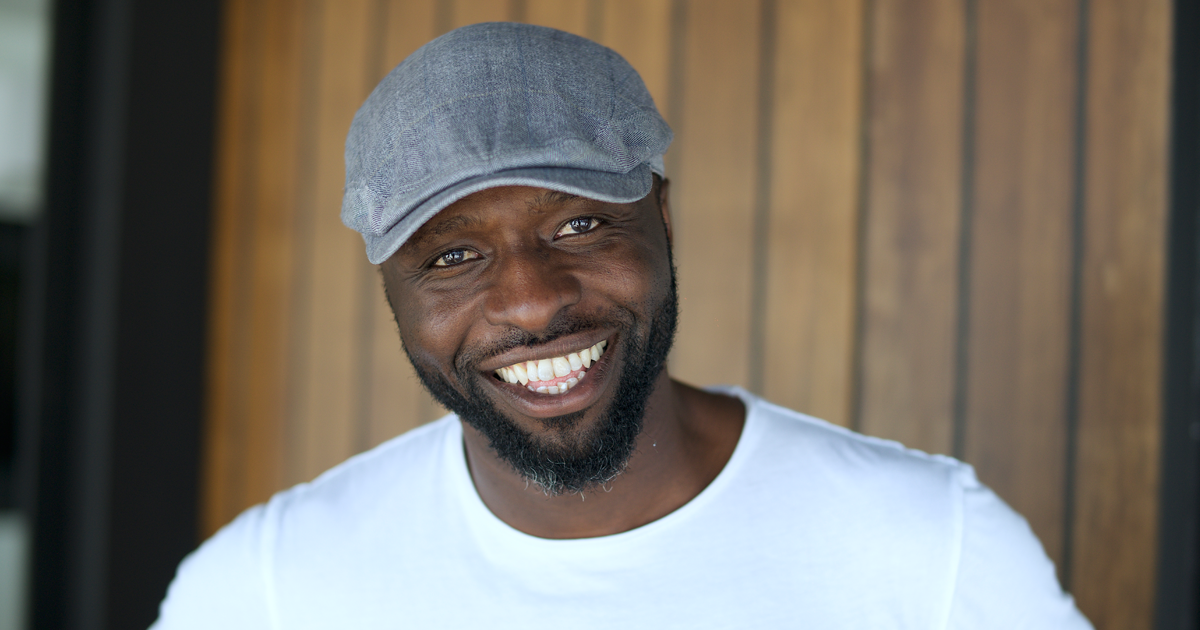 Where did you learn your pastry skills? 
I started my career in the pastry when I was 16, while still in college. I was working four days training per week at David Lloyd in London and one day studying in college.
When I started at The Square in Mayfair it was in the pastry section and I moved into the kitchen after. From 20 to 25 years old, when I moved to France I was mostly working in the kitchen but I was doing a lot of training during my time off in various places. When I was working in L'Auberge de l'Ile, I spent all my Sundays in the bakery, learning with admiration the art of being a chef; that was really fascinating. The years that I spent in France allowed me to learn a lot, to improve my skills and this is where my passion for bread started.
I always wanted to start my journey as a pastry chef because there is a lot of discipline and precision in creating pastry. When you learn pastry skills first it's easier to move into the kitchen after.
Over the years, how have you seen the patisserie market evolve?
There are now more big named patisserie brands in the world than there has ever been. Is it better? Everybody has an opinion about that…
In terms of trends, what are you witnessing the consumer of today wanting when they visit the bakery? 
Most people are not really balanced in their approach to pastries. People want and love sweetness, but for me pastry shouldn't be sweet. It should be balanced in flavours and it should be complex. Sweetness should be only one of the layers that you come across when learning about pastry.
It's been said that there's a strong return to traditional when it comes to pastry. Would you agree with this? Please tell us why.
Yes, because people who know about pastry are focusing on its taste. They are looking for something rich in flavour, not only a pretty looking dessert. I believe more and more people want to go back to the basics, but unfortunately only a small minority are thinking in that way.
Which suppliers do you work with for ingredients for the bakery and why?
I am working with various suppliers who are offering me the best ingredients. My focus is not the supplier, I focus my interest more on the product itself. Once I'm satisfied with the product I can then develop a real partnership and relationship with my suppliers.
Moving into 2018, which pastries do you think will be most 'on trend'. Are you witnessing the comeback of any patisserie in particular?
Cheesecake. People are always looking for cheesecake with different taste.