The bustling Dubai Marina is home to the newly-launched Risen Café and Artisanal Bakery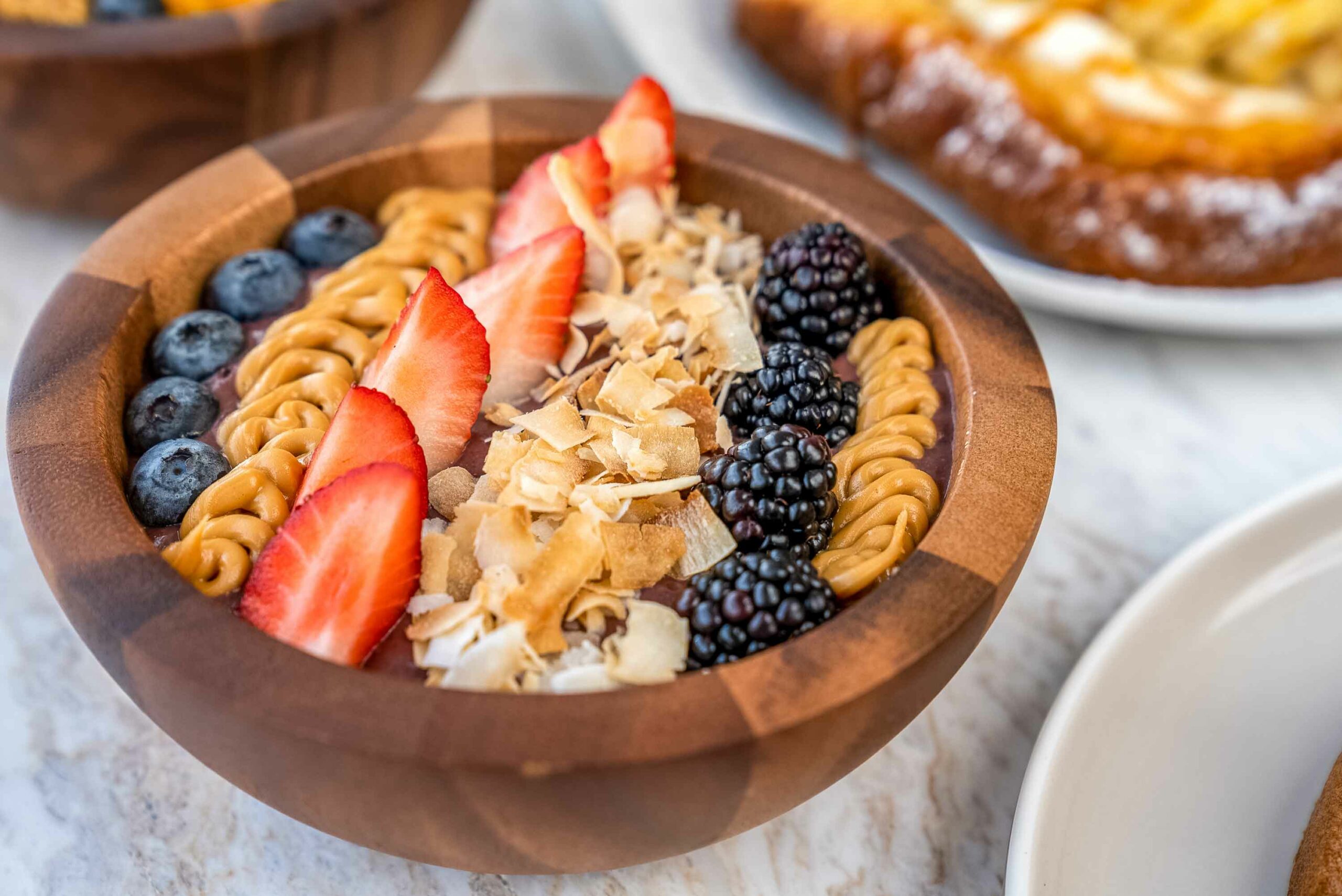 Nestled on the ground floor of the Millennium Place Marina Hotel in Dubai Marina, Risen Café and Artisanal Bakery is a new homegrown concept that boasts a warm welcoming space and eco-friendly design and lighting.
From loaves of freshly baked bread and delightful pastries to scrumptious sandwiches and aromatic brews, the all-day dining destination promises a unique sensory and culinary experience from the get-go.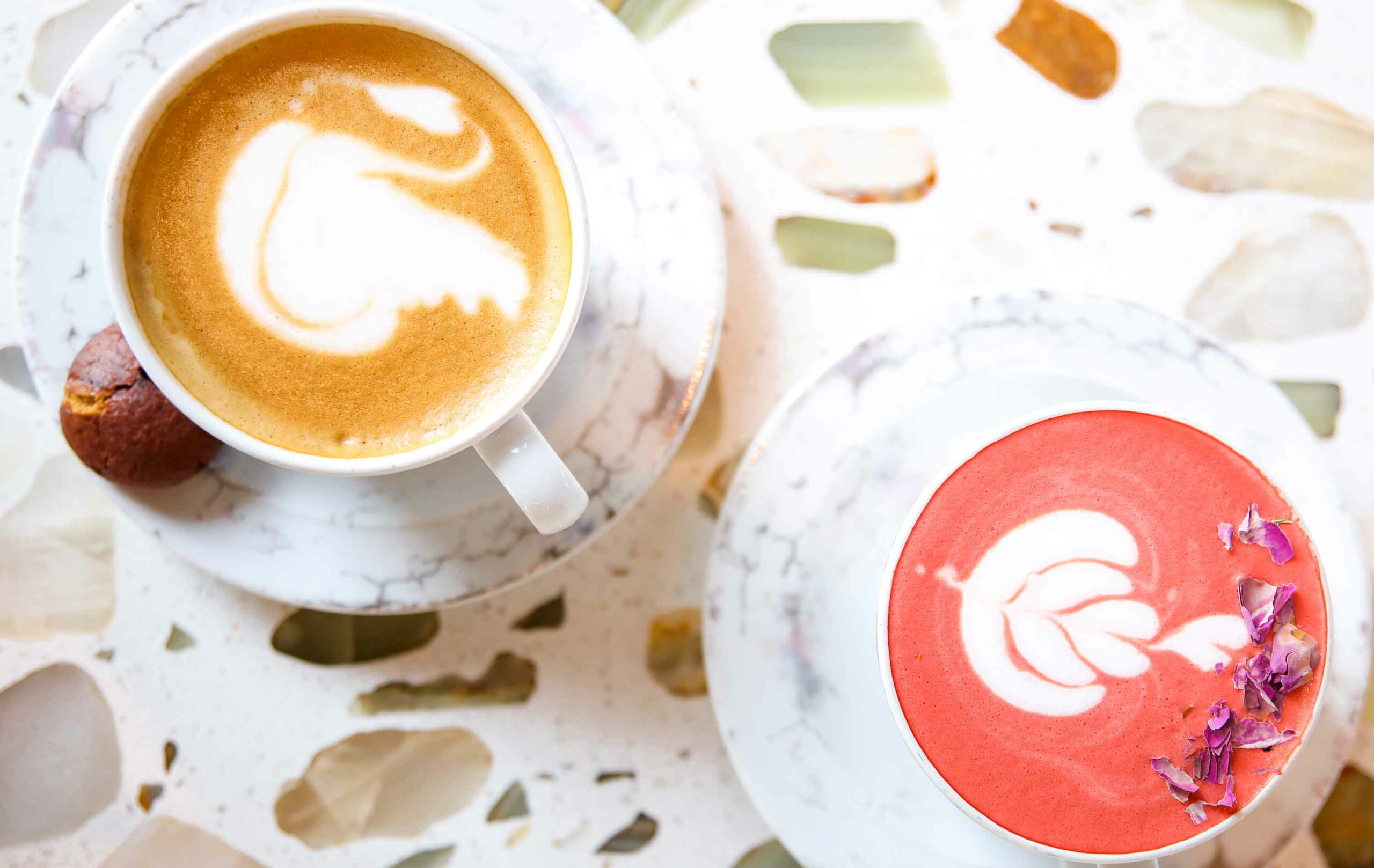 The setting is also committed to a sustainable narrative, using natural and biodegradable materials throughout. Additionally, produce is sourced locally where possible and this includes a partnership with Orbis Coffee, a boutique coffee roaster in the Middle East. Using Orbis Coffee's arabica coffee beans, Risen invites coffee enthusiasts to explore an assortment of brews including Cocomon, with homemade cinnamon and coconut syrup, coffee and milk and Russian RAF, a blend of vanilla syrup, golden leaves, coffee and milk.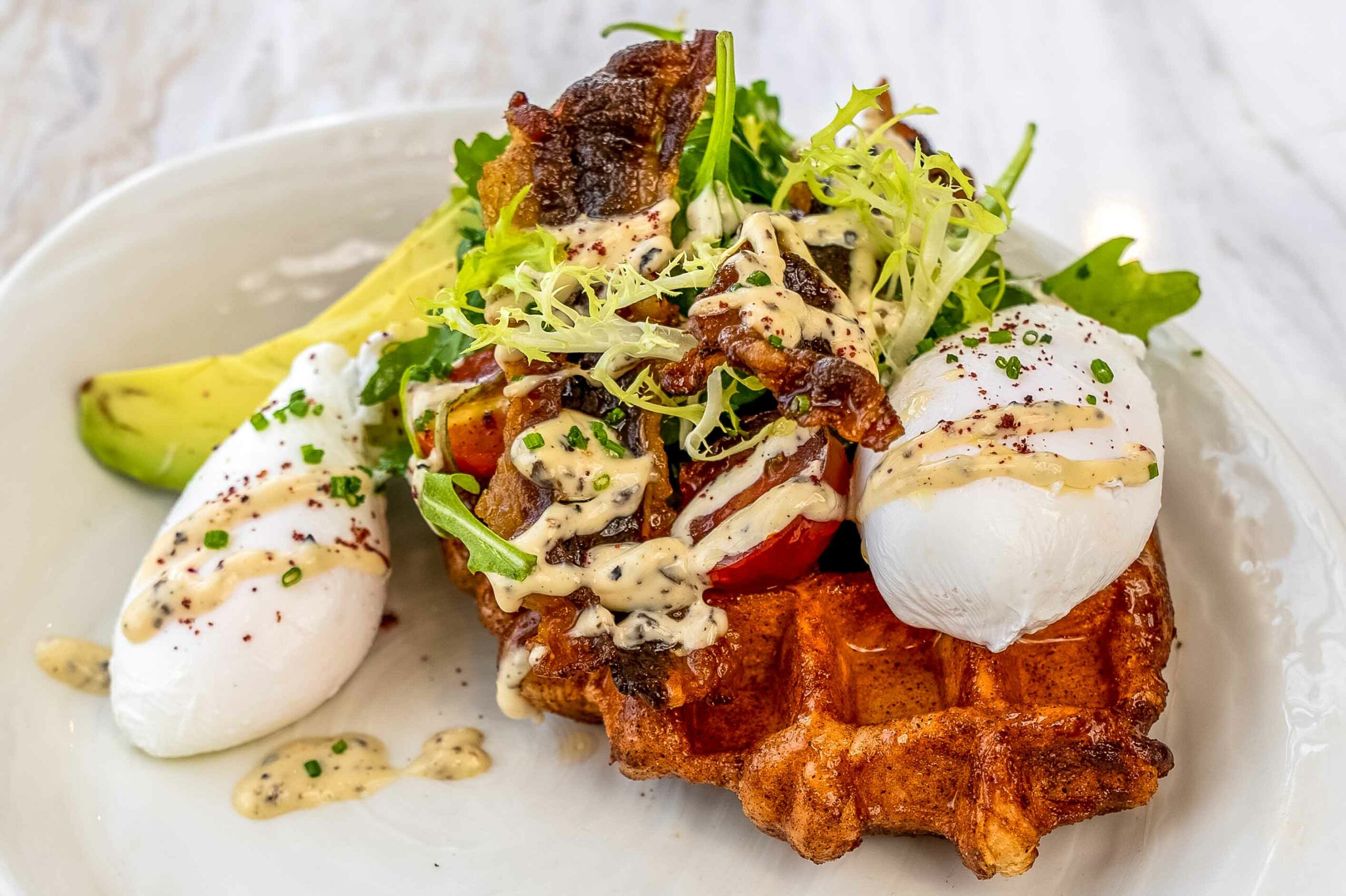 Accompany your beverages with specials from the menu, including The new English, a croffle (croissant and waffle) with poached eggs, hickory smoked bacon, caramelized onion jam, avocado, mixed leaves, and truffle mayo; and The French connection, comprising a croffle with whipped vanilla cream, berries and crème anglaise.
If you're looking for a quick meal, take your pick from a selection of sandwiches and toasties including a Triple layered beef pastrami, the Brie-L-t, a Pulled roasted miso chicken and the toasted Tripple cheese boasting a combination of Emmental, Comté and raclette cheese with sweet chilli jam on sourdough.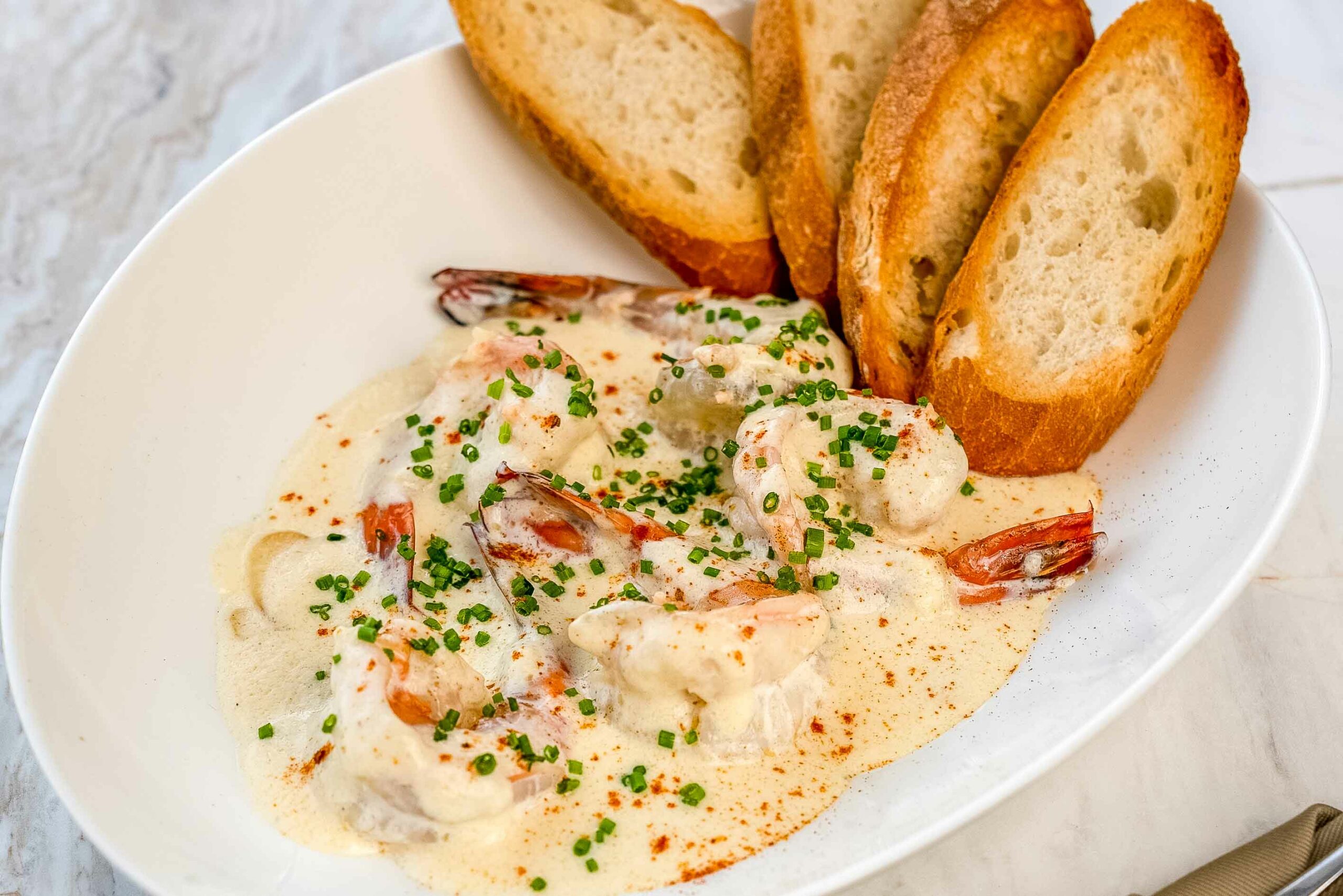 You can also expect an array of salads, such as Butternut & maple, Bocconcini & tomato, Pickled yuzu beetroot and Candied nuts & kale. Mains call for Creamy garlic prawns, a Slow-cooked chicken pie and the Cold house-smoked risen salmon.
In addition to these, Risen will also offer a range of artisanal retail offerings including chutneys, relishes and jams in the near future.
Speaking on the launch, Mark Patten, Vice President of Food & Beverage at The First Group states that the beautiful new venue that offers a dynamic and wholeheartedly delicious experience, is also deeply rooted and committed to the brand pillars of storytelling, quality, distinctiveness and handcrafted expertise.
Daily from 7am-10pm. Call +9714 550 8112 or email hello@risendubai.ae. Visit the website or Instagram.