Sodexo Middle East has partnered with Leanpath to introduce a state-of-the-art food waste prevention program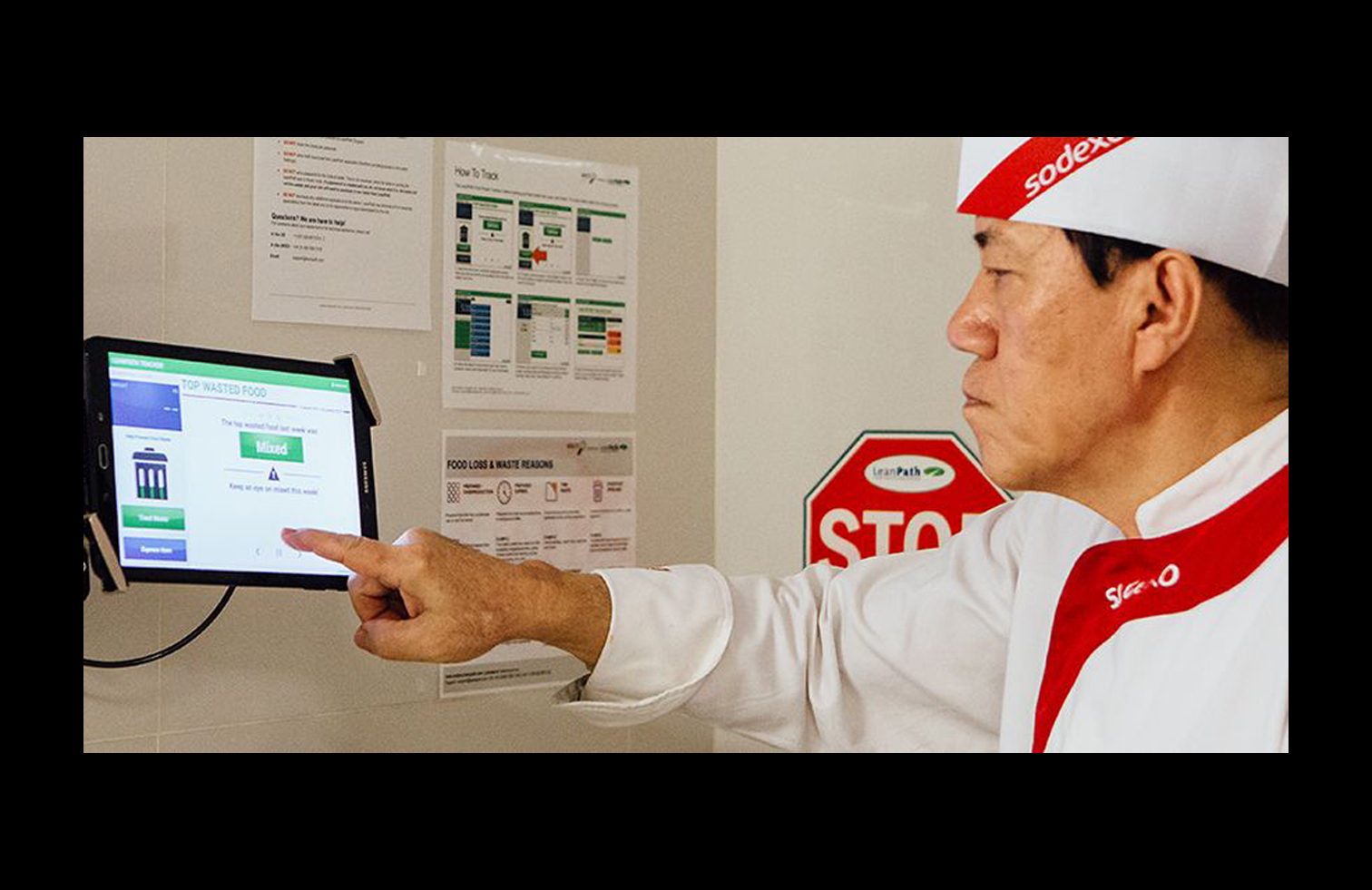 The Dubai Silicon Oasis headquartered Sodexo Middle East, as part of its 'Better Tomorrow 2025' initiative and commitment to reducing waste, has come together with food waste prevention pioneers Leanpath to put forward a food waste prevention programme named 'WasteWatch powered by Leanpath' (WWxLP).
Sodexo Middle East will present the environment-friendly platform across 41 sites in the Middle East's Healthcare, Corporate, Energy & Resources and Defence sectors in Q3 of 2021.
Sodexo's 'Better Tomorrow 2025' initiative includes eliminating waste to landfills and a 50 per cent reduction in food waste. To achieve these objectives, Sodexo has launched the AI algorithms-driven concept that will provide automated food-waste data collections. The WWxLP collates data on food waste, identifying wastage areas, and shares operational and behavioural changes required to eliminate waste. It further enhances organizations' food waste reduction objectives by setting waste reduction goals and shares in-depth, real-time insights on the financial and environmental impact created by the food wastage.
According to the UAE Ministry of Climate Change, food wastage costs the UAE an estimated USD3.5 billion per year. WWxLP is designed to tackle food waste while positively impacting social, environmental, and operational efficiencies that would be impossible to achieve through alternative measures such as, composting and food donations. In Q3 of 2019, Sodexo Middle East launched a pilot phase of WWxLP in the UAE, which recorded 11,072.82kgs of total food wastage across five sites, over six months.
Food wastage is a crucial global issue, with 1.3 billion tonnes of food lost or wasted every year and contributes to 8 per cent of global Greenhouse Gas emissions. Considering the gravity of the current climate, Sodexo is the first food services company to align its objective with the United Nations Paris Agreement to limit global temperature rise to 1.5°C above pre-industrial levels. Sodexo's has also lined up with the objectives of the UNGC backed Science Based Targets initiative (SBTi) to reduce its carbon emissions by 34 per cent within all its operational sites by 2025.
Visit the website.