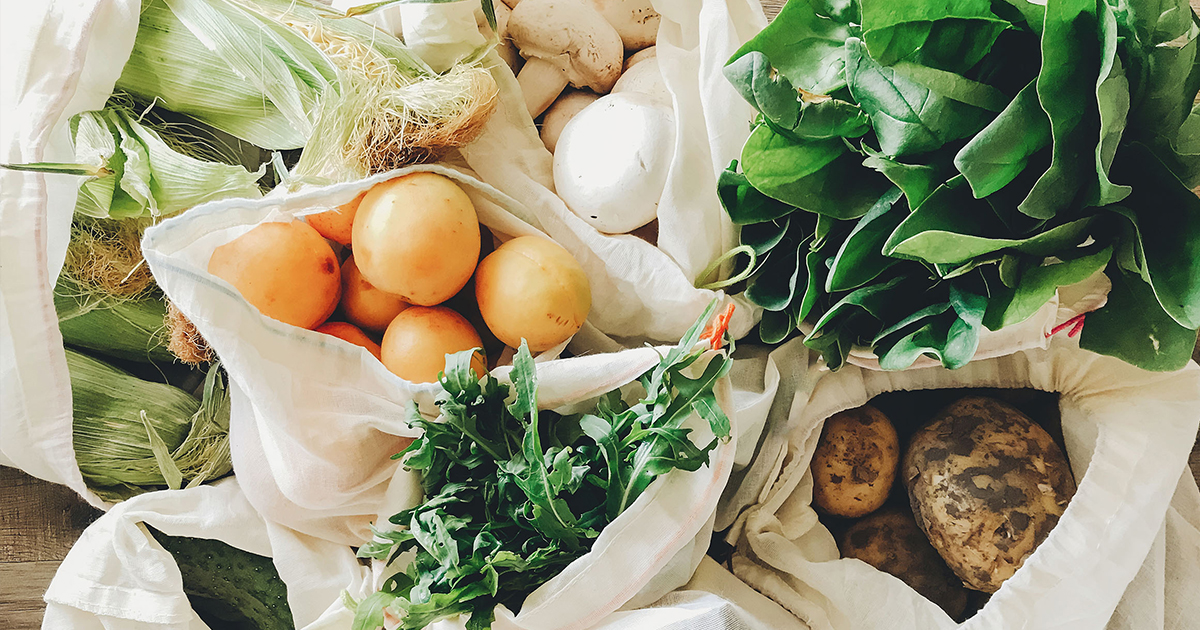 Popular ingredient supplier, Classic Fine Foods, has launched its home delivery deli service to cater to UAE residents during the COVID-19 pandemic.
Though traditionally Classic Fine Foods supplies ingredients to some of the UAE's top hotel and restaurants, the recent outbreak has led to the brand evolving to ensure everyone has access to high quality produce in a short turnaround time.
That means that UAE home cooks can get their hands on chef quality ingredients at reasonable prices, delivered straight to their door.
Classic Deli, the new home delivery arm of the brand, is now offering meat, seafood, dairy products, groceries, bread and pastry and fruit and vegetables for next-day delivery via its website, classicdeli.market/ae.
Details: Visit the Classic Deli website for more details.