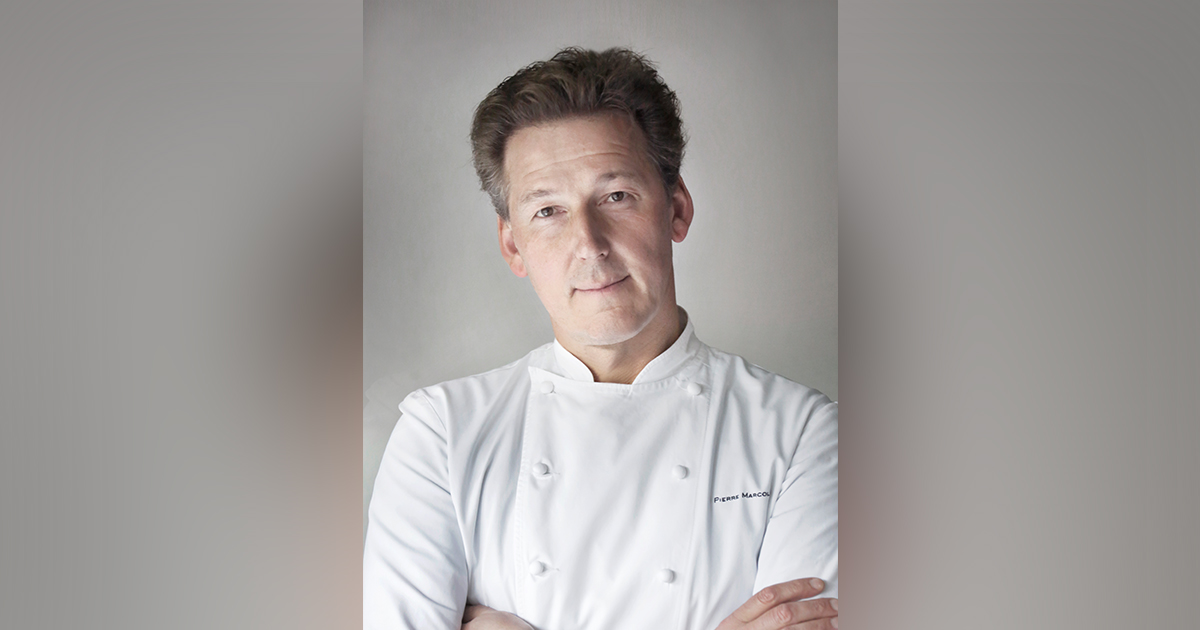 Belgian chocolatier Pierre Marcolini has launched a new initiative to support the national effort of caregivers during the COVID-19 epidemic.
Despite the closure of his boutique's in Belgium, Paris and London, Pierre Marcolini has offered chocolates, delicacies, pastries and seasonal creations to the nearby hospitals to commemorate the efforts of healthcare staff.
Similarly, Pierre Marcolini Middle East has also adopted this initiative. The regional store, based in Dubai Mall, has today provided fine chocolates to the frontline staff of Medcare Hospital in Dubai.
If you, or a chef you know, are carrying out an act of kindness in light of the COVID-19 pandemic, we'd love to hear from you. Reach out to us on Instagram at @prochefme.