From October 31 to November 2, 2017 at Dubai World Trade Centre (DWTC) Gulfood Manufacturing returns and will showcase 1,600-plus exhibitors all specialising in food.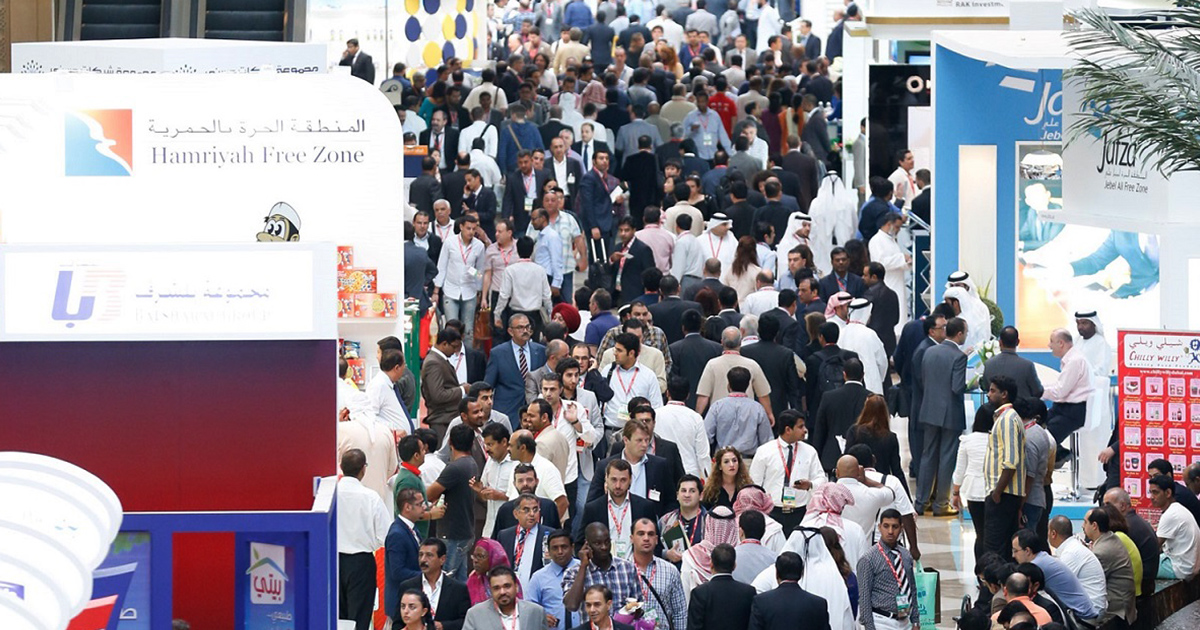 Gulfood Manufacturing: comment from the senior vice president
Trixie LohMirmand, Senior Vice President, Exhibitions & Events Management, DWTC, said: "Dubai's geographical location, political stability and world-class infrastructure support the food processing sector and food export trade. The continued growth of Gulfood Manufacturing is further evidence of how the world's leading food industry providers view the show as a must-attend and Dubai as a preferred destination to both house and grow their global business."
Details: Gulfood Manufacturing 2017 will open from 10am – 6pm on October 31 and November 1, and 10am – 5pm on November 2, 2017. The show is only open to F&B trade professionals and visitor attendance is free of charge. For more information, please visit Gulfood Manufacturing.  If you enjoyed this article, you may like this story on the two-month Italian food push in the UAE.