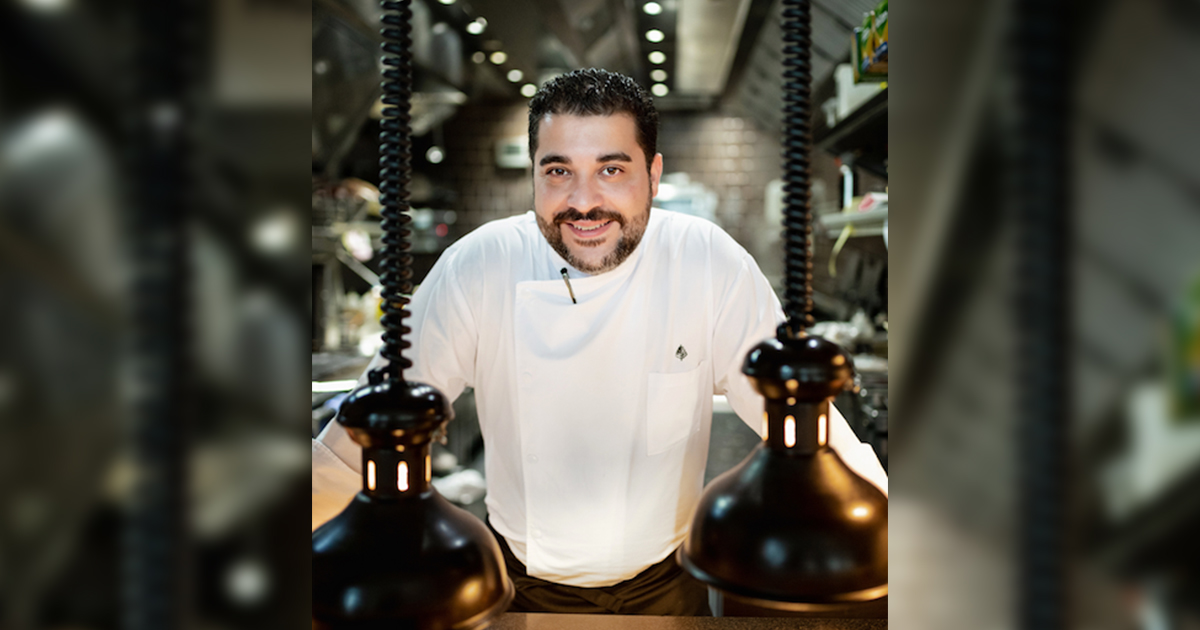 Four Seasons Hotel DIFC has announced the appointment of Nicola Rossi as the hotel's executive sous chef, bringing his unique Mediterranean flair to the MINA Brasserie menu.
Chef Rossi hones over 19 years of expertise in the culinary realm. Born and raised in Cremona, Italy, he was exposed to a variety of foods and exotic ingredients that would fuel his life-long passion for cooking.
With a degree from Istituto Tecnico Luigi Nervi, Chef Rossi has gained invaluable skills and techniques that have served him well from on-the-job experience, taking him from strength to strength in his quest for culinary excellence.
Following his brief stint managing the family restaurant business, Chef Rossi moved on to perfect his craft and form a culinary foundation, that can only be gained when traversing authentic Italian kitchens, at a number of acclaimed restaurants in Italy such as the Ristorante 668, Osteria Pane & Salame, Palazzo Cattaneo and Ristorante Zahir.
"I feel right at home with the Four Seasons family and look forward to my first professional venture in the UAE," says Chef Rossi. "The city's burgeoning dining scene and working under the Michael Mina banner make for an extraordinary experience, and I'm eager to showcase my Italian spin on a brasserie to diners."
Guests can look forward to Chef Rossi's successful track record for manipulating delicate ingredients into wholesome meals, dazzling guests with intricate creations of remarkable dishes. He will be working in conjunction with the MINA Group to ensure every plate served is up to standard and is looking to incorporate additional menu items, demonstrating his version of a European brasserie in the bustling heart of DIFC.
Details: For more information on MINA Brasserie, visit the website. For more chef news, click here.