Alghanim Industries have announced plans to launch four new Wendy's burger chain restaurants across the UAE.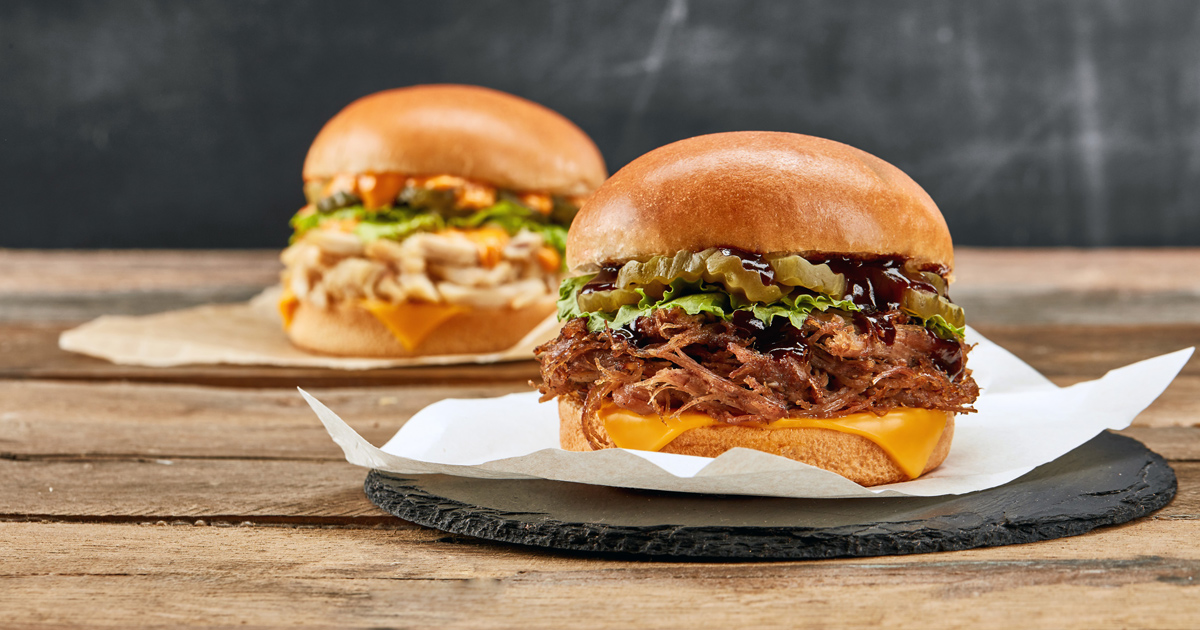 The four new stores will be opening at locations popular with both tourists and residents, including The Dubai Mall, Jumeirah Beach Road, Nakheel Mall on Palm Jumeirah and Al Wahda Mall in Abu Dhabi.
Phil Broad, Vice President of F&B at Alghanim Industries, said "These four stores are strategically located in high foot traffic areas, and more importantly, will bring Wendy's closer to its customers."
The Jumeirah Beach Road venue will be the largest Wendy's restaurant in the MENA region, with seating 70 diners inside the premises and 16 on the outdoor balcony. The restaurant will be open 24 hours a day with both drive-thru and delivery options.
The announcement follows the opening of new Wendy's venues in Kuwait in 2017. Alghanim Industries opened locations in The Avenues, Fahaheel and Marina Mall, in addition to the flagship store it opened in 2016 at Blajat Street, Salmiya. The company will continue opening more stores this year, the first being in the new Kout Mall.
Details: for more information, visit Alghanim Industries. If you enjoyed this article, you may like this story on Hoi An Abu Dhabi.