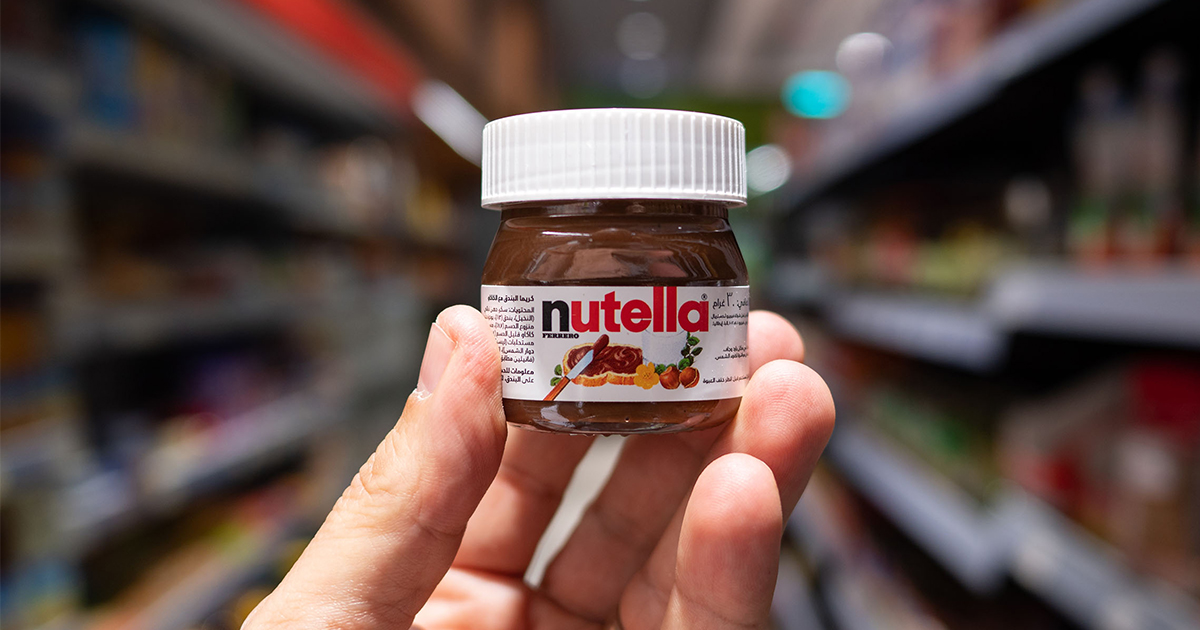 HORECA Trade, a Bidfood Group company, has announced a new distribution agreement with Ferrero Gulf to supply its brands to the UAE's foodservice channels.
Adding to Al Jamil's statement on the fellowship, Ferrero Gulf Food Service Regional Sales Manager, Simone Frizzi said, "With this partnership, we will be able to benefit from HORECA Trade's sizeable network, dedicated people and first-rate leadership to penetrate the local foodservice channels. We are pleased to be teaming up with a company with such commanding market presence and superior standing in the F&B industry."
Bidfood Middle East currently operates in five markets via the Bidfood stand-alone commercial entities in every market – HORECA Trade (UAE, Oman, Bahrain), Al Diyafa (KSA) and Bidfood (Jordan). Bidfood ME collaborates with major brands such as illy Coffee, Sweet Street Desserts, San Pellegrino Waters, Lamb Weston, Monin, Fonterra, Bridor Bakery, General Mills and several other renowned brands.
For more distribution news, click here.