Three Michelin-starred chef to launch ALBA by Enrico Crippa in Qatar 
Raffles Doha will be home to the renowned chef Enrico Crippa's first restaurant outside Italy. Three Michelin-starred chef Crippa recently ranked 19th in The World's 50 Best Restaurants 2022 with his restaurant, Piazza Duomo, and brings forth his contemporary and refined Italian cuisine style to the iconic Raffles Doha with the launch of ALBA by Enrico Crippa.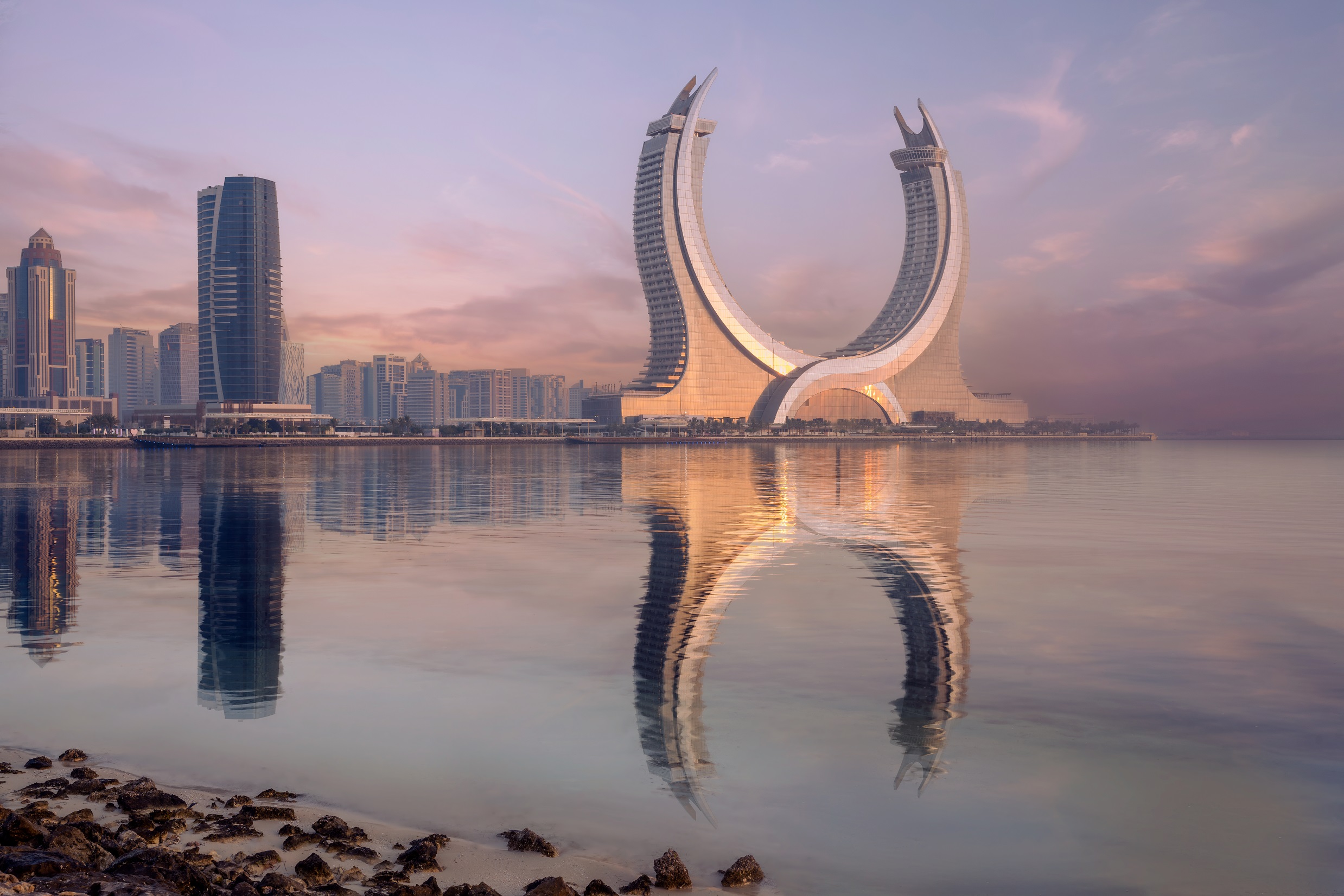 The exclusive venue will offer guests an immersive dining experience with an artistic, vibrant and exquisite menu. Chef Crippa brings a culinary approach that respects local traditions and represents the sumptuous flavours of Italy in a new context, utilizing local and traditional ingredients, with a focus on Oriental spices and aromas.
Antonino D'Alessio has been named Executive Chef at ALBA, Raffles Doha. Chef D'Alessio has been part of the team behind Piazza Duomo for several years, and assisted the dining room by Vincenzo Donatiello, Director and Sommelier at Piazza Duomo for nine years. Alongside the team, the chefs will continue the philosophy of Crippa at the new opening, with Vincenzo Donatiello appointed as the restaurant's General Manager.
Chefs Crippa and D'Alessio have developed the menus after assessing and experimenting a formula that encapsulates their idea of traditional dishes with contemporary flair. The flavours and composition draw inspiration from the rich and diverse Italian cuisine, retracing the classics of the country from the North to the South. ALBA by Enrico Crippa is the first announcement of culinary experiences which will be offered at Raffles Doha.