First of its kind digital platform redefines the way street food lovers and food truck operators connect
Spot, a UAE startup and leading F&B operator in Abu Dhabi, has launched a drive-thru application revolutionizing on-the-go dining. Customers and food operators at Spot food truck parks can enjoy benefits of the convenient and cost-effective app with no fee charges. Customers can locate their nearest food trucks through an in-app map service, pre-order meals and have them delivered to their cars, providing an efficient alternative to long queues and waiting times.
Founded by Emirati entrepreneur Ahmed Al Fahim, Spot provides spaces to popular local F&B brands to nurture their business growth. Operating across Abu Dhabi and Al Ain, Spot food truck parks are a go-to destination to quickly and conveniently get orders from the comfort of your car. Spot operates at easy and accessible locations, where on-the-go food options are in high demand. They can be found in high-traffic locations, offering a variety of cuisines and meal options.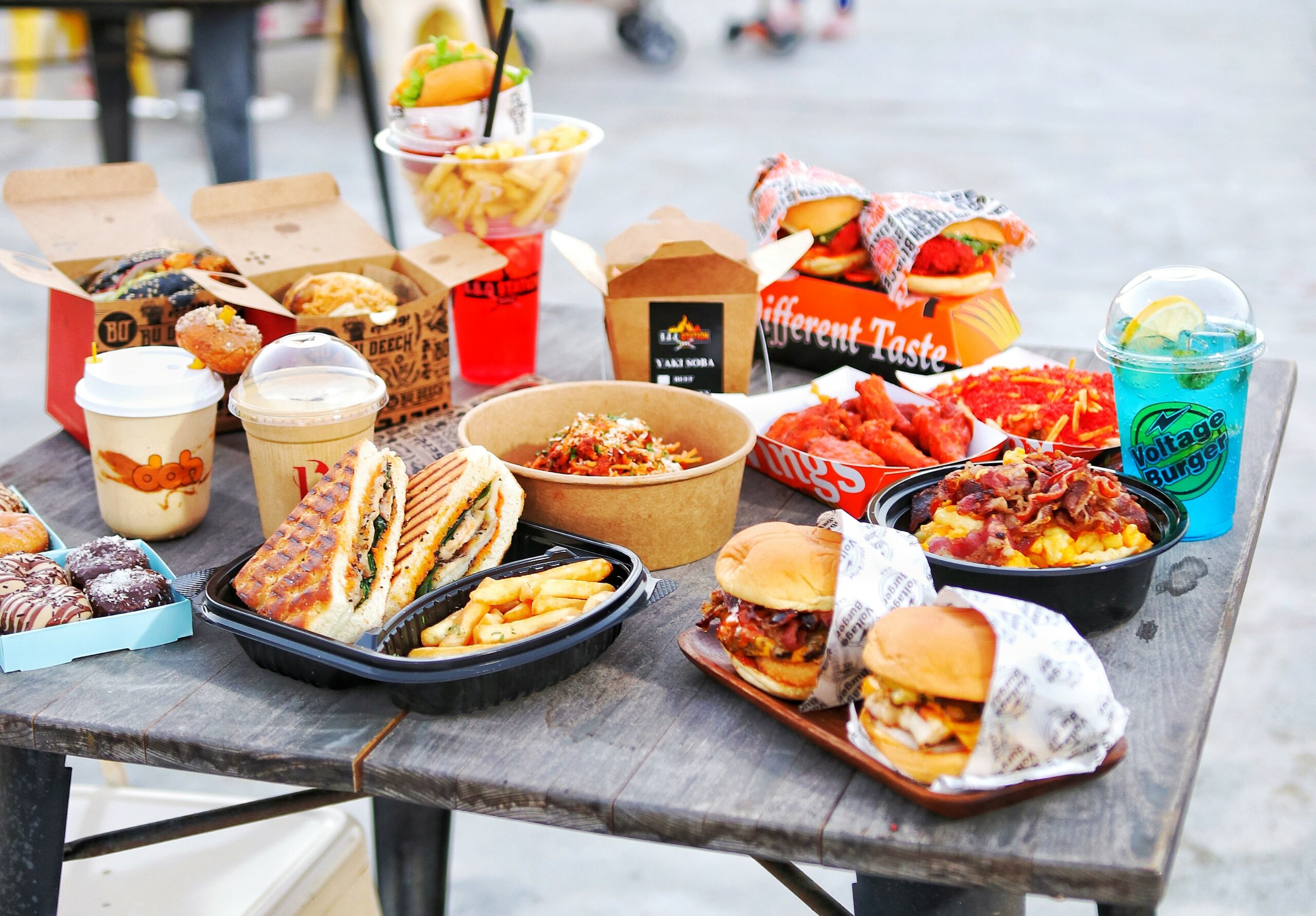 The Spot-Drive Thru Pickup allows users to simultaneously browse options, offers, and orders from multiple chains at once, with rewards of up to 20% off at several food trucks. The app is available to download on iOS and Android whilst food truck operators can unlock access to the free digital platform at a 0% commission rate.
Over the last decade, Ahmed has played a range of roles in his entrepreneurial journey as the founder of startups including Mass Events, The Rage, Scoot Mobility, Shot Specialty Coffee and Spot. What sets Ahmed apart is the unique position and perspective he has always maintained, which is grounded in hardcore innovation with deep roots in community-based entrepreneurship. His intense creativity and curiosity have led him to explore disruptive approaches to solve economic and social problems while empowering SMEs through cost-effective and traffic-driving business solutions.
Established in 2019, Spot aims to empower small and medium-sized enterprises through cost-effective and traffic-driving business solutions. The brand hosts an impressive list of over 70 F&B operators, including crowd favourites SALT, Saddle, and Krush Burger.
Visit the website.