Aman partners with chef Norbert Niederkofler, to minimise the environmental footprint for food and beverage offerings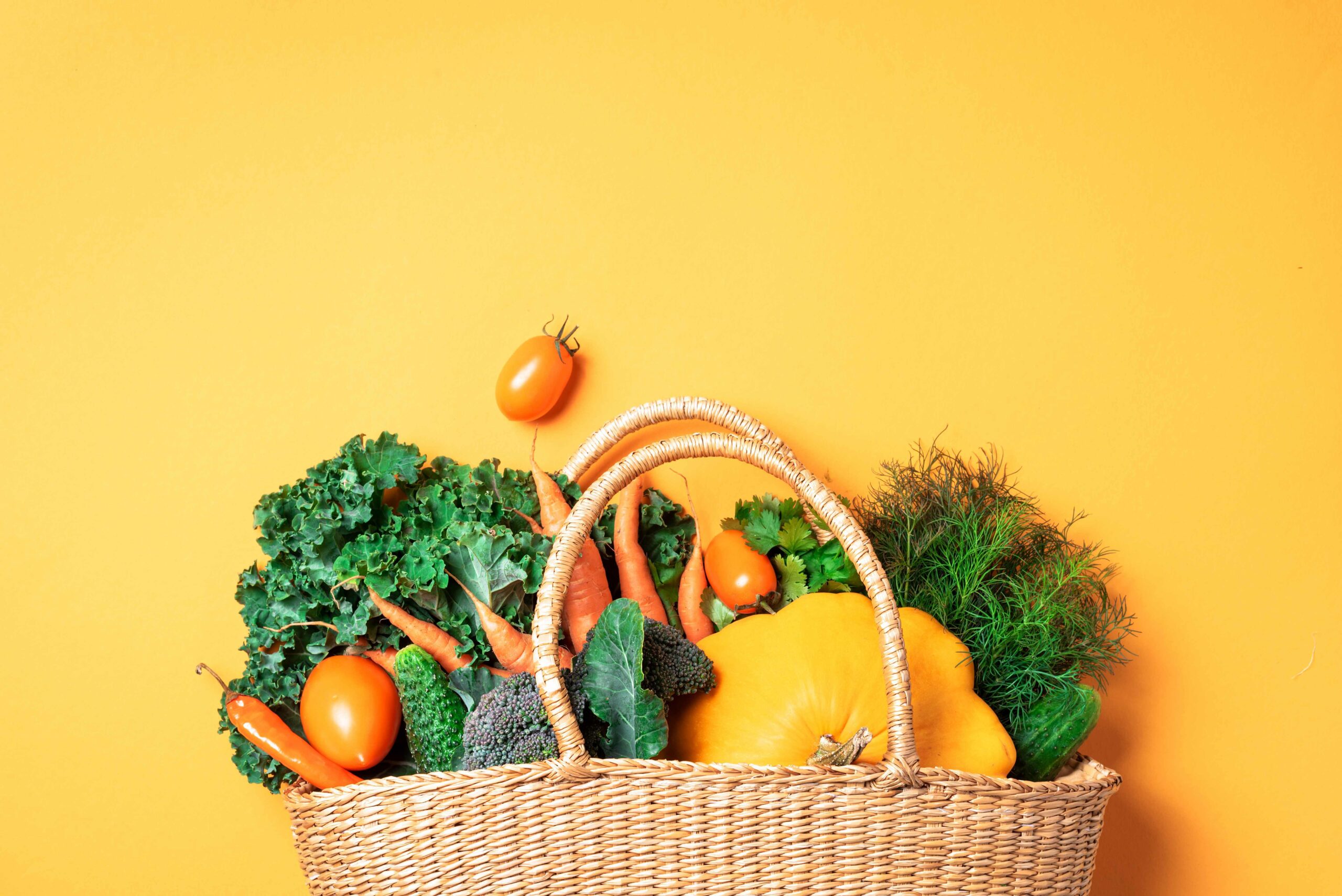 Internationally recognised for his three Michelin-starred cuisine at St. Hubertus and for his conversations on sustainable fine dining, Norbert Niederkofler joins forces with Aman as their consultant chef. Aligning himself with Aman's commitment to a more sustainable future, chef Norbert will now work with the culinary teams at 33 Aman hotels, across 20 destinations, to create new menus and teach each property to use sustainably sourced local ingredients.
Chef Norbert first joined the brand in a consulting role at Aman Venice, where he continues to work with the team on their menu and culinary concepts. Following the success of this relationship, he will now focus his attention on motivating Aman resorts and hotels in their commitment to a better future.
Sustainable dining is an approach that chef Norbert already practices daily with his 'Cook the Mountain' philosophy at St. Hubertus and AlpiNN Food Space & Restaurant, the latter of which is located 2,275 metres above sea level. Using only seasonal ingredients sourced within the restaurants' vicinity, Norbert ensures that nothing goes to waste in his kitchen.
This mission, to create a more sustainable approach to gourmet cuisine without compromising on creativity, is one that will inspire the culinary philosophy at Aman properties around the world. Chef Norbert Niederkofler has already commenced his work alongside Aman, with plans to consult with all 33 hotels and resorts this year.
Visit the website.