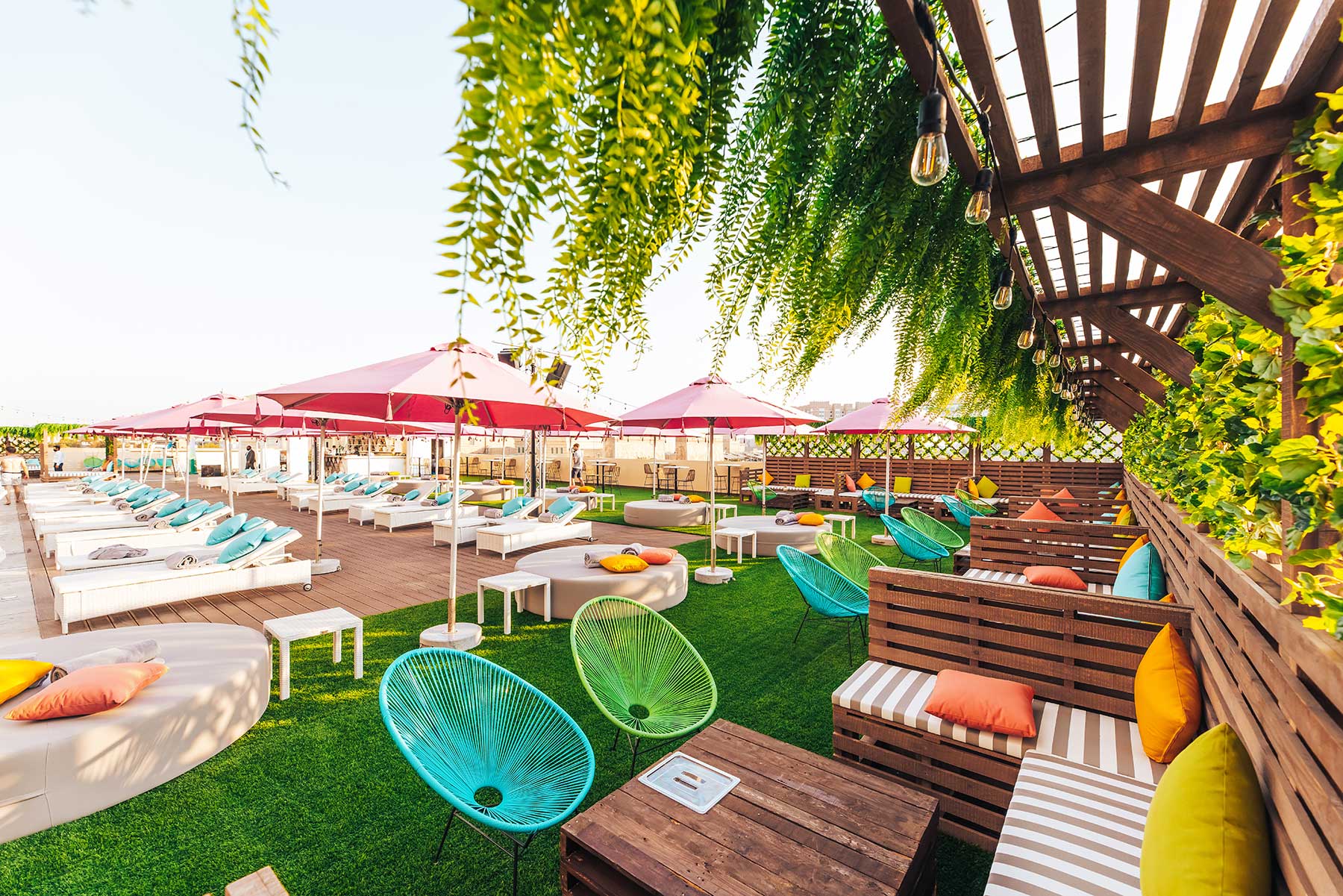 Livit Hospitality Management is experiencing growth spectacularly and opening new venues in the UAE. This is extraordinary in such times when the hospitality and F&B industry tries to recover from the impact of Covid-19.
With major changes taking place within the market, the hospitality sector has had to adapt to the new normal. Dubai-based Livit, which specialises in comprehensive management services, is doing so by broadening its horizons and expanding its team.
It has newly opened Missippi's Pool Bar & Social Hub in Dubai. Another venue, Cove Beach in Makers District, Abu Dhabi is opening next week. These are the latest additions to Livit's existing UAE venues alongside The Bungalow and Cove Beach Dubai.
Over and above all, the firm has introduced its solutions strategies across 21 outlets. Its specialist management solutions are tackling the current situation of the hospitality sector by using a solutions-based concept. This strategy will enable the firm to adapt its products and services to generate new value for their customers.
They have opened four hotels in Ethiopia which accommodate 12 F&B approaches. In collaboration with the global hotel chain, Minor Hotels, Livit has taken the initiative to strategise and imperative expansion plan which is all set to commence by spring 2021.
In total, Livit is aiming to sign around 100 venues by the third quarter of next year.
And it doesn't stop there.
To keep up with growth across the board, the hospitality focused organisation has employed 200 new members to their team within the past two months.
Moreover, as leading companies within the hospitality sector strive to narrow the gender gap, it still remains an industry struggling with the issue. So, LIVIT is contributing to female empowerment with women making up 70% of the team.
With all these positive turnarounds, Livit is targeting to set themselves as an example and strengthen the industry as a whole.