Circle Mall's monthly pop-up will host a variety of homegrown kiosks every first Saturday of the month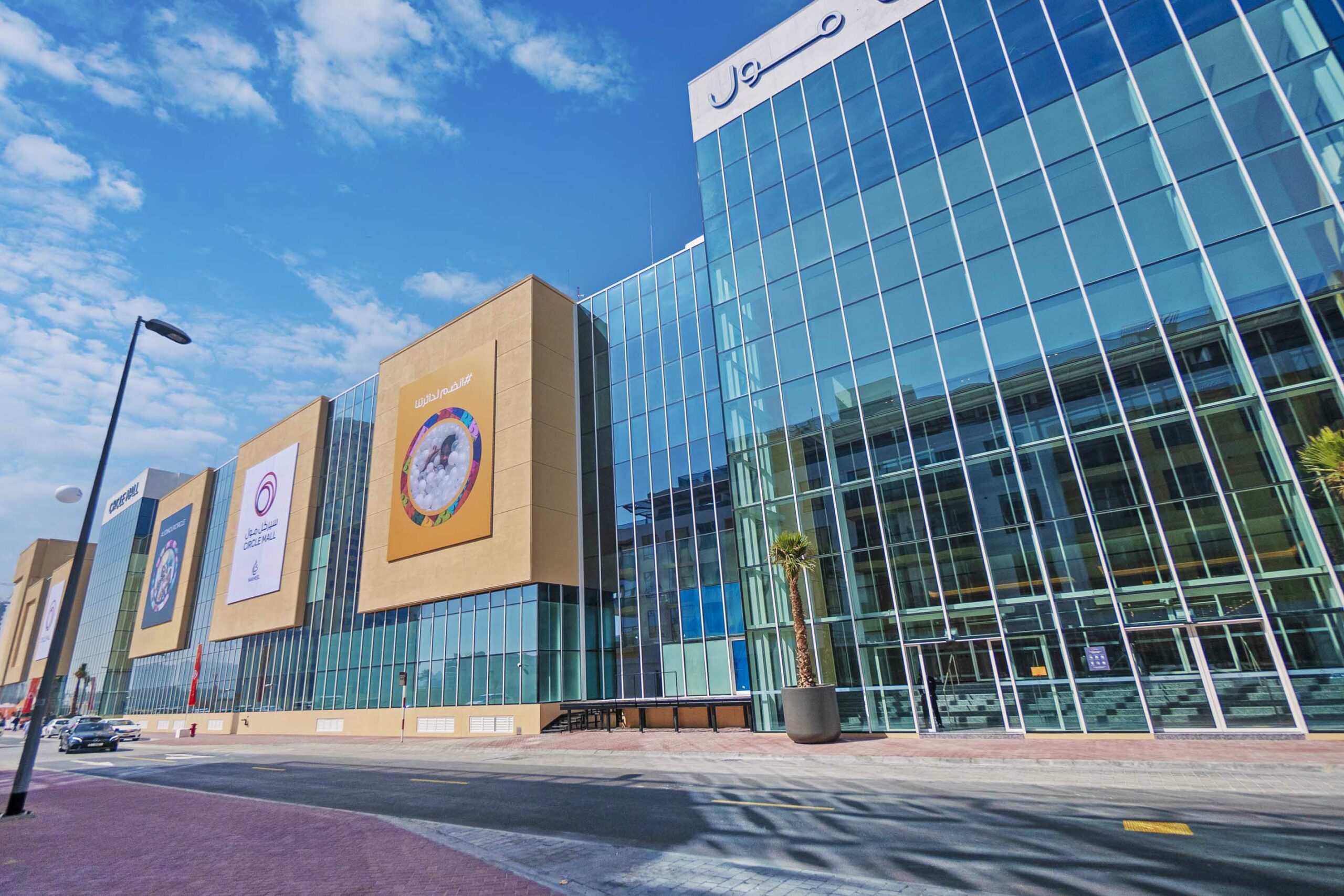 Nakheel's newest shopping destination, Circle Mall, will host Ripe Market, from July to October. Located at the mall's ground floor, Ripe Market will be open to visitors on every fir­st Saturday of the month.
Ripe Market is a community event that runs across a number of locations in Dubai and Abu Dhabi. The foodie, farmer and craft market is known for supporting and nourishing homegrown businesses across the country.
Visitors to Circle Mall can look forward to visiting over 20 kiosks featuring fresh produce, dining delights and unique products.
July 3 to October 2 from 10am-7pm. Visit the website.