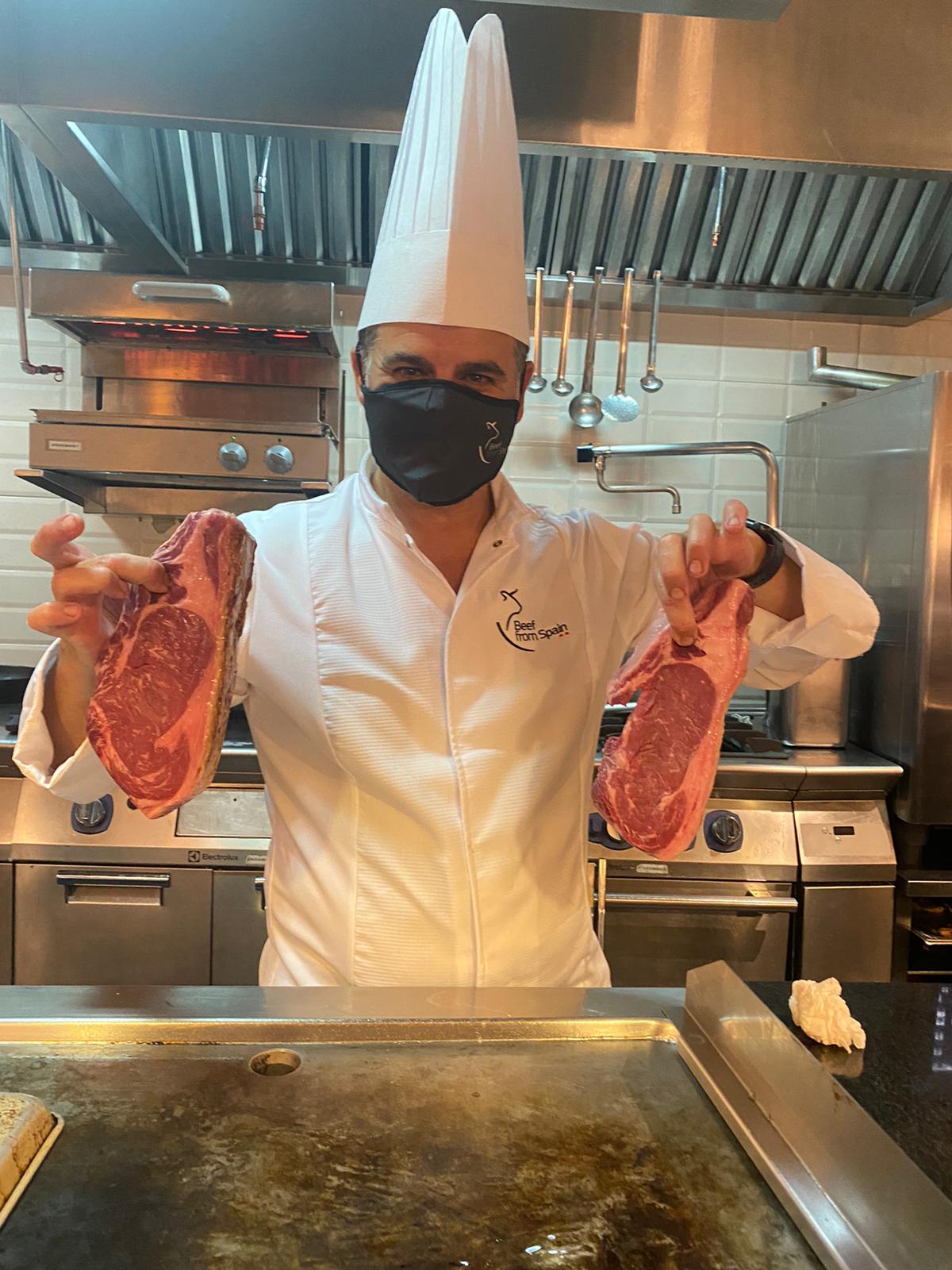 Provacuno, the Interprofessional Agriculture Food Organization of Beef, is hosting a virtual trade show commencing on November 9, 2020. The three-day event aims to link Emirati companies in the food industry with the European beef sector pioneers.
Among the Middle Eastern countries, the UAE has been chosen to host due to strong ties shared between the regions. Strengthening the network between Europe and the Middle East is a primary goal for the organisation, also known as the Spanish Beef Association. This is expected by educating local companies on the European beef sector with the assistance of industry professionals during the show.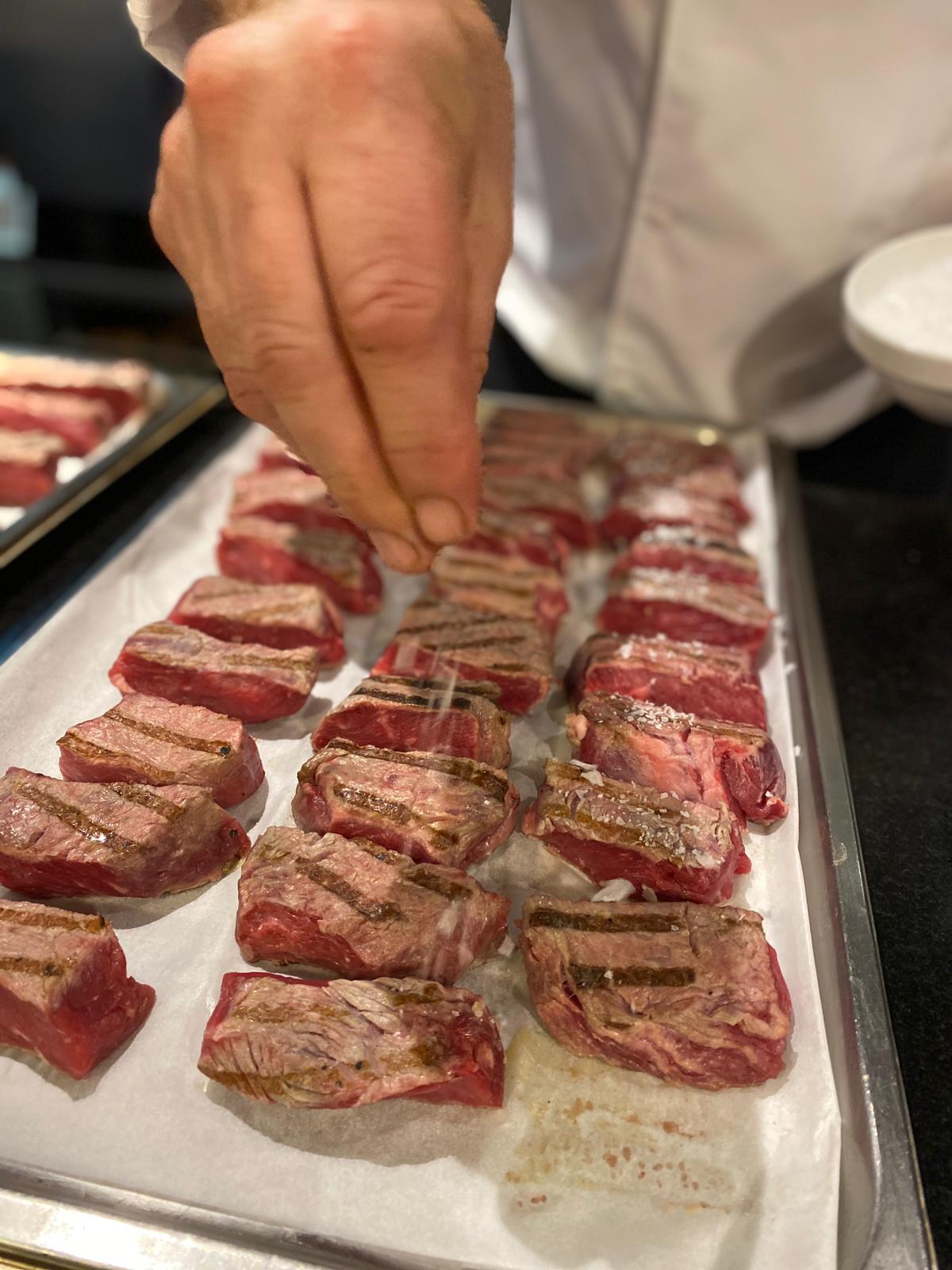 Sessions will include aspects useful for each participant to succeed in the industry such as products, resources, and practical insights.
During the event, a group of specialists will guide attendees through the activities. Participants will receive opportunities to interact with industry aficionados. Presentations on trending topics and video recipes by Michelin-starred chefs are amongst a variety of other keynotes.
Entry to Provacuno 2020 Virtual Trade Show is free for Emirati businesses.
To book a spot, visit eurobeefair-uae.vfairs.com.