StayWell Holdings and Seibu Prince Hotels Worldwide Inc. has announced a resort-style hotel Park Regis by Prince Deira Islands, Dubai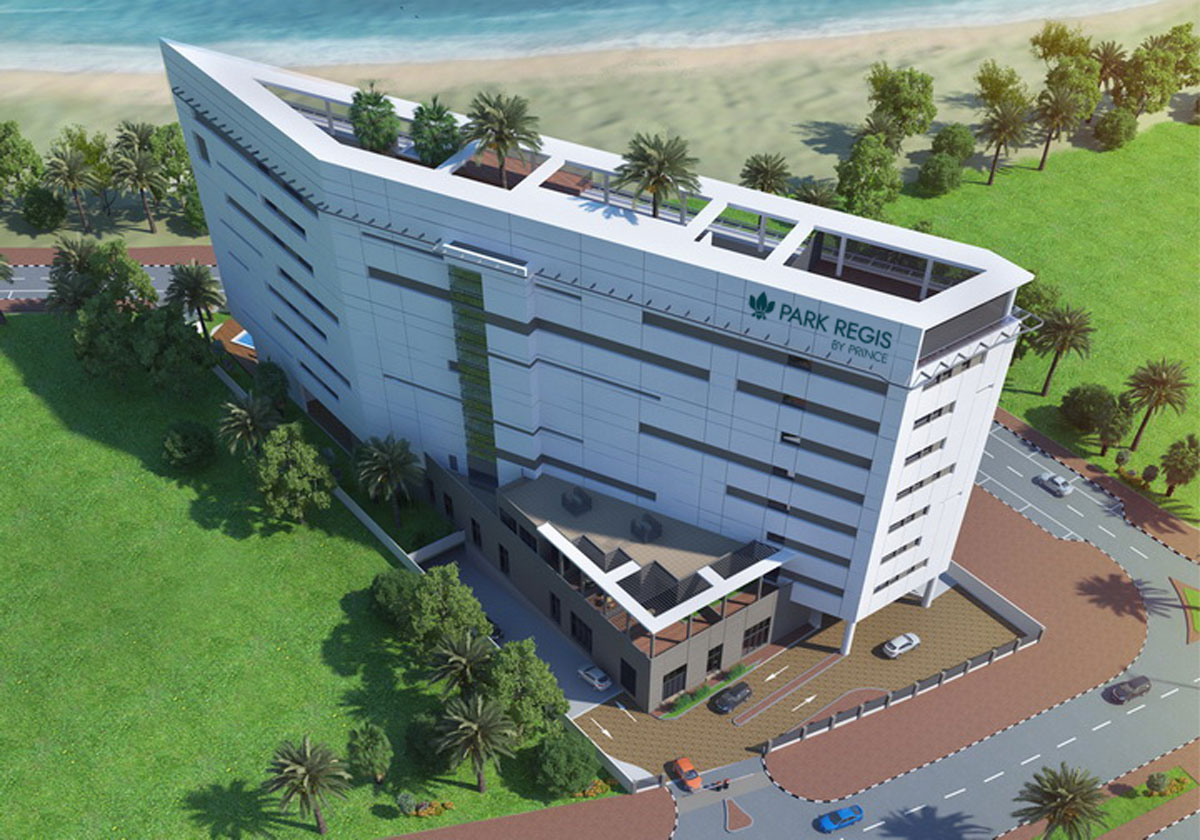 StayWell Holdings, one of the largest hotel management groups in Asia Pacific and a subsidiary of Seibu Prince Hotels Worldwide Inc., one of Japan's leading hotel and leisure companies, has revealed the signing of the first hotel under the evolved brand banner of Park Regis – Park Regis by Prince Deira Islands, Dubai.
The addition of this new property to the StayWell collection complements the existing portfolio of hotels in the UAE and officially launches the new brand Park Regis by Prince.
Park Regis by Prince is an upscale and premium offering that is designed to be exceptional yet accessible to all. Each property will embody a fusion of the company's Australian and Japanese heritage, whilst highlighting local influences and culture that make each location special.
Park Regis by Prince Deira Islands will be a resort-style property, one of only three hotels on the Deira Islands, that provides guests with direct access to the beach. Guests can expect state-of-the-art business and leisure facilities; as well as multiple food and beverage options including two restaurants, a coffee shop, a swim-up pool bar and a lounge bar. The property will also feature a gym and a spa.
Overlooking the Arabian Sea, 95 per cent of the property's rooms have direct sea views and all will have balconies. Guests can also expect premium in-room amenities, in partnership with Atkinson's (London, 1799) and the hotel will boast a bespoke signature scent and specially curated music selections, part of the overarching brand blueprint for future hotels under the new brand banner.
Park Regis by Prince's newly created Guest Services AI tool Jean will also feature, and has been designed to assist with all guest service operations to ensure quality and consistency at every touchpoint. Open plan design, signature glass panelling, and 'clouds of foliage' will greet guests on arrival, with spacious rooms offering luxury touches including curved showers, brass accents and natural stone finishes.
The hotel is also conveniently located just moments from local attractions, including a Night Souk and the soon-to-be-completed Souk Al Marfa.
Mr. Masahiko Koyama, President of Seibu Prince Hotels Worldwide Inc. conveyed excitement at the launch of the brand concept in Dubai. Simon Wan, President and Director of StayWell Holdings Pty Ltd, stated that Park Regis by Prince Deira, Dubai is a welcome addition to their ever-growing portfolio of hotels.
Park Regis by Prince Deira Islands will open in early 2023.