Two chefs discuss the success of at-home meal delivery cooking kits and whether or not it's here to stay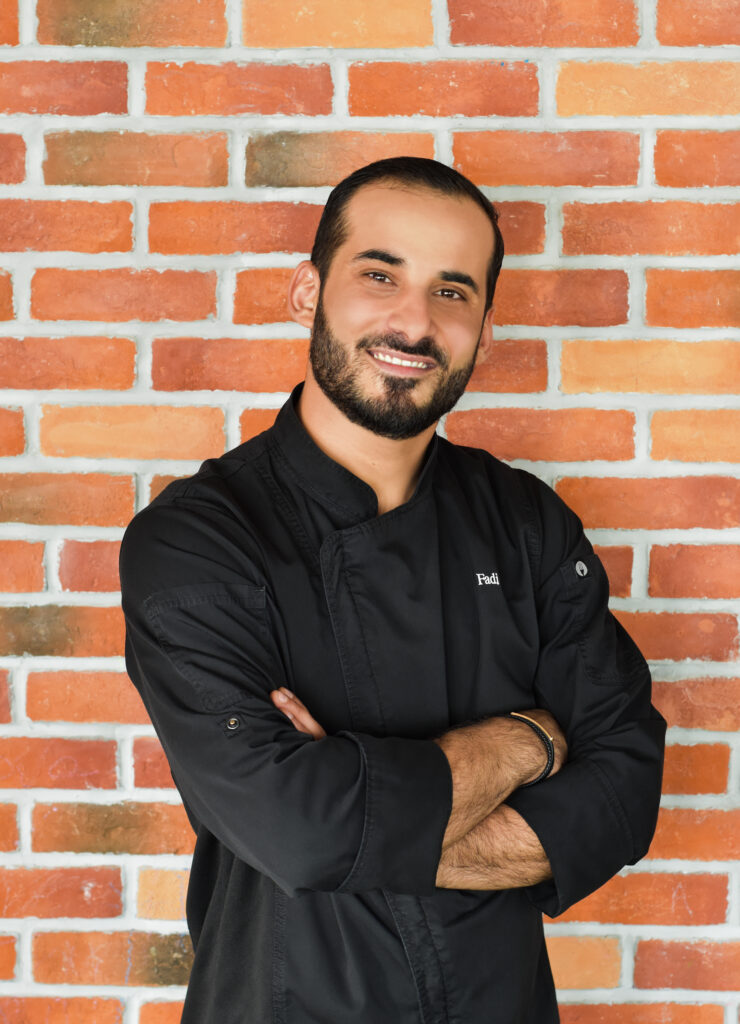 FADI NAIM
EXECUTIVE CHEF, COUQLEY FRENCH BISTRO & BAR
The lockdown in 2020 was a new situation from every aspect, whether it be personal or from the point of view of a business. At the time, our priority became survival and in order to do so, we decided to explore as many possibilities to make sure our customers remain engaged and Couqley remains top of mind even in their homes.
The DIY kits were just one of the many things we executed (online website ordering, signature combos) and it truly left a mark on the brand. Before finalising any options, we charted our top priorities as packaging, hygiene and overall food safety because above all else we wanted customers to be able to order our signature specials with the same trust and confidence that they had in the brand before the lockdown.
Fortunately, our team was already in the process of creating a separate range of Couqley at-home kits to create new experiences for customers. With the lockdown, we had a chance to really focus on this and launch it within the first two weeks. We started off with our signature steaks and burgers which did exceptionally well. The response was due to a mix of the value for money that came with the DIY kits. Our very first kits were based on our bestsellers and this worked out really well thanks to customers that were clearly missing Couqley.
Our kits definitely helped us absorb the crisis a bit and put us in a better position for when the recovery finally began. Additionally, they helped us think out of the box and even within the last three months, we managed to evolve our offerings with a Ramadan DIY kit and most recently a Summer DIY kit. We do think that despite dine-in opening up, we want to keep giving our customers a chance to enjoy our signature experience through cooking at home, so at least for us, the kits are here to stay and we're excited to come up with unique combinations in the future as well.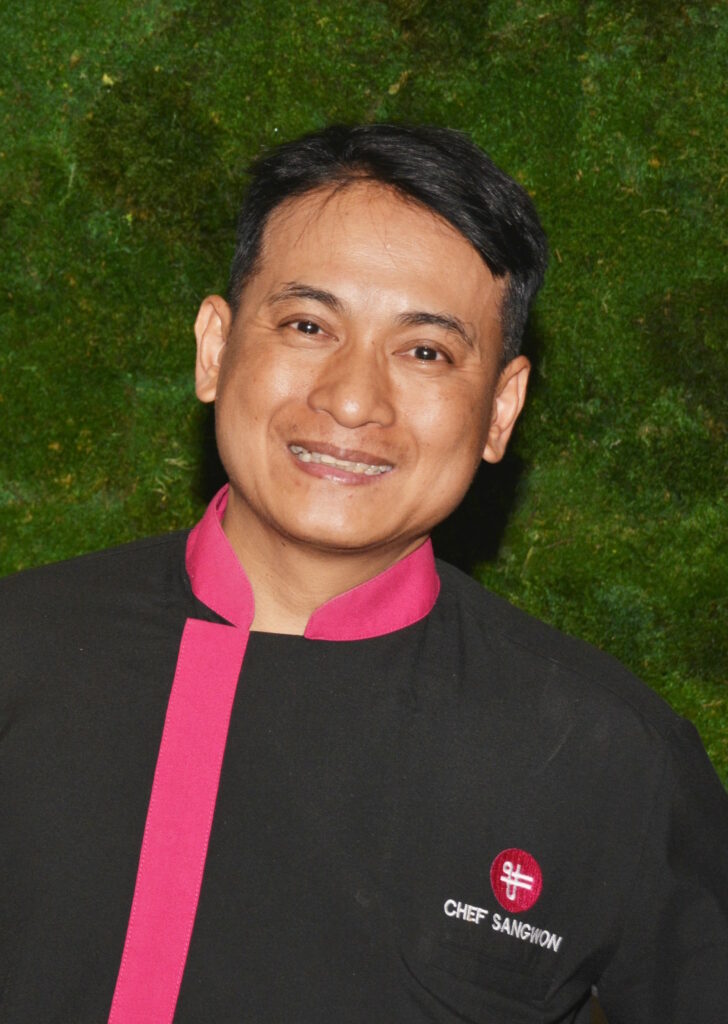 SANGWON KONLUK
EXECUTIVE CHEF, FUCHSIA URBAN THAI
Our team at Fuchsia was actually already working on a cooking kit for our kids menu 'Thai Tots' right before the crisis began. We spent a lot of time developing these with child- friendly instruction cards and easy to make noodle and falafel recipes. We were expecting some attention from our regular families, but the launch week actually coincided with schools shutting down in Dubai and parents suddenly on the hunt for ideas to keep the little ones occupied. The response was amazing and it definitely helped cement our place in Dubai as a family-friendly restaurant.
Overall, there was a consumer preference to do minimal grocery runs during the lockdown and to come up with new experiences in their very own homes which is where kits came in. We also worked on multiple bundles for delivery whether it be a solo night in, a soulmate bundle or a complete feast for the family. We also went ahead and started adding in elements like printed trivia quizzes to make sure dinner at home remains an engaging, interactive affair. Our Bestie Bundle during Ramadan allowed customers to place an order for themselves and have a duplicate order delivered to someone they are missing in the city. The kits and bundles definitely helped maintain the momentum for delivery and kept us in the spotlight.
The excellent thing about Dubai is that due to the multiple initiatives by the authorities, we are seeing a lot of consumer confidence in the reopening stage. People are actually eager to get out and back to their favourite spots and activities around the city. It is a delight to see our regulars walk through our doors again and we think Dubai as a city is better known for its going out culture as well. Hence, kits don't necessarily have to become a permanent fixture in the F&B ecosystem just yet.
We will probably continue to dapple in kits every once in a while as an additional experience for special occasions like Valentines Day, but generally, we are back to focusing on welcoming our guests back into our restaurants.