This pandemic has opened numerous brands' eyes on opportunities they previously missed out on, with the lack of social media management and the absolute need to have a digital presence. With the current climate, social media is the best way to deliver a message to potential clients and diners. How else will they hear of your latest offerings and deals?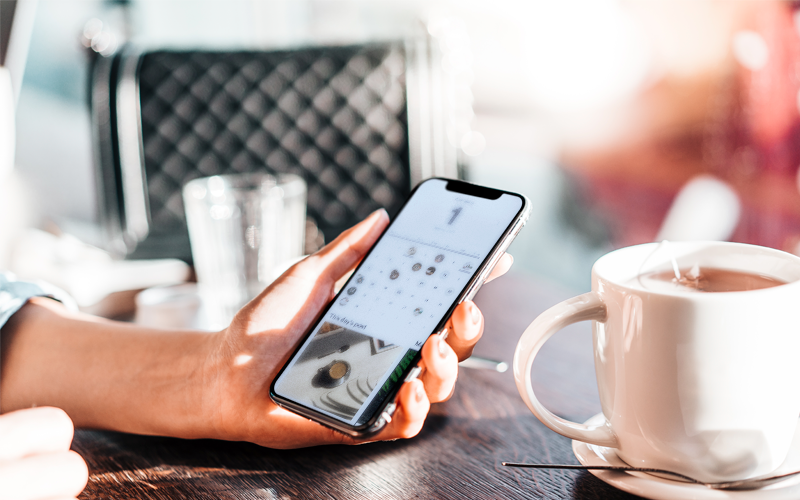 Now more so than ever, restaurants need to step up their social media presence to reach their loyal customers and diversify into new audiences. Unfortunately, most restaurateurs have to do so with smaller teams and reduced budgets.
That's where Elephant Social comes into play. Elephant Media, working with AWS (Amazon Web Services), created an app that's hassle-free, user-friendly and most importantly, affordable at only $9.99 a month. The app replaces the smaller marketing agencies and need for dedicated social media managers, assisting restaurants and food brands with content creation and scheduling of posts; all from one dedicated platform.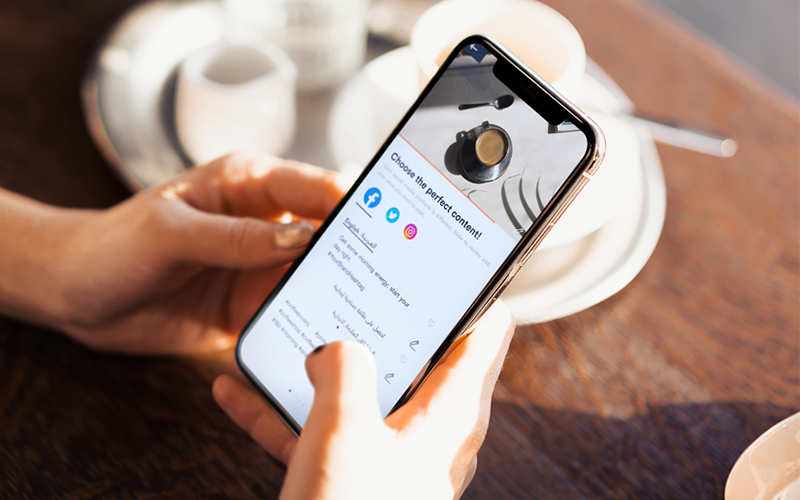 All you have to do is upload a photo on the app, get caption ideas that are suggested specific to your business (in English and Arabic), using the proprietary tech (Emotos) based on how you want a post to feel and schedule it. It's that simple! The app also suggests growth hashtags for Instagram, to spread the word to a wider audience. Within minutes, you can make multiple posts for your business and reach your target audience.
A free 14-day trial is available so you can test the app with no obligation or credit card.
Ready to give it a go? Visit elephant.social for more information.