Leading Middle East pastry chefs, Antoine Chassonnery from Fauchon and Vincent Cockenpot from Bateel have had their recipes using the finest French cream commissioned by the French Dairy Board (CNIEL – Centre National Interprofessionel de l'Economie Laitière).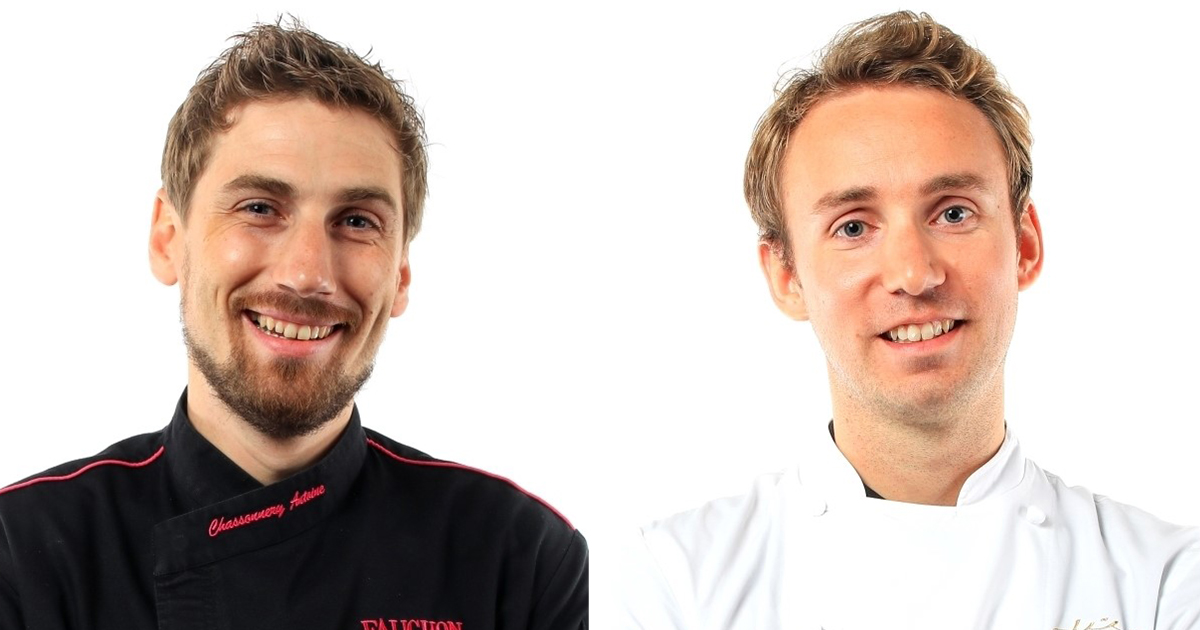 They will now appear in the exclusive "La Crème de la Crème" dessert recipe book featuring 11 of the most talented pastry chefs in the Middle East and Asia. All recipes had to show their skills of working with cream, include one chocolate from the Valrhona range as well as one local ingredient. Each pastry had to be creative, gourmet and maintain the cream and chocolate colour palette.
Based in Dubai, Cockenpot is the executive pastry chef of Bateel, responsible for the creation, production and setting up of pastries in all Dubai cafes and across all sales outlets in the Middle East. His dessert, Piemont in the Sky, combines hazelnut, gianduja, black lemon marmalade and cream.
"The combination of chocolate and cream works incredibly well. The bitter taste of the chocolate paired with the lightness of the cream creates the perfect combination. This is only possible however thanks to the quality of the ingredients; French cream is renowned around the world as being the very best, similarly to the cocoa beans from Ecuador, Haiti, Peru or Madagascar – combining the two creates a taste sensation," said Cockenpot.
Originally from Lyon, France, Chassonnery, has plied his trade around the world in restaurants in Paris, Bora Bora, Egypt. Chassonnery is now based in Dubai, where he works as Executive Pasty Chef for Fauchon Middle East. Chassonnery said: "It is an incredible honour to be part of this book. The vision of all chefs involved has resulted in a mouth-watering assortment of eleven unique pastries combining the finest French cream and chocolate. These ingredients are the perfect complement thanks to their taste, texture and malleability, allowing these amazing pastries to be created."
For further information or to receive a copy of the recipes please contact sopexa.com/en/agence/me.