In a one-to-one with Ymakan, the region's experts in F&B brand development, we hear from the company's co-founder & CEO Sarah Motwali and co-founder & managing partner Vanessa Linney to learn of F&B solutions and services on offer.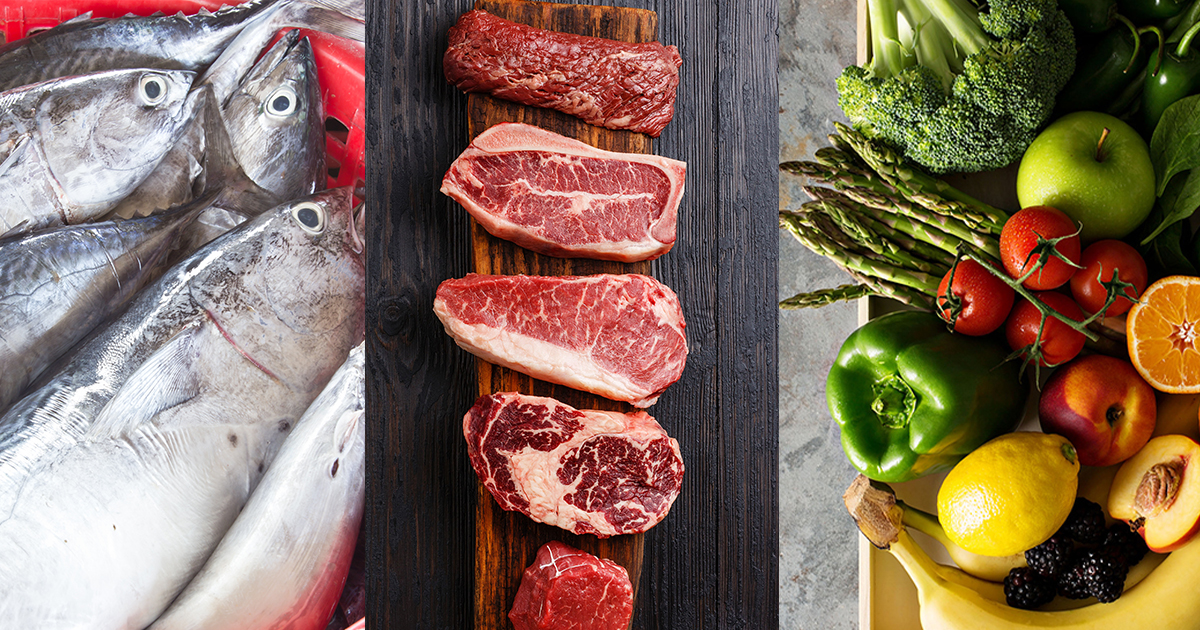 What is Ymakan?
Ymakan is a Dubai-based, British-owned specialist food and beverage brand development and marketing agency. We work within various F&B channels including hotels and restaurants to provide access to new, quality and sustainable products.
At Ymakan we make it our business to understand the local F&B market place, trends, potential growth sectors, and most importantly the needs and tastes of the industries food buyers and experts within it.
Why was Ymakan set up?
Ymakan was born out of a passion for delivering good quality food and beverage products and ingredients to the Middle Eastern F&B industry, sourced from across the world. After spending many years working within the UAE and GCC food supply chain industry, we identified some really important gaps in the market.
Firstly, high-quality F&B brands from across the globe, either new to the UAE or currently exporting here were finding it hard to connect with the right companies to help them increase sales and growth fast. The only way to do this was to employ an ambassador on the ground, or open an office in the UAE to carry out the ongoing work needed to ensure their brands success and growth, which proved to be a very costly risk.
Secondly, busy chefs were struggling to find new ingredients and products that would fit into their menu portfolio, balancing quality vs cost along with focus on sustainability and wastage.
And lastly, once brands were settled and exporting to the region, they had no idea what kind of merchandising, marketing or advertising investment they would require to let the consumer or the food service industry know that there product was available.
So, Ymakan was established to offer solutions that address these gaps in the market.
Why and how is Ymakan an expert in the F&B industry?
Ymakan offer nearly 30 years of experience and knowledge within the F&B sector, finding food, beverage, media and promotional solutions for some of the largest food companies in the world, along with sourcing new and innovative products and ingredients for chefs in the region, helping manage their menu ideas from conception to completion. We have worked across various segments of the industry, including government-led projects and events, working alongside top chefs and industry thought leaders on menu creation and new product development, managed both supply chain, sales and marketing functions within local distributors and created industry leading marketing campaigns within some of the world's most prestigious titles and media houses.
How does Ymakan's services benefit chefs and procurement directors?
Having worked with 100s of chefs and procurement directors across F&B channels such as 5* hotel groups, QSR's, catering companies, airlines, coffee chains, and entertainment venues, Ymakan understands the challenges faced when it comes to quality ingredients, food costs, wastage and sustainability, along with providing products that will sell fast, with good margins and long shelf lives. We work very closely with our F&B companies to ensure we understand their tastes and preferences, likes and dislikes, company vision, objectives. We aim to save them time which is often wasted on sampling products that are just not right for their planned initiatives, target market or cost centres. We treat each and every customer uniquely and understand that in order for you to gain a competitive edge, we need to help you deliver not only good but excellent unique and outstanding food and beverage offerings.
If you enjoyed this story, you may be interested in reading more about the partnerships that Ymakan has secured in the region with Unilever Food Services, Pure Malt and British Centre of Business.To learn more about Ymakan, please visit the website, or contact Sarah Motwali, Vanessa Linney or Julie Caulton.