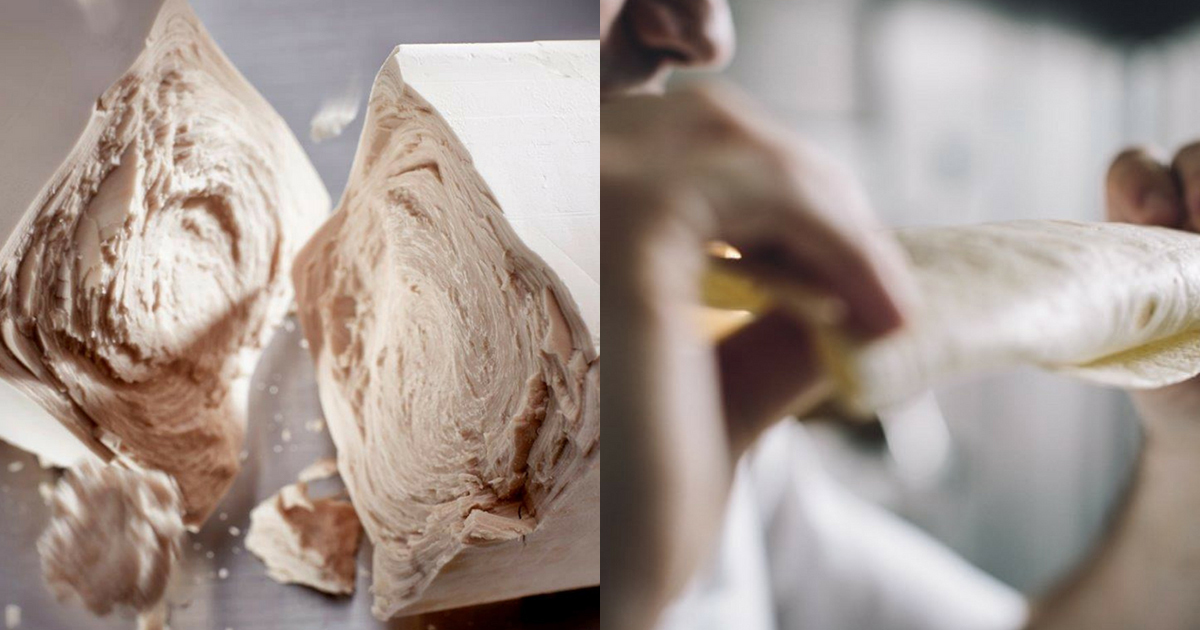 As a global key player in yeasts and fermentation, Lesaffre designs, manufactures and markets innovative solutions for baking, food taste and pleasure. As well as working within the healthcare and biotechnology industries. The company originally started as a family business in northern France. The original company was set up in 1853, and grew into the multi-national, multicultural company that it now is today.
The global brand currently employs 10,000 people and has 634 production centres along with 38 baking centres around the world. The company goes from strength to strength, with 165 years of industry experience, R&D investments, and operations in 50 countries around the world, and a product and distribution network of 185 countries. The distribution network for the company is now so far spread, that one out of every three loaves of bread on the planet is prepared with Lesaffre yeast.
Lesaffre presence is widely known in Middle East and Gulf region, and is a popular product in the B2B food and beverage market. Two of their most popular products in the Middle East include their free-flowing frozen yeast and their Livendo sourdough.
Free-flowing frozen yeast
The free flowing frozen yeast is an innovative concept of fluid frozen yeast with high dry matter (75%), allowing bakers to improve the stability of frozen dough, particularly storage duration (more than three months). It also stabilises the fermenting power, ensuring slow fermentation by limiting the heat of the dough. It provides long-term conservation and less usage quantity (two and a half times less than fresh yeast). Lesaffre is the only producer making this special yeast.
Livendo sourdough
Livendo is Lesaffre's brand of sourdough solutions. Sourdough is a natural fermentation agent, which actively helps to enrich the sensory profile of bread, by developing its unique flavours and textures. However, aside from the aromatic aspect, it also delivers plenty of other benefits. The crumb is more elastic and its water retention is improved, thus delaying the staling process. The Livendo range offers more than 20 sourdough products, structured around four product families: starters, devitalised sourdoughs, live sourdoughs and sourdough-based applications.
Details: for more information, visit Lesaffre.