Following a successful 2017 edition, GulfHost – the hospitality equipment sourcing expo for the Middle East, Africa and Asia – returns to Dubai in October with new dedicated zones for Gelato & Bakery, Café & Bar and HORECA.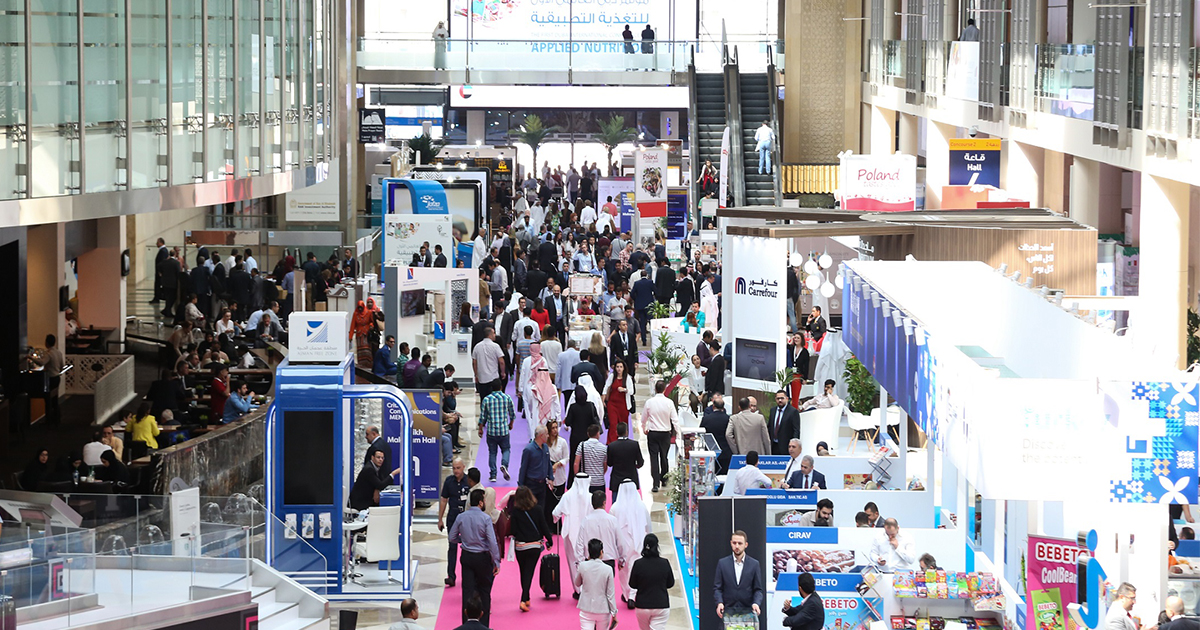 The 2018 edition, which will run at Dubai World Trade Centre (DWTC) from 30 October – 1 November, will feature 2,500 brands showcasing more than 8,000 products across six core sectors, and is set to draw upwards of 25,000 buyers.
Smart kitchen appliances are boosting efficiency
The spotlight this year will firmly be on the global smart kitchen appliances, with that market alone cooking at a fast pace and expected to reach USD 4.8 billion by 2025, according to Invant Research report. This soaring demand is directly linked to the desire to boost efficiency, production and waste reduction amongst key hospitality players in an increasingly competitive landscape.
Bringing the best quality standards of Italian-made products is Italy-based Emainox, which specialises in the production of food service equipment. Emainox will showcase its revolutionary range of Heko smart kitchens, where each model is bespoke – tailored to the customers' needs.
"We strongly believe that GulfHost is a good showcase to present our products, ranging from food service equipment, professional washing and water treatment systems to smart kitchen units. We are able to respond and satisfy different customer's needs supporting them throughout the project, from the concept to the installation. GulfHost is a great opportunity for our company to confirm our presence in this market, strengthening the existing relationships with local partners as well as creating new ones." said, Luca Locatelli, director and owner of EMAINOX.
New zones mirror shifting consumer landscape
GulfHost 2018 will build on the success of its headline Front of House, Back of House and Tableware sectors and unlock a slew of opportunities through its new zones.
"Our new zones mirror the wider region's swiftly changing consumer landscape," said Trixie LohMirmand, Senior Vice President, Exhibitions & Events, DWTC. "Whether its technology-driven coffee shops, new artisan gelato and bakery products responding to a health and diet-conscious consumer base or demand for ready-to-go bakery snacks, innovation, change and competitiveness are spurring transformational concepts."
Details: GulfHost 2018 is a trade event open strictly to business and trade visitors. The show is open 10 am – 5 pm from October 30 – 31 and 10 am – 4 pm on November 1. For the full list of features, showcases and industry trends visit https://www.gulfhost.ae/