Casinetto, in association with The Pro Chef ME, invites pizza chefs of all levels, across the UAE, to participate in an exciting culinary battle.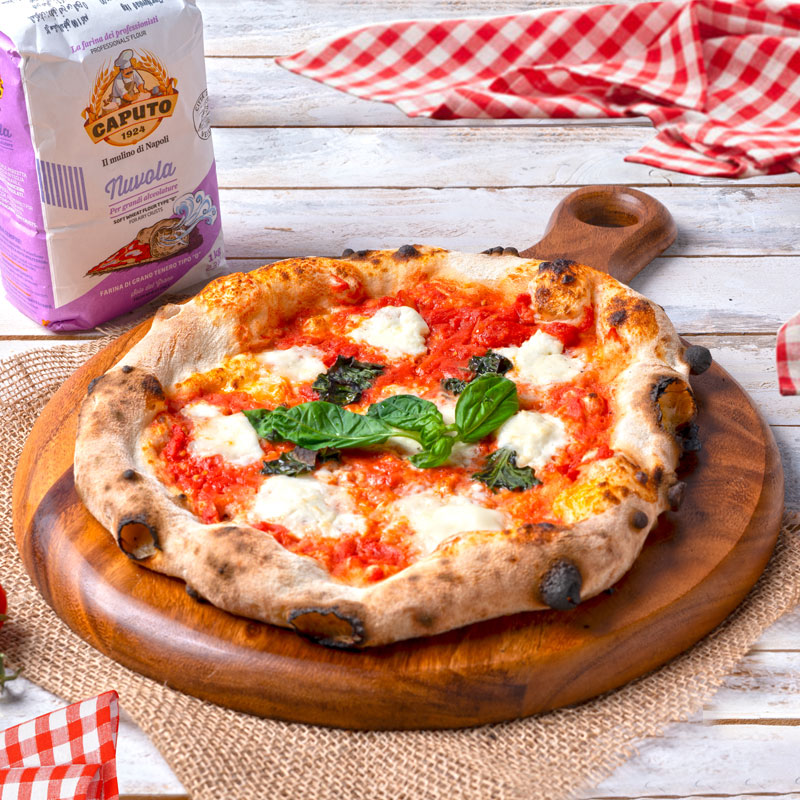 The hunt for the Top pizza chef is on! The challenge will bring together chefs to create authentically flavoured pizzas to impress judges and claim the title.
At the challenge, chefs will work with Casinetto's premium quality products and the finest ingredients, infusing every pizza with authentic flavours. Sponsored by Caputo 1924 leading quality flour producers, Valle Verde traditional Italian cheese producers, Casar 60 premium Sardinian tomato brand and San Pietro a Pettine hailed for fresh truffle, chefs will have access to a wide selection of premium ingredients to make gourmet pizzas and bring flavourful life to their creations.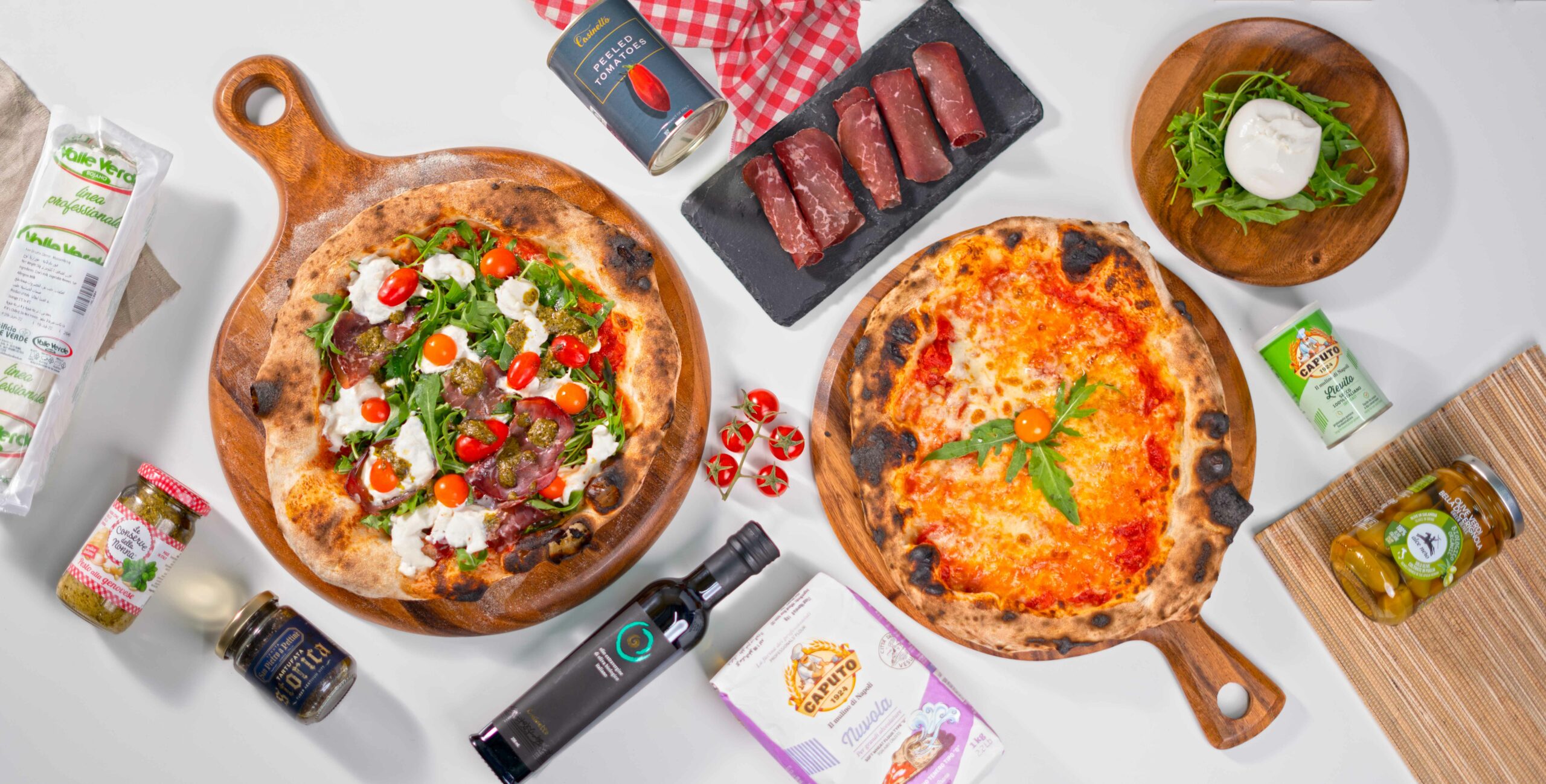 Only 5 chefs will come together for a live cook-off this October. Each chef will need to serve two unique pizzas – a classic Margherita and a chef's choice creation. Chefs will be judged on well-balanced taste and excellent presentation. 
Do you have what it takes?
Submit your online application at Casinetto x The Pro Chef ME's Top Pizza Chef – Pizza Challenge.