EIRA Premium Norwegian water opens its headquarters in Dubai, strengthening its MENA market presence. Following its Michelin Guide partnership debut earlier this year, the brand plans to launch additional product lines and seeks to further expand internationally including new territories in the United States, Europe, the MENA region and Asia.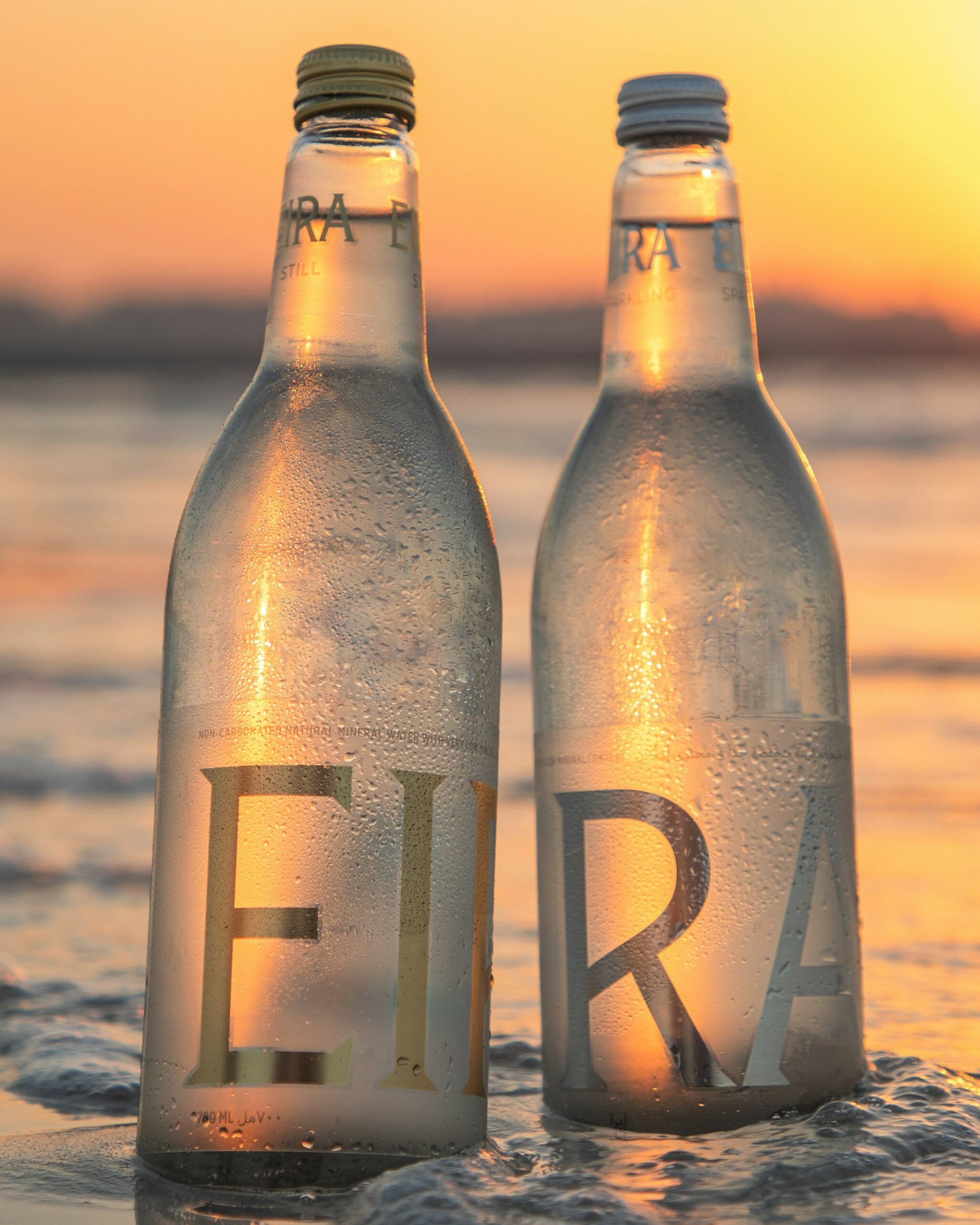 Located by Eresfjord, one of Norway's vast fjords, EIRA water streams crafts one of the purest waters in the world. Embraced by Michelin restaurants, world-class chefs, luxury restaurants, hotels and premium hospitality industries globally, EIRA complements the finest dining experiences. Known for its purity, quality standard, uniqueness, and exceptional taste, it's the perfect pairing for any experience, from a fine dinner paired with concoctions to the first cool taste of refreshment.
EIRA CEO Nils Jørgen Sehested and esteemed Minister Counsellor and Chargé d'affaires at the Embassy of Norway in UAE, Mr Trond Glomnes Rudi held an opening speech discussing plans of doubling the headcount of its operations team, in addition to investing greatly in production and manufacturing capabilities to meet high market standards.
EIRA's water process involves going through many layers of quartz, which acts as a natural filter and does not pass any kind of soil or organic material. Therefore, reaching its source cold, pristine and pure. Low in minerals, the water is unfiltered and bottled straight from the source, making it one of the freshest drinking waters in the world.