The modern bistro bar serving elevated, yet rustic European cuisine, has opened its doors in DIFC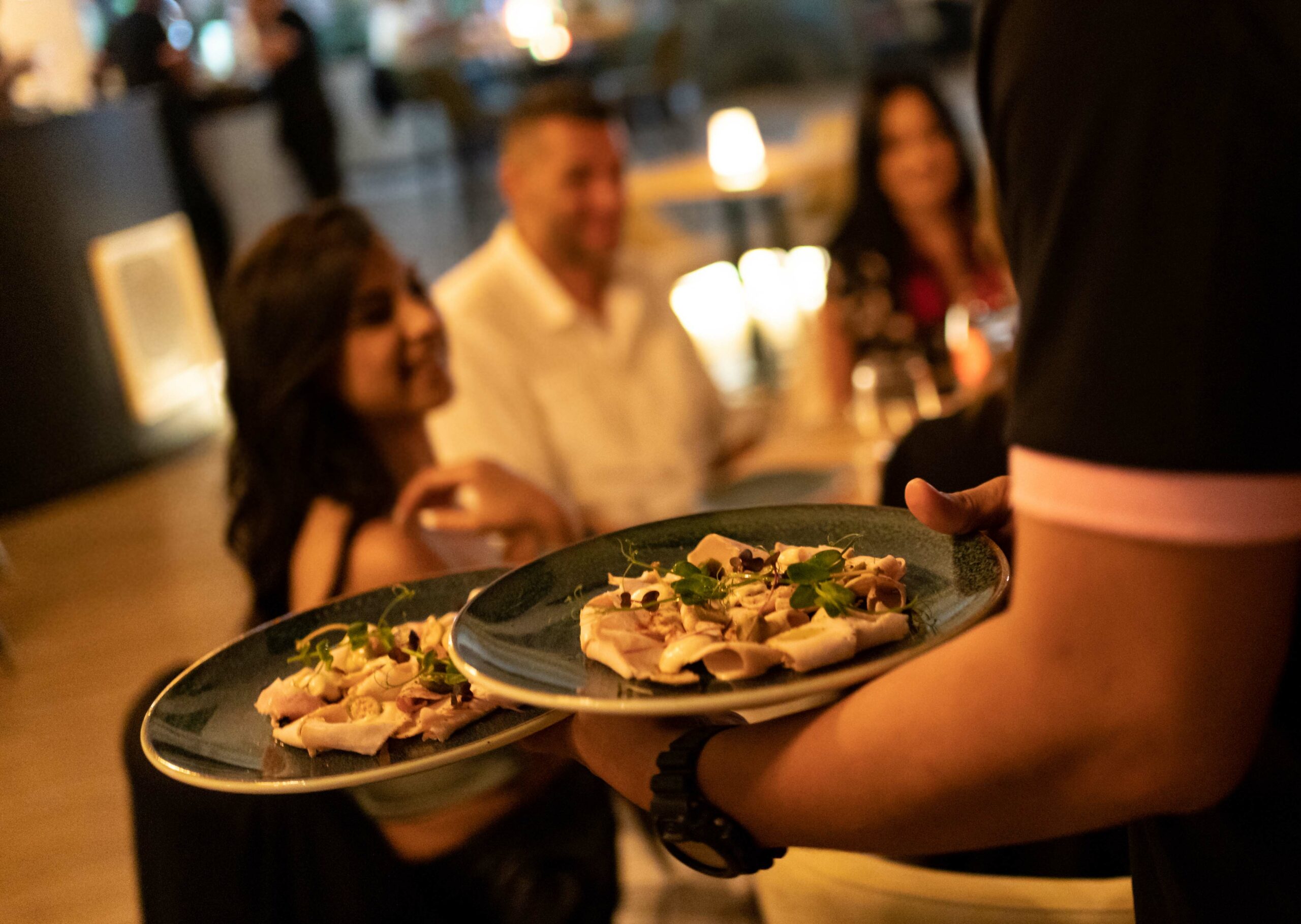 The latest addition to DIFC's vibrant dining scene, is The Hidden Hog, offering classic dishes that have been specially created by renowned Italian Chef, Enrico Paiola.
The first and only venue in DIFC to serve non-halal fare, the sumptuous menu features traditional charcuterie, slow cooked ribs in a smoky BBQ sauce, Parma ham croquettes, pumpkin ravioli with butter and sage sauce, and plenty more. Don't miss their freshly baked pizzas oozing with cheese!
In addition to its main menu, The Hidden Hog has introduced an array of offers, including a full English breakfast daily special; a two-course business lunch on weekdays; a delectable sharing menu for every second Saturday of the month, and an exclusive tasting menu during the week.
Exciting additions are expected to be announced soon, this includes local delivery to those in DIFC, a Ladies Night and brunch.
Open daily from 10-3am. AED35 per person (full English breakfast), AED79 per person (two-course business lunch), AED97 (L'aperitivo sharing menu) and AED137 per person (Tasting menu). Call +9714 364 0126 or email reservations@thehiddenhog.com.