Abu Dhabi-based alternative meat brand Switch Foods reveals the official launch of its product range, now readily available at prominent retail outlets and leading online food platforms throughout the UAE.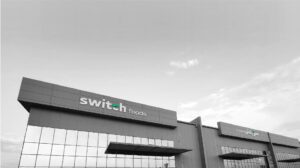 This significant expansion allows patrons to explore and relish Switch Foods' captivating array, obtainable at various esteemed retail destinations including Carrefour, Organic Food Café, Grandiose, Geant, Union Coop, Sharjah Coop, Al Maya, Abella, and recently, Spinneys outlets across the nation.
Furthermore, this innovative offering can be conveniently purchased via online avenues encompassing Talabat, Careem, Kibsons, and Noon.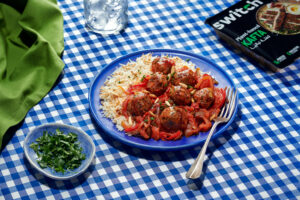 Pledged to the principles of quality and culinary eminence, Switch Foods meticulously fashions each product to encompass attributes of being GMO-free, soy-free, allergen-free, gluten-free, vegan, and halal-certified. The offerings span from delectable Kabab and fragrant Kafta to Soujuk, Minced meat, and Burger patties.
Intrinsic to Switch Foods' mission is the preservation and celebration of regional gastronomic traditions, as the brand conscientiously provides a wholesome substitute to conventional meat products without any compromise on taste. The launch exemplifies the brand's commitment to cater to the evolving preferences of discerning consumers.