Indian fine-dining concept, Punjab Grill, is set to open its flagship GCC restaurant at The Oberoi, Business Bay
With restaurants already in Singapore, Washington D.C. and Bangkok, Punjab Grill's newest offering is an intimate fine-dining experience of modern Indian cuisine in the heart of Dubai.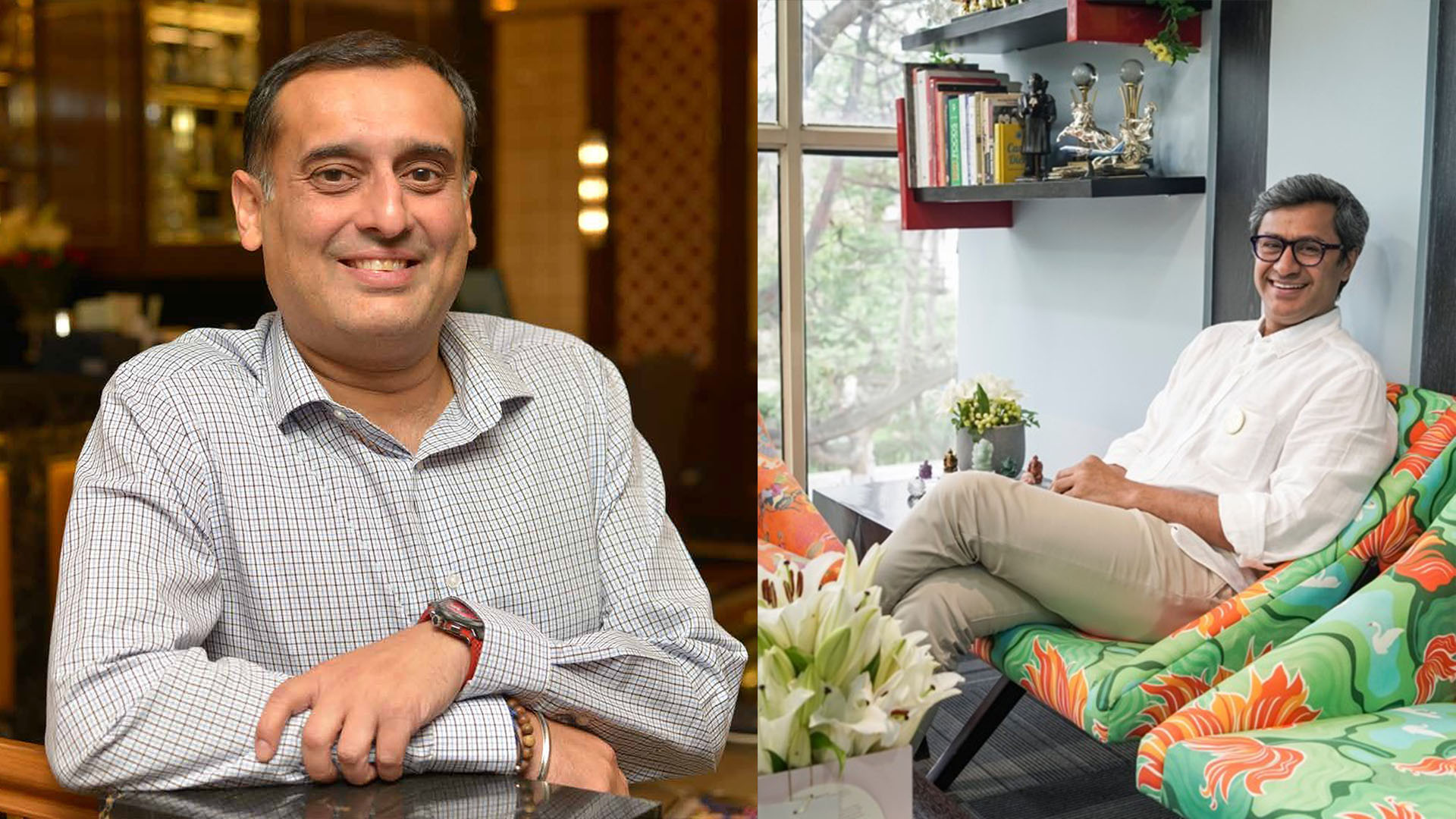 Chairman Amit Burman and Director and co-founder, Rohit Aggarwal have relayed their excitement at the expansion in Dubai.
Visitors to the venue will be able to witness chefs in action with Punjab Grill's live open kitchen. Led by executive chef Sandeep Ail, the menu embraces flavourful curries, juicy kebabs and classic Indian desserts with gastronomic twists.
Punjab Grill restaurants around the world have won awards such as a place in the Michelin Guide 2019, TripAdvisor Excellence Awards and CNN Go ranking as one of the top Indian restaurants around the world.
Punjab Grill is part of India's Super Eats Investments, a company that will soon be broadening their portfolio to include Saudi Arabia and Qatar.