Discover a new menu at Masterchef, The TV Experience following the appointment of Juan Ramon Sobero Llaca as the restaurant's new Executive Chef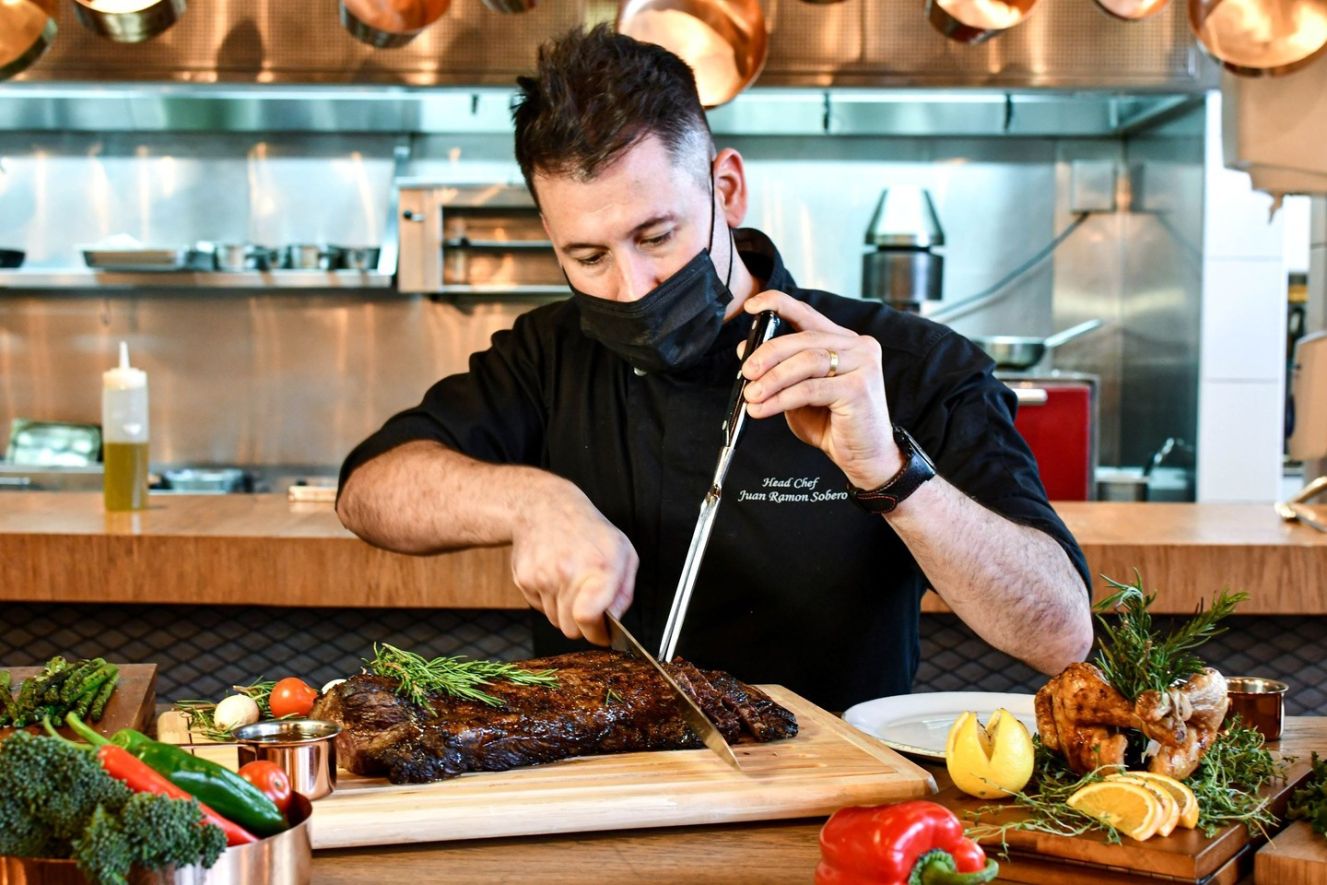 MasterChef, the TV Experience, located at Millennium Place Marina, is a dining spot inspired by the trendy international television series. The gastronomic destination recently announced the selection of a new Executive Chef, Juan Ramon Sobero Llaca, who has spearheaded a new menu that sets out to deliver big on taste and variety.
Hailing from Valencia, Chef Juan joins with a wealth of experience at renowned restaurants across three different continents. These include roles as Head Chef at Vegamar Bodegas in Valencia, The Tapas Bar at J by Jose Andre in Mexico and Quisitapas, Westin Excelsior in Florence. In 2017, he set his sights on the Middle East where he took on the position of Executive Chef in both La Liga Lounge in Doha and Mercado Andaluz, St Regis in Amman, Jordan. Prior to joining MasterChef, The TV Experience, Chef Juan was Executive Chef at Casa de Tapas, Dubai Creek Golf & Yacht Club.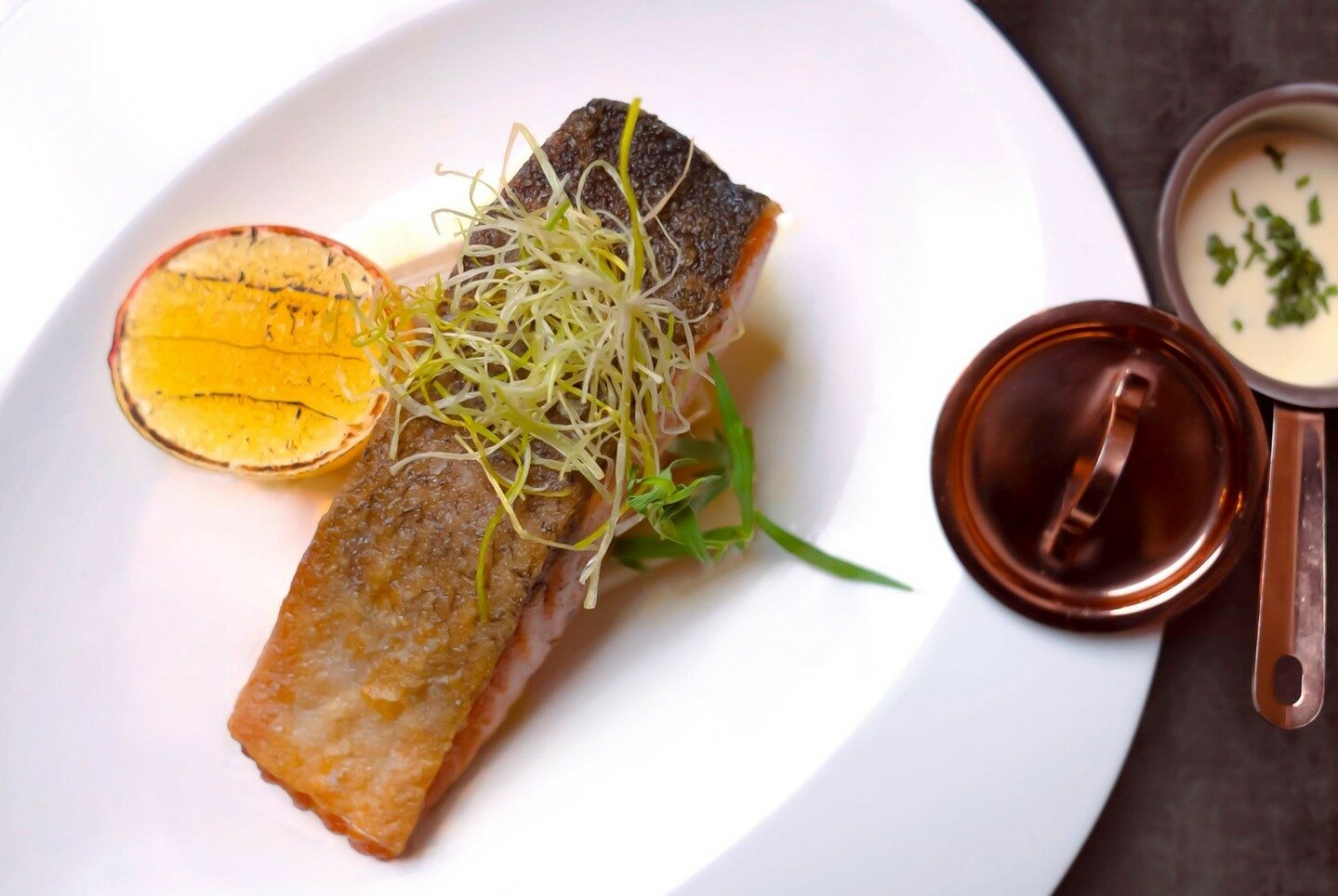 A dinner reservation at the setting will have you enjoying a myriad of appetizers such as Romesco with padron peppers, Octopus carpaccio served with confit potato, olive oil and smoked paprika and Soft tacos with a bean filling and completed with a combination of avocado, onion, coriander, sour cream and parmesan cheese. You can also find new mains such as Cod au gratin with honey aioli and other dishes from recent TV show finalists. Expect a Salmon fillet in butter sauce, served with tarragon, lime and leek, created by MasterChef Poland 2020's Rafael Fidyt. Chef Juan's decadent San Sebastian cheesecake, topped with blackberries, figs and caramel ice cream awaits those with a sweet tooth.
Speaking on his recent appointment and the launch of the new menu, Chef Juan says, "I am delighted to take the culinary reigns at MasterChef, the TV Experience and introduce new ideas, innovative cooking techniques and plenty of enthusiasm to the restaurant. I have created a new locally inspired menu, with American, Spanish and Middle Eastern influences using fresh, seasonal and locally sourced ingredients. The menu melds my original dishes and the creations of the MasterChef winners, offering a spectacular experience for our guests. I can't wait for people to come in and try our new menu, as well as our iconic Mystery Box experience."