Avani Hotels, part of the global hospitality group Minor Hotels, signs the UNESCO Sustainable Travel Pledge committing to a greener future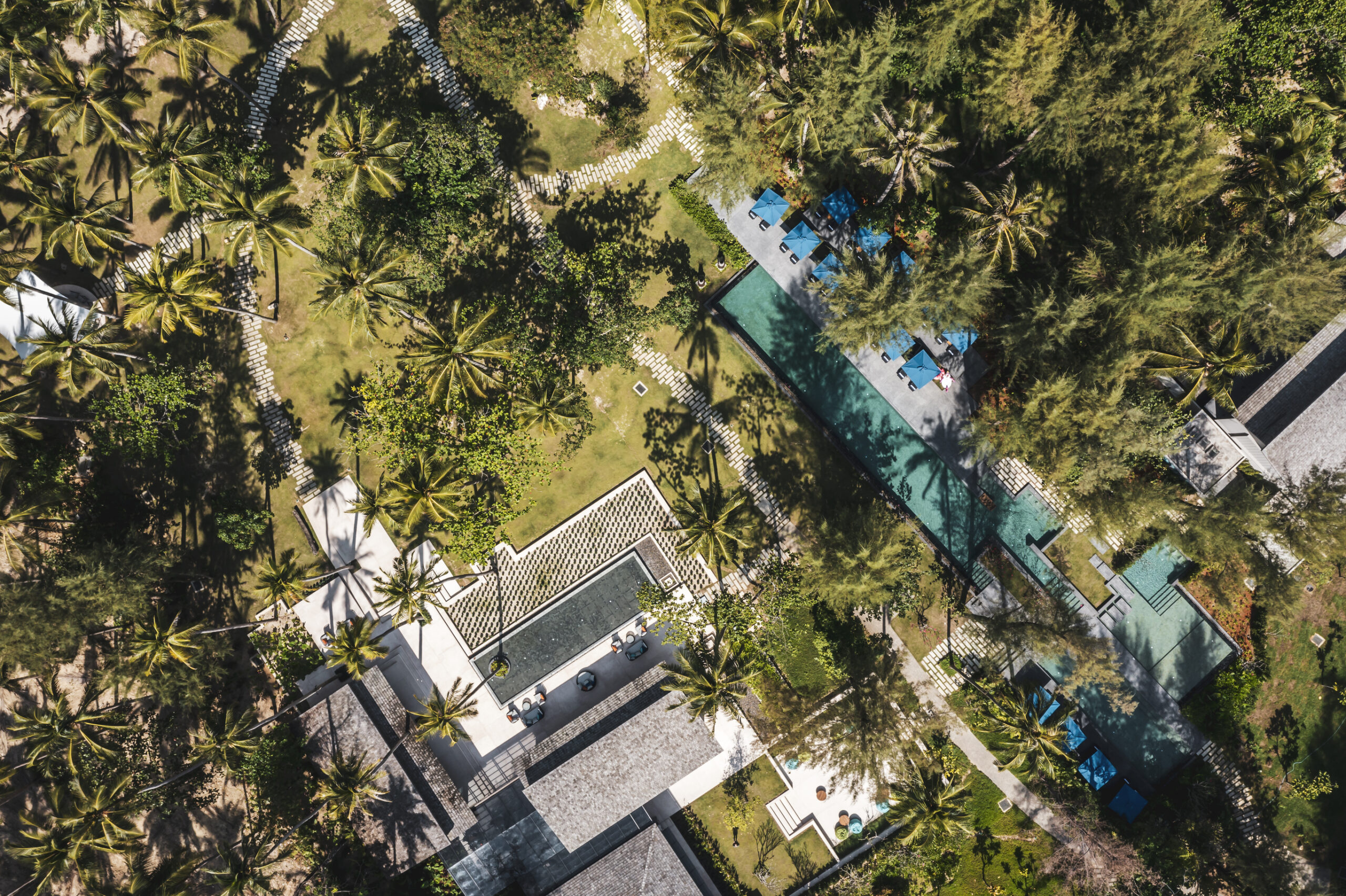 Launched in 2019, in collaboration between UNESCO and Expedia Group, the UNESCO Sustainable Travel Pledge aims to promote sustainable travel, community resilience and heritage conservation globally, counting the EU Ecolabel and Green Tourism accreditation among its members. Avani Hotels has joined the movement alongside its community.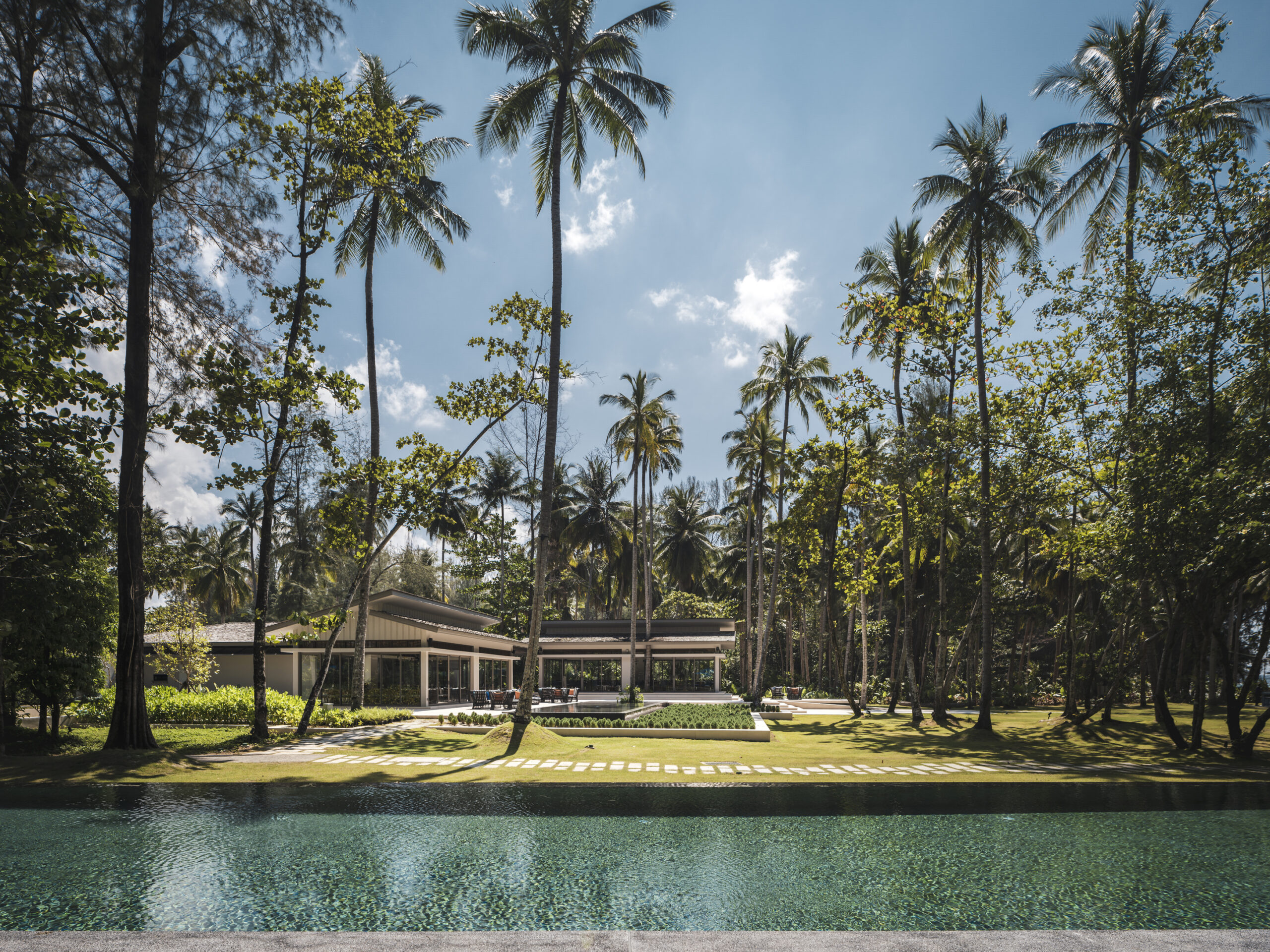 Every Avani hotel or resort holds an independently audited Green Growth 2050 certification and supports like-minded organisations by joining several global pledge campaigns such as Google's green leaf eco-certification, Booking.com's travel sustainable scheme, the upcoming GHA green collection, and most recently UNESCO's Sustainable travel pledge -, in partnership with Expedia group. Following the announcement to support the global travel ecosystem, Avani adds over 30 properties across the globe to the UNESCO Sustainable Travel Pledge list of signatories.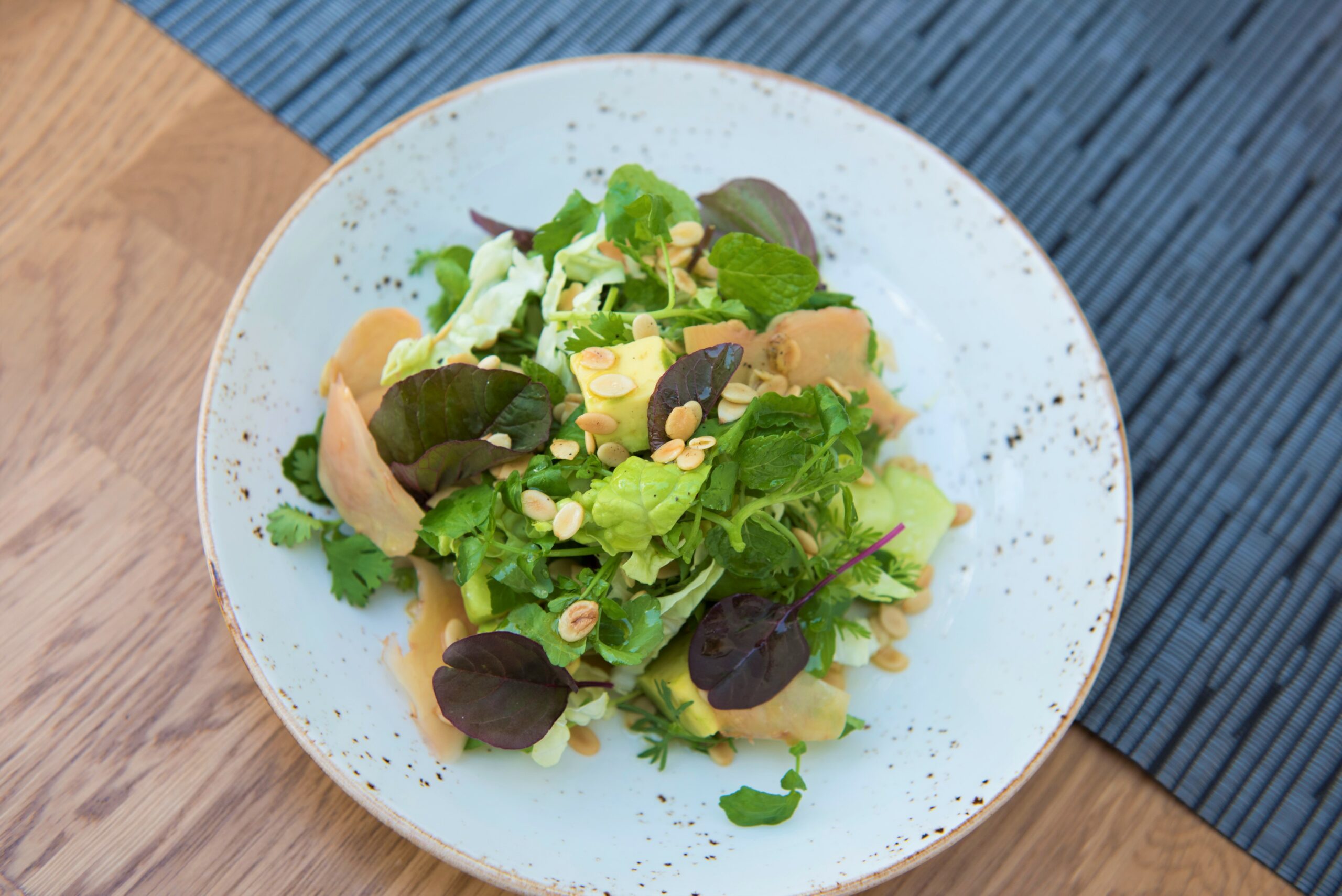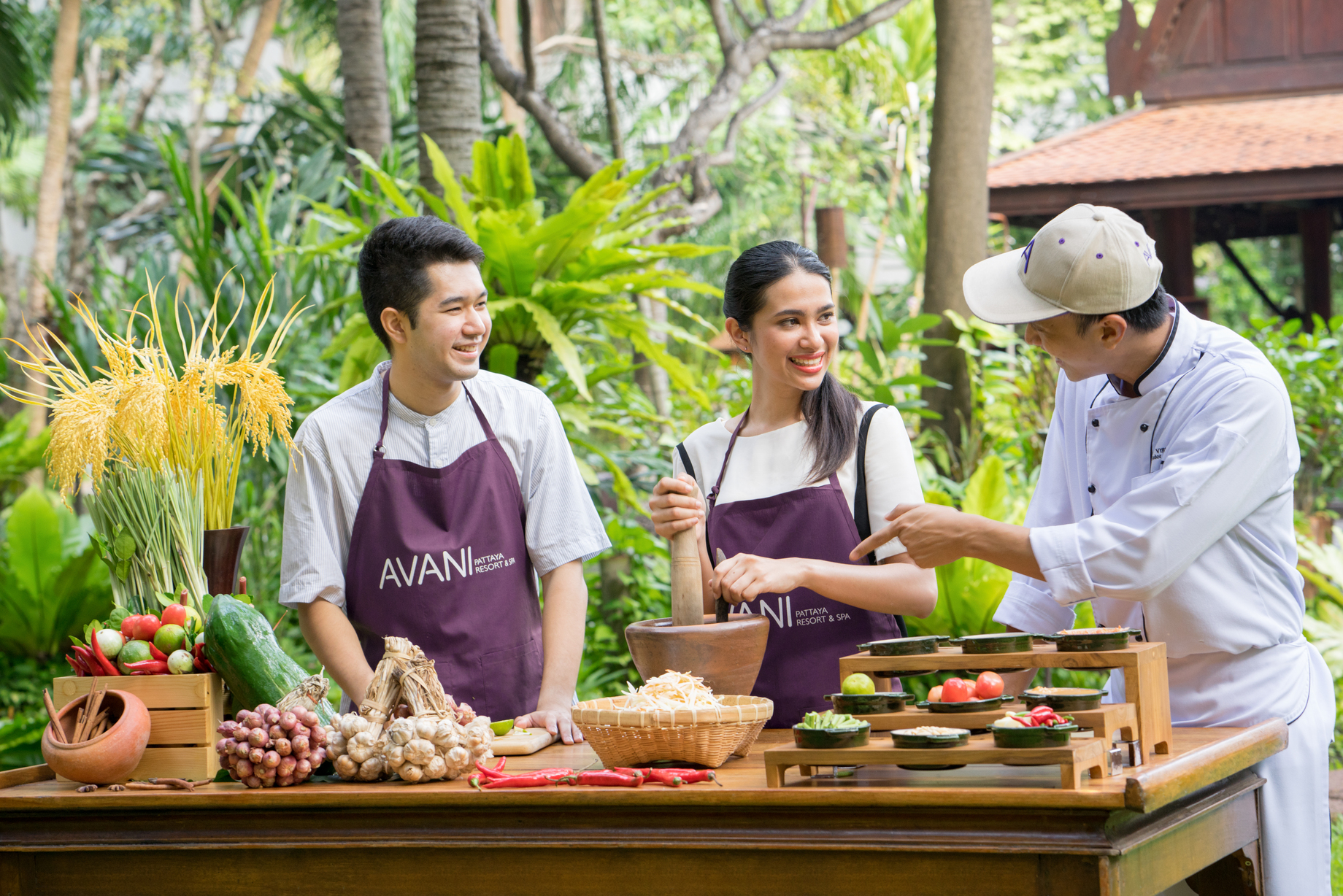 In 2021, both Avani Palm View Dubai Hotel & Suites and Avani Ibn Battuta Dubai Hotel were awarded the prestigious Green Growth 2050 certification for their stellar sustainability practices, with Avani Palm View Dubai receiving Green Growth's Platinum certification in recognition of its water and energy conservation programmes; aluminium-can, glass and cooking oil recycling; tree planting; green public transport awareness campaign for guests; and more.
To reduce carbon emissions, several Avani hotels have embraced the farm-to-table movement. Additionally, Avani+ Luang Prabang Hotel in Laos successfully launched a 140 sq. m rooftop garden to supply the hotel kitchen with everything from organic fruit to local herbs. Following that success, the hotels have started working on a larger project set amidst rice paddies, a short electric buggy ride away. In a coastal town in Thailand, Avani Pattaya Resort's hydroponic farm grows over 22,000 plants, including a wide range of salads and greens, enough to meet the needs of the resort and supply the community too.
Meanwhile, at Avani+ Hua Hin Resort, over 90% of kitchen supplies are grown locally thanks to the resort's commitment to working with local smallholders. The property prioritises partners that run ethical, fully sustainable operations to source everything from free-range organic eggs to artisanal products made without artificial colours and flavourings.
Furthermore, Avani Hotels is currently developing an app that will facilitate paperless check-in, check-out, and billing by prioritising digital payments and other paperless transactions.
Visit the website or Instagram.