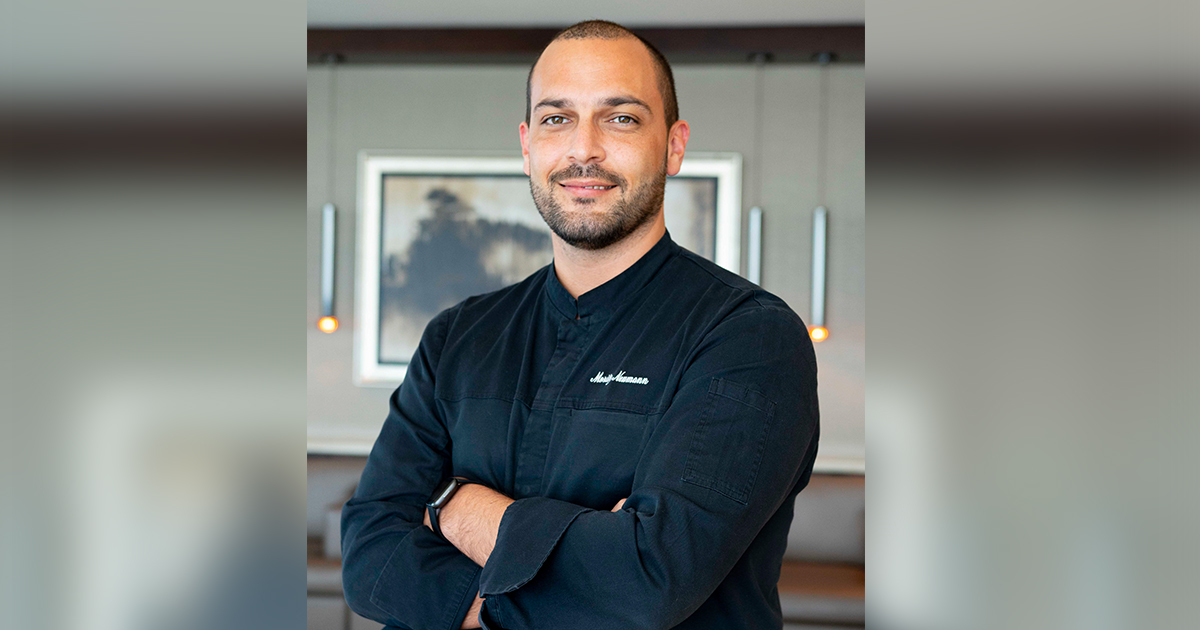 The tallest five-star hotel in the world, JW Marriott Marquis Dubai, has announced the appointment of Moritz Neumann as their new Executive Chef.
In his new role, he will oversee the hotel's 15 award-winning restaurants, lounges and bars and lead a team of 300 talented chefs. Neumann, a German-national, joins the iconic Business Bay hotel from La Ville Hotel & Suites City Walk where he was previously in charge of its culinary operations.
During his 18-year tenure with Marriott International, Neumann has worked with 6 different brands, successfully completed 3 hotel pre-openings and has won numerous awards for outstanding leadership and talent.
"At Marriott, we always strive to be one step ahead. In order to do that we foster a work environment that supports associates to learn, grow and innovate," said Neumann. "It is a fantastic brand to work with and I am immensely looking forward to this new chapter at the JW Marriott Marquis Dubai, a hotel that inspirers other hotels in the industry."
Neumann, originally from Munich in the German state of Bavaria, has been residing in Dubai for the past 7 years. Prior to his venture in Dubai and the Middle East, he refined his culinary skills in London, Arizona and Germany, and further holds a degree in the culinary arts from the distinguished Munich Business School.
If you enjoyed this article, you may be interested in reading about more chef appointments here.