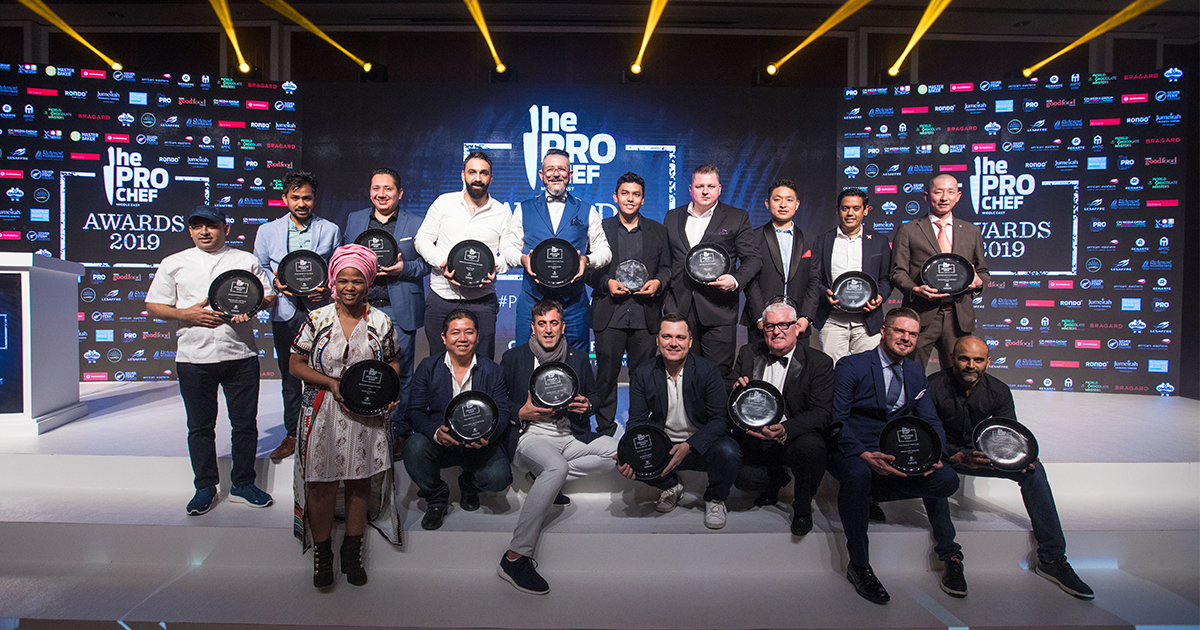 Voting has now opened to industry professionals for The Pro Chef Middle East Awards 2020.
Comprising 18 categories, the prestigious event – now in its eighth year – celebrates culinary excellence from across the Middle East.
The 2019 event saw a record number of votes cast, with the total reaching more than 30,000. To see our list of winners from last year, please click here.
New for 2020, the prestigious "Pro Chef of the Year" category will take on a fresh meaning this year, as local chefs go head to head in a high-level "Chef of the Year Culinary Competition" – due to take place in September 2020. The winner will be determined by a panel of expert judges, crowing a standout chef who demonstrates gastronomic excellence in the kitchen.
Registration for this category is open to UAE-based chefs in leadership positions, including Executive Chef, Head Chef and Chef de Cuisine. Nominations will close on 5 May 2020. To submit a nomination for this category, please click here.
The Pro Chef Middle East Awards 2020 will take place at Jumeirah Emirates Towers on Monday 26 October 2020. For more information, please click here.
Here's a sneak peek at the action from the 2019 ceremony…