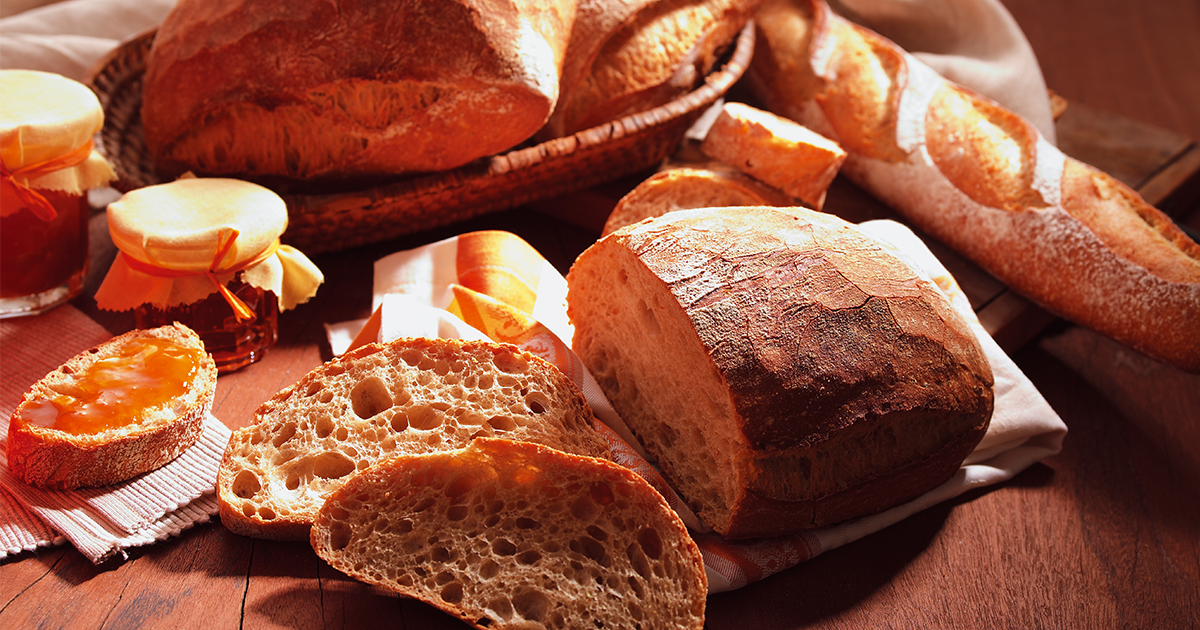 A global key player in yeasts and fermentation, Lesaffre has recently announced the launch of the Livendo 2in1 Rustic Sourdough – a new innovative sourdough solution.
Containing ingredients with a specific effect to improve the quality of the dough, the Livendo 2in1 Rustic Sourdough also features aromas carefully selected from fermentation to provide great flavour and taste, creating a double effect in one product.
Extending its offer on the fast-expanding sourdough market with a new brand and more comprehensive range, Lesaffre's new product eliminates the long fermentation periods required for the production of breads having traditional flavours. Thanks to its unique formula, it enables chefs to develop special breads with unique aromas – only by incorporating flour, water, salt and yeast into it.
Easy to use, Livendo 2in1 Rustic Sourdough lets you create and produce a great variety of breads. You can even adapt its dosage and imagine your own special recipes, and due to its unique formulation, you can also use it for overnight process.
With more than 20 product references in total, Lesaffre offers a wide range of solutions with varied aromatic profiles to stimulate the baker's imagination and creativity. Its mastery on the fermentation process is illustrated by its lines of yeasts, sourdoughs and ingredients, and also in the form of technologies and services dedicated to baking professionals.
Details: Livendo 2in1 Rustic Sourdough is available now in the UAE. For additional information, please visit the website.