The Italian Trade Agency (ITA) in association with the Embassy of Italy to the UAE and the Consulate General of Italy in Dubai kicked off a two-month Italian F&B trade push this week.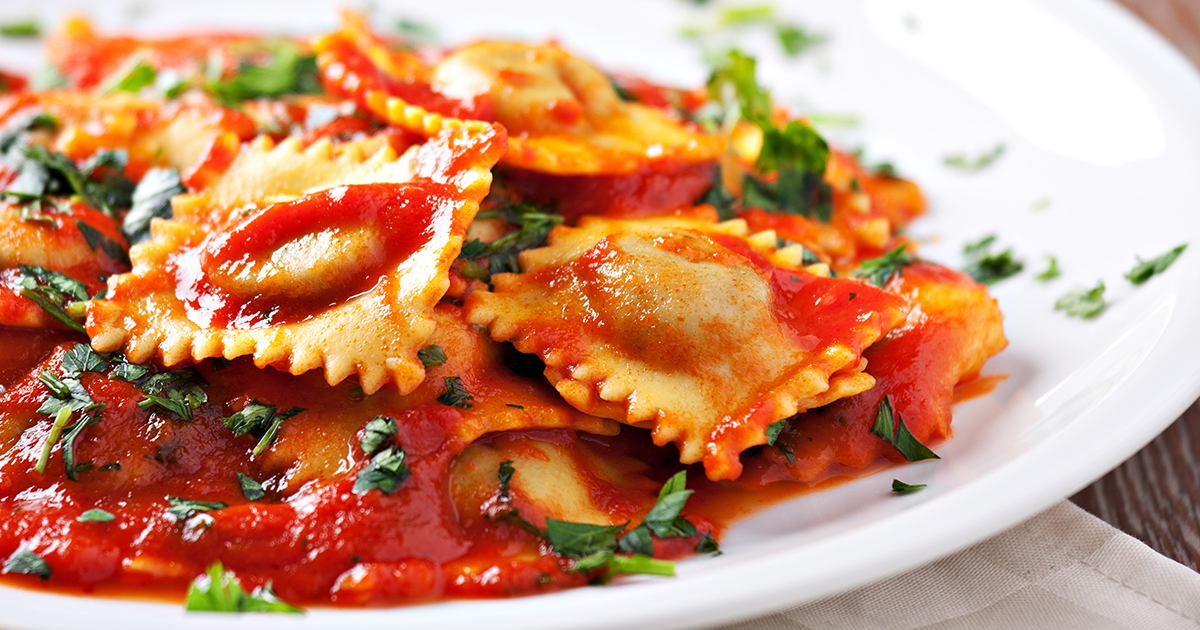 Dubbed "The extraordinary Italian taste campaign" the ITA has organised a series of Italian food events which will run until November 2017.
There are a series of events planned from September until November this year .
Italian F&B : the ITA speaks out
According to the ITA "the Pavilion will give visitors the opportunity to explore the unique Italian taste and products, such as sweets, pasta, coffee, olive oil and traditional cheeses and learn more about this fascinating culture."
"This year, for the first time, the Italian Pavilion will be focusing on creating awareness on genuine food items, notably those backed by the Protected Designation of Origin (PDO) and Protected Geographical Indication (PGI). The EU quality seals can only be acquired after following a strict set of regulations — from production to packaging — which is what makes each product truly worth its authenticity," a spokesperson said.
The Italian Pavilion will also host daily cooking shows with world-renowned chefs – including the three star Michelin chef Heinz Beck – who will be using only PDO/PGI products.
To close the exhibition, the ITA will be hosting a "week of the Italian cuisine in the world" in November.
To correspond with the campaign, the ITA is also collaborating with LuLu Supermarkets over the next two months. Consumers to offer consumers a range of discounts across many of their products. "Italian food products will be showcased in-store with the aim of increasing LuLu's customers' awareness and improving the penetration of Italy's food brands and products throughout this region and market," said a spokesperson for the ITA.
For more information visit the Italian Trade Agency. If you enjoyed this story, you may also like this article on the Chef Middle East merger.