Chef Middle East, one of the region's leading quality food providers has acquired local company Limeline premium beverages. The company, which provides food supplies to hotels, restaurants and airlines across the Middle East announced the merger on Wednesday 30th August.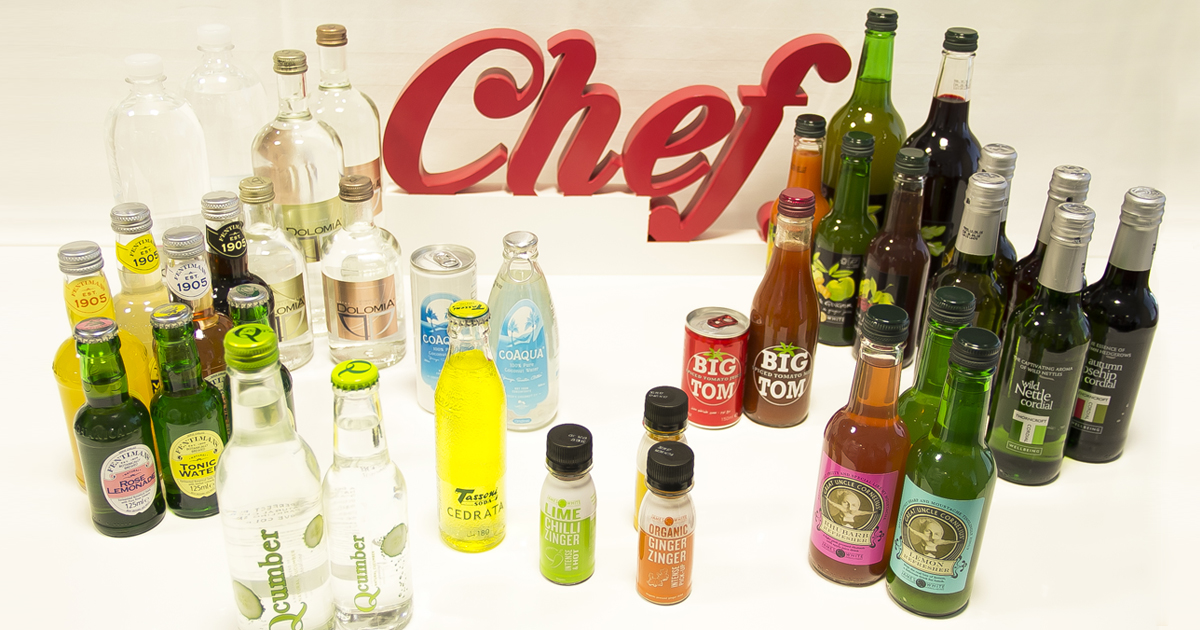 The merger will provide Chef Middle East customers with direct access to the expansive range of Limeline beverages, a move which the food supplier hopes will strengthen the company's position as a -one-stop-shop for the food service industry in the Middle East.
Steve Pyle, Chief Executive Officer at Chef Middle East said:
"The Limeline business is relatively small presently but we believe the beverages category has fantastic potential and will enable us to grow in a space in which we currently have a limited presence. We believe the blend of our regional reach and service capability in tandem with our new premium soft drinks brands will yield positive benefits for our customers across all the markets we operate in."
"The brands which the Limeline business has in its portfolio are entirely complementary with the premium brands which CME already represents across the GCC. As such, it is entirely consistent with our ambition to grow CME into the region's leading speciality broadliner. At present there are over 40 SKU's and 9 brands. All the inventory will be housed in our new state of the art facility in DIP Dubai which we designed and built with the capacity to enable growth whether that be organically or through acquisition. We expect to treble the size of the existing business within the next twelve months and double the number of buying customers within this category."
The beverage sector is one of the fastest growing in the Middle Eastern food supplies market. Particular growth has been seen in health and fitness drinks. The Limeline acquisition is expected to be the first of many beverage mergers at Chef Middle East, as it further expands in the GCC market.