Over recent years' consumers have become increasingly interested in organic products and alternatives to cows' milk. Market predictions suggest that dairy alternatives will reach $35.06 billion by 2024.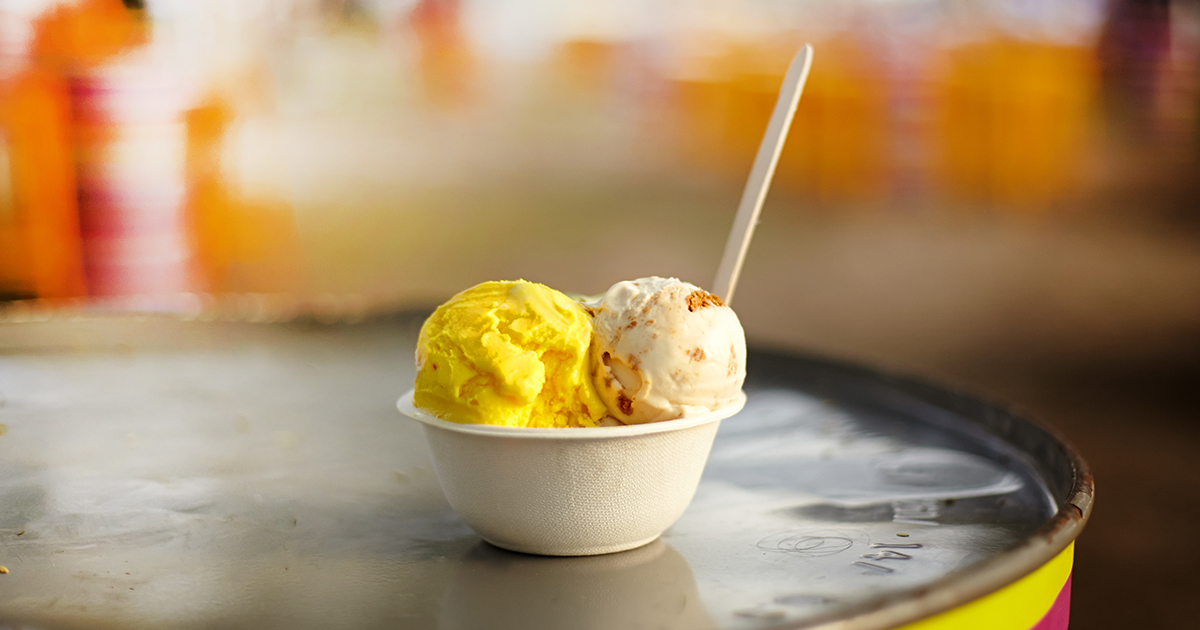 In the GCC market, one area that has seen growth is the demand for camels' milk. One company capitalizing on the demand for both organic and cows' milk alternatives is NOUQ.
The company focuses on a core range of organic camels' milk ice cream products and chocolate pralines. Their product range include both Western and Arab flavours. Popular camels' milk ice cream options include chocolate chip, honey and saffron, Arabic mastic, baklava, vanilla and caramel biscuit.
NOUQ started selling in the UAE over a year ago, and is currently distributed in many 5-star hotels across the GCC, including the Oberoi in Dubai, Bab Al Qasr in Abu Dhabi and the Ajman Palace. It is also successfully selling in restaurants and cafes across the region, and is currently expanding into retail, larger distribution and export.
Camels' milk: health benefits
One of the reasons camels' milk has increased in popularity is the growing interest and awareness amongst the consumer population for health foods. Camels' milk is lower in fat and cholesterol while higher in calcium and vitamins than cows' milk, and has become a popular trend with lactose-intolerant people and these looking to follow a hormone-free 'clean eating' diet.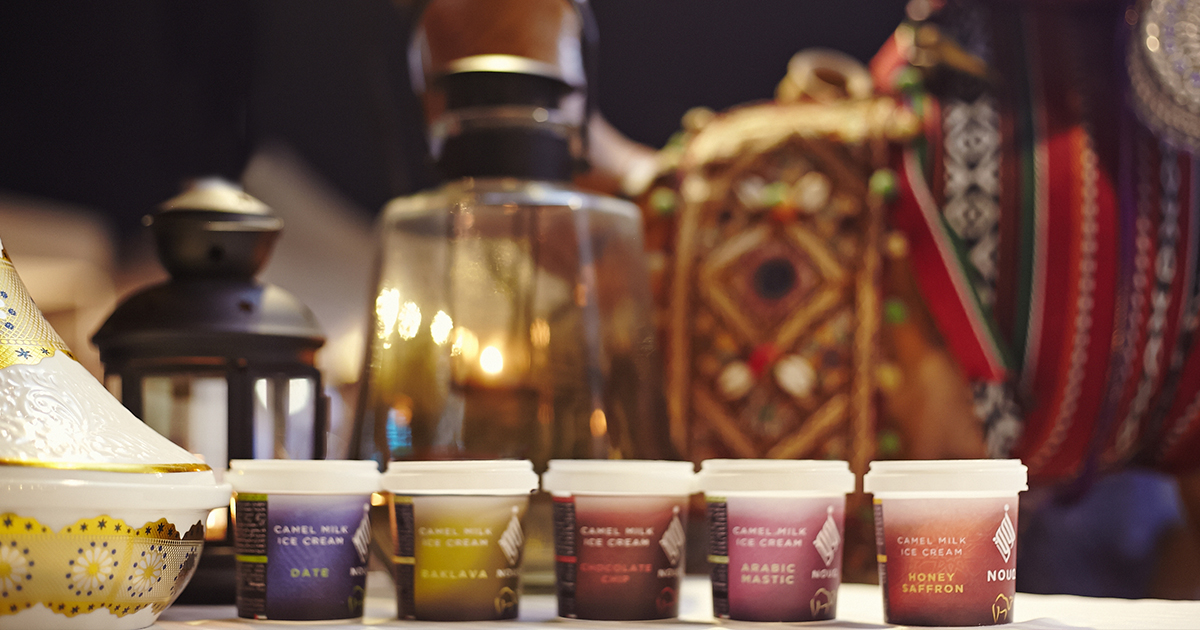 Details: For more information on distribution and locations visit NOUQ.ae . Call +971 52 514 9619 or email hello@nouq.ae. f you enjoyed this story, you may also like this article on the Chef Middle East merger.