The barbecue restaurant chain, Famous Dave's, has announced the launch of a new outlet at Nakheel Mall on the iconic Palm Jumeirah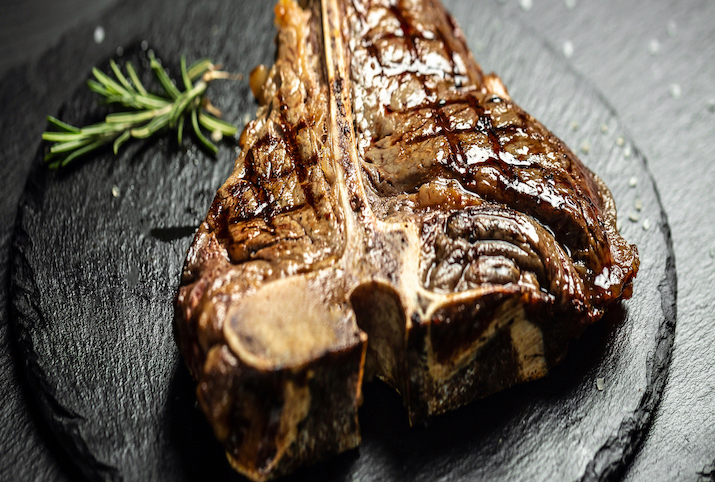 Famous Dave's, the well-known chain of barbecue-style restaurants, has opened its sixth outlet in the UAE, at Nakheel Mall, Palm Jumeirah; and is part of the diversified restaurant portfolio under the Tablez Food Company.
Recognised for serving juicy beef briskets, ribs, smoked meat and barbecue sauces, the new Famous Dave's eatery is located on the first Level of the mall; and invites diners to tuck into tomahawk steaks, slow-smoked Texas beef briskets, Dave's smokin' ribeyes, cowboy steaks, beef back ribs and short ribs.
Dave Anderson, Founder, Famous Dave's, expressed his excitement at this new development. Sajan Alex, Vice President, Tablez Food Company explains how the brand achieves the quality and consistency akin to its place of origin in the USA; doing so by smoking the ribs and brisket on site in every store.