Coffee Planet, UAE's homegrown coffee supplier and roaster, announces the launch of its first café in Dubai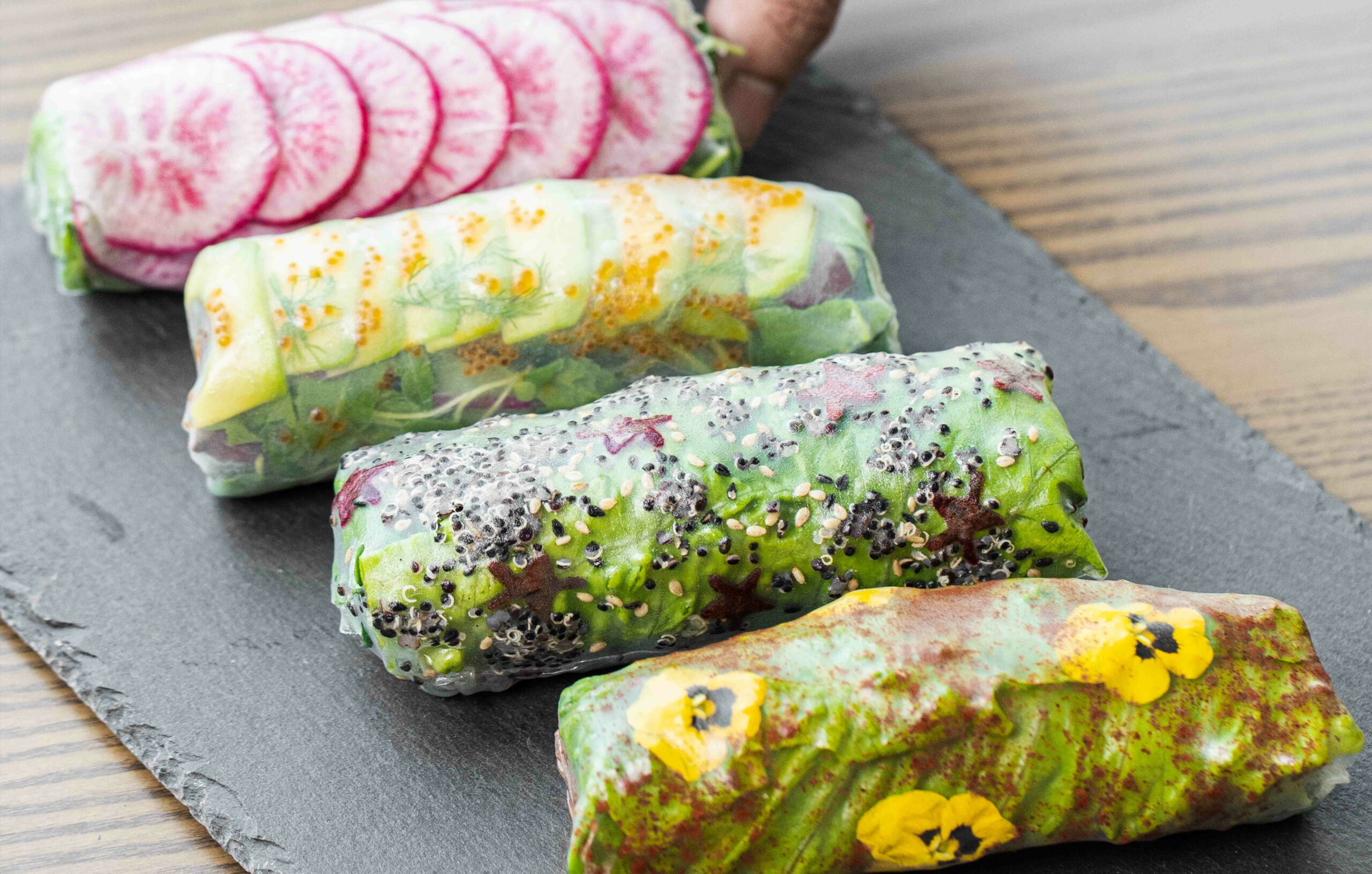 The specialty-coffee brand that is UAE's own homegrown concept, has announced its first café location in Dubai. Sited in Circle Mall, Jumeirah Village Circle, Coffee Planet has partnered with DASH Hospitality Group to complete this new development.
Coffee Planet café invites coffee aficionados to experience its specialty Arabica coffee handcrafted by a skilled barista. Expect to walk into a space with earthy décor and an industrial touch; as you sit amidst an ambience of hanging greenery.
Apart from enjoying your hot or cold choice of brew, opt to grab a bite to eat as well. The eatery offers nourishing and hearty salads, light summer snacks and more. Those with a sweet tooth, there's something for you as well. Indulge in delightful cheesecakes and more.
Hayder Nashie, CEO of Dash Hospitality Group, expresses his excitement in partnering with Coffee Planet. Robert Jones, CEO Coffee Planet, further explains that this opening of their first location is a momentous occasion for Coffee Planet.
Coffee Planet sources green beans from over 23 countries; and thereafter roasts and produces coffee beans, ground coffee, pods and biodegradable capsules in Dubai.
Visit the website.